U.S. oil production has reached a historic high under President Biden's administration, surpassing the levels achieved during the Trump era.


Despite Biden's campaign promise to "end fossil fuel," domestic oil production now stands at 13.2 million barrels per day, slightly exceeding the previous record of 13.1 million barrels in 2020.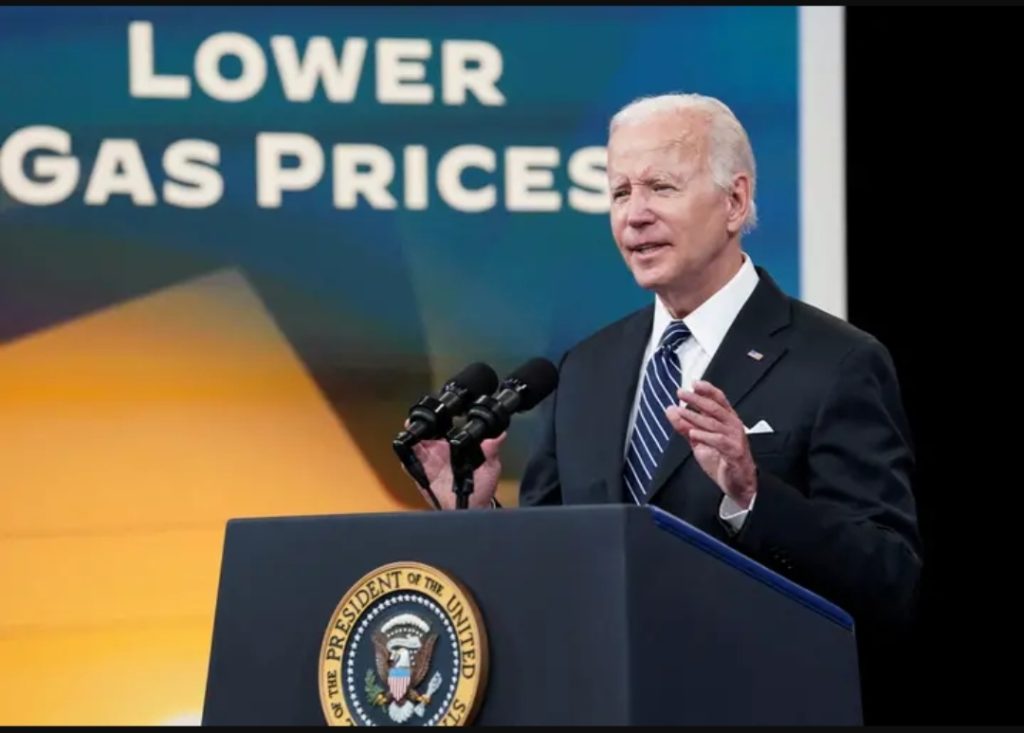 According to Autoblog on Sunday, November 12, his achievement, however, remains shrouded in silence. Biden, a vocal advocate for renewable energy, faces a dilemma in acknowledging record oil production, as it contrasts with his green energy agenda and risks unsettling liberal Democrats supporting more aggressive environmental policies.

The rise in oil production is a multifaceted success. Not only has it broken records, but the U.S. has maintained its position as the world's top oil producer since 2018. This comes as OPEC nations cut production, making U.S. barrels increasingly crucial in the global market.
The political intricacies are evident. Biden, grappling with an approval rating hit during rising inflation and soaring gas prices, has been actively managing fuel costs. However, his attempts to influence private-sector drillers and foreign oil producers have seen limited success.

The recent easing of sanctions on Venezuela underscores the challenges in navigating global energy dynamics. Critics argue that this boom in U.S. oil production could hinder efforts to transition away from fossil fuels and combat global warming.
Some environmentalists advocate for forcefully cutting fossil fuel supplies to accelerate reliance on renewables. However, this approach could risk higher prices for end users, especially in areas where renewable energy isn't yet cost-competitive.

Biden's predicament is clear. His public stance against fossil fuels, notably canceling the Keystone XL pipeline, led to blame when gas prices surged in 2022. The president, realizing the political repercussions, has strategically addressed the importance of fossil fuels to voters.
The sale of 180 million gallons of oil from the strategic reserve and efforts to influence drillers highlight the delicate balance Biden seeks. Despite this oil production triumph, Biden remains committed to his green energy agenda.

The Inflation Reduction Act, signed into law last year, reflects a compromise that prioritizes financial incentives for clean energy and limits on prescription drug costs.

The president aims to bring back initiatives left on the cutting room floor, including free community college tuition, universal preschool, and a revived child tax credit.

The unpredictability of the energy landscape necessitates acknowledging the role of abundant fossil fuels even as the world strives for a greener future.