In the wake of Hurricane Idalia's devastation in Florida, President Biden demonstrated a willingness to put politics aside and offer a helping hand to Governor Ron DeSantis.


Despite their political rivalry and differences, the president's commitment to disaster response has taken precedence, as he signed a major disaster declaration and dispatched federal resources to aid the recovery efforts.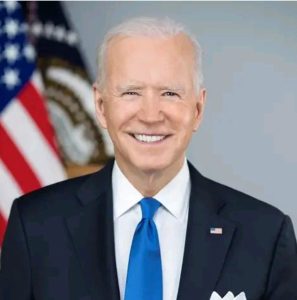 As reported by The Hill, President Biden reached out to Governor DeSantis on Thursday August 31, 2023 to discuss the major disaster declaration that had been signed in response to Hurricane Idalia.

The declaration allowed for federal funding to be channeled towards the affected individuals and communities in counties including Citrus, Dixie, Hamilton, Lafayette, Levy, Suwannee, and Taylor.

This funding aims to assist with temporary housing, home repairs, and low-cost loans to cover uninsured property losses.

Furthermore, it facilitates federal financial support for state and local governments, as well as nonprofit organizations, for emergency work and hazard mitigation measures.

The White House emphasized the President's commitment to stand by the people of Florida during this challenging time.

President Biden's dedication to providing federal resources and support is evident not just in his words, but also in his actions.

He appointed Brent Howard of the Federal Emergency Management Agency (FEMA) to oversee the coordination of federal recovery operations in the affected areas.

FEMA Director Deanne Criswell's on-ground presence in Florida showcases the federal government's solidarity with the state.

While the political divide between President Biden and Governor DeSantis is well-documented, the two leaders have consistently put their differences aside when it comes to disaster response.