Stabile Sibanda, 28, pictured, called emergency services at 1.11am on July 23 last year and told the call handler she was having abdominal pain and thought she was having an 'ectopic pregnancy. Photo Credit by Facebook


According to Daily Mail on Thursday, August 31, 2023, a private ambulance company, Phoenix Response Services, has lost its contract with an NHS trust after being criticised over the death of pregnant nurse Stabile Sibanda.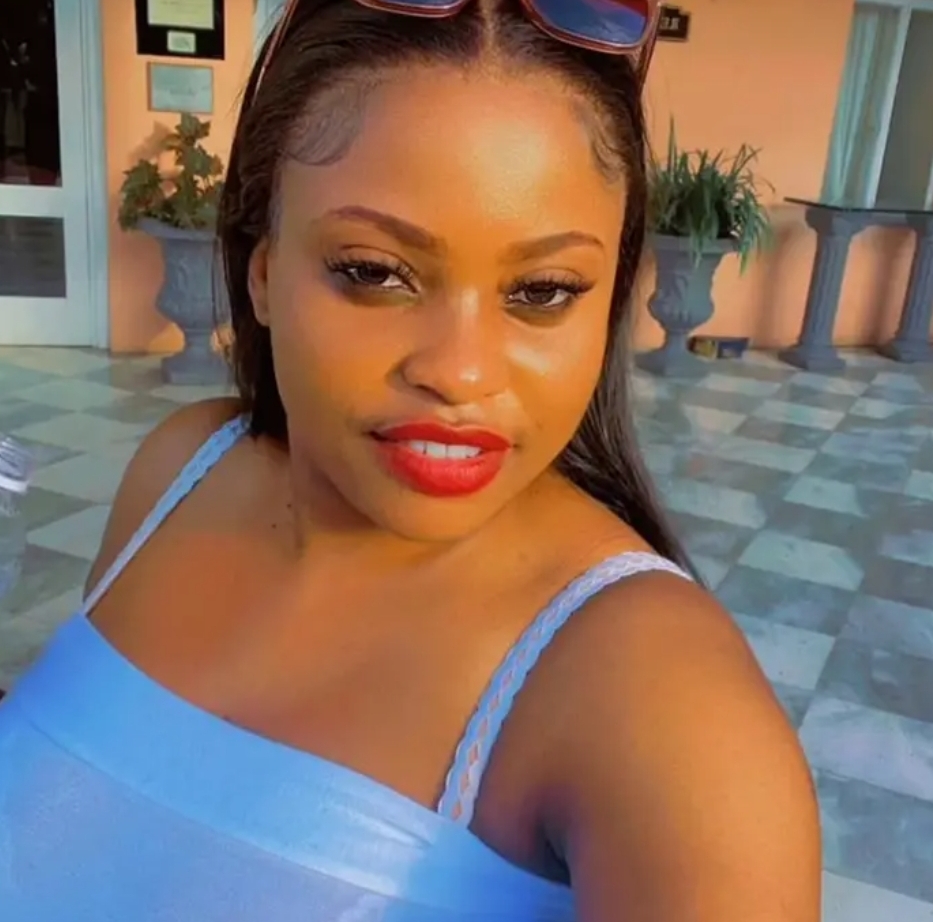 The 28-year-old bled to death at her home in Ascot, Berkshire in July 2021 after waiting over two hours for an ambulance.

An inquest heard that Sibanda called emergency services at 1:11am reporting abdominal pain which she believed was an ectopic pregnancy.

However, when the ambulance crew from Phoenix arrived over two hours later, they quickly ruled this out.

The coroner questioned whether the crew, which did not include a trained paramedic, could have focused more on getting Sibanda to hospital faster.
South Central Ambulance Service had contracted Phoenix to provide ambulance services.

However, after an independent tendering process, they have not renewed Phoenix's contract.

The trust stated this decision was unrelated to the care given to Sibanda or the coroner's findings.

Sibanda first called 999 explaining she had abdominal pain and thought she was suffering an ectopic pregnancy, which is when a fertilised egg implants outside the womb.

This can cause severe internal bleeding if the fallopian tube ruptures.
Sibanda told the call handler she was a nurse and was bleeding heavily.

Despite Sibanda emphasising the urgency, the ambulance took over two hours to arrive.

By this time, she had collapsed and gone into cardiac arrest.

Efforts to resuscitate her at the scene and at hospital failed and she died from massive internal bleeding.

At the inquest, it emerged the crew sent by Phoenix had no paramedic training.

Their patient report form was also not completed correctly, failing to document key details about Sibanda's condition.

The coroner stated that while an ambulance arriving earlier may not have saved Sibanda, it could have allowed her to be treated more quickly.

While they provide extra capacity, there are concerns over training levels and accountability.

South Central Ambulance Service maintains that Phoenix met its contractual requirements regarding response times and clinical supervision.

Nonetheless, the death of Sibanda clearly demonstrated the tragic consequences that can occur if ambulances do not respond urgently to life-threatening cases.

Her family continue to mourn the loss of a talented young nurse and mother.

It illustrates the vital role paramedics play and the need for robust clinical governance around emergency care