A group of pranksters recently took it upon themselves to confront Trump supporters with a dose of uncomfortable reality in a bold and unconventional move.

According to HuffPost on November 13, 2023, armed with facts and a mission to challenge what they deemed as delusional beliefs, the group sought to bridge the gap between differing political perspectives.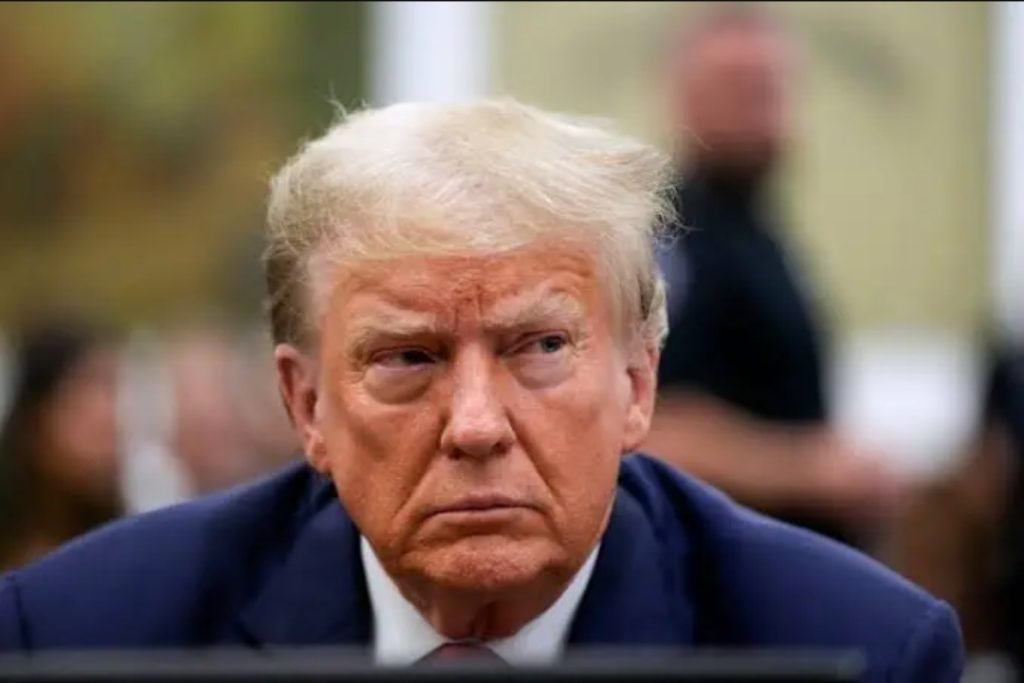 The confrontation unfolded in various public spaces where Trump supporters gathered, ranging from local rallies to social events.

The pranksters, equipped with well-researched information, engaged in conversations with supporters to highlight discrepancies in some of the claims often associated with the former president.
One instance involved a discussion about the 2020 presidential election, with the pranksters presenting official results and debunking conspiracy theories surrounding widespread voter fraud.

Tensions ran high as supporters grappled with the uncomfortable reality that their beliefs were not grounded in verified facts.
The encounter showcased the deep divide in the country's political discourse and the challenges of reconciling opposing viewpoints.

While the pranksters aimed to provoke critical thinking and fact-checking, reactions varied widely.

Some supporters expressed frustration and disbelief, while others engaged in thoughtful conversations about the importance of accurate information in shaping political opinions.

The initiative sparked heated debates and underscored the need for constructive dialogue in a polarized political landscape.
Critics argue that such confrontations may only further entrench individuals in their beliefs, creating a defensive response rather than fostering open-mindedness.
However, supporters of the initiative believe that challenging false narratives is essential for a healthy democracy, emphasizing the role of truth and accountability in political discourse.

The confrontations also shed light on the broader issue of misinformation and its impact on political ideologies.

In an era where misinformation spreads rapidly through social media and echo chambers, the need for individuals to critically assess information becomes increasingly crucial.

The pranksters hoped to encourage Trump supporters to question their sources and engage in fact-based discussions.

This unconventional approach to political discourse raises questions about the effectiveness of traditional methods in reaching across ideological divides.

Can humor and confrontation serve as catalysts for meaningful conversations, or do they only deepen existing divides?

The jury is still out, but the pranksters' actions have undoubtedly stirred conversations about the state of political discourse in the United States.

In the aftermath of these encounters, both supporters and critics have taken to social media to express their views.

The videos of the confrontations have gone viral, generating discussions on the role of humor and direct confrontation in addressing political misinformation.

Some argue that the pranksters crossed a line by deliberately causing discomfort, while others applaud their efforts to challenge false narratives.

As the nation grapples with ongoing political polarization, initiatives like this one highlight the complexities of addressing deeply ingrained beliefs.

Whether this approach will lead to a more informed electorate or further exacerbate divisions remains uncertain.

One thing is clear – the clash between pranksters armed with facts and delusional Trump supporters has added another layer to the ever-evolving tapestry of American political discourse.