According to Fox News on September 2, the Republican Party is gearing up for the 2024 presidential election, and a new poll shows that former President Donald Trump is the clear frontrunner.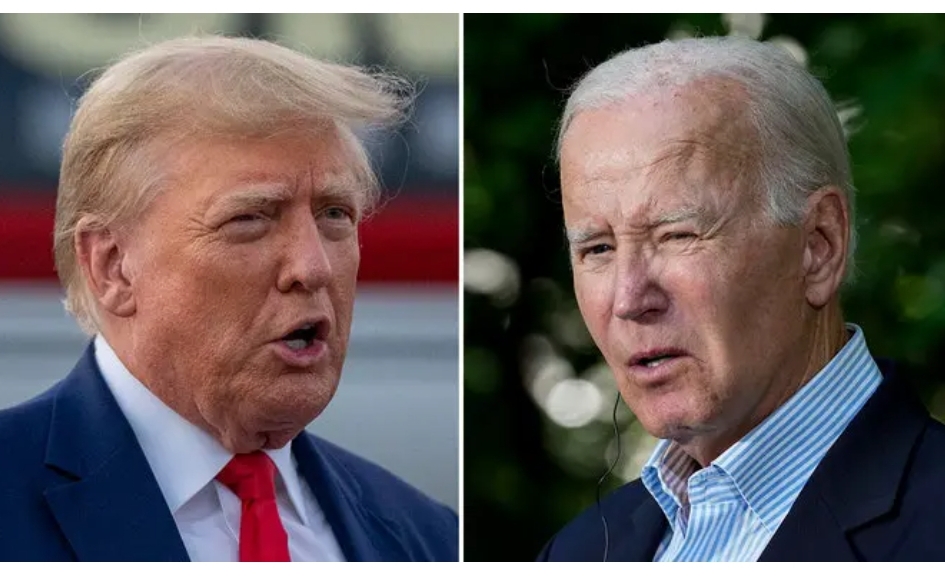 The Wall Street Journal recently conducted a survey that revealed an 11-point increase in support for Trump from Republican primary voters since April of this year, with 59% of respondents now stating that they would support him in the primaries. In contrast, Florida Governor Ron DeSantis received only 13% support in the same poll.
Trump's lead, according to the Wall Street Journal, has almost doubled since the April survey, indicating strong support for his candidacy among Republican primary voters.
Other Republican hopefuls, including former South Carolina Governor Nikki Haley, entrepreneur Vivek Ramaswamy, former New Jersey Governor Chris Christie, and former Vice President Mike Pence, received less than 10% support in the poll.

While all three of these candidates saw a small increase in support from their April numbers, none surpassed DeSantis or Trump, putting Trump in pole position for a presidential bid in 2024.
The poll also posed a hypothetical head-to-head matchup between Trump and current President Joe Biden, with both garnering 46% support. However, when third-party candidates were introduced, Trump led at 40%, with Biden at 39%.
The poll also addressed several controversies involving Trump, with 60% of Republican primary voters stating that the indictments against him were politically motivated and lacked merit.


Additionally, 78% of respondents felt that Trump had taken legitimate actions following the 2020 election to ensure an accurate vote, with only 16% believing that he had illegally attempted to prevent Congress from certifying the presidential election results.

Finally, nearly half of the respondents (48%) said that the indictments only motivated them to support Trump more in 2024, while just 16% indicated that they were less likely to support him due to the legal action.


The poll was conducted from August 24 to August 30 and included 1,500 registered voters and 600 primary voters.

In conclusion, the Wall Street Journal poll confirms that former President Donald Trump has significant support from Republican primary voters as the party gears up for the 2024 presidential election.
While other Republican hopefuls have gained some support since the previous survey in April of this year, none have surpassed Trump's support, giving him a commanding lead in the race for the White House.

The poll also indicates that Trump's supporters remain steadfast in their support of him, despite potential legal challenges, which could help to solidify his position as the Republican candidate for president in 2024.