Amid the ongoing Israel-Hamas conflict, discussions have been sparked by the reappearance of Osama bin Laden's 2002 letter to America, titled "A Letter to America," on social media. This has stirred controversy as users grapple with the violence and seek explanations.

As reported by Rollingstone on Thursday, November 16, tikTok user Lynette Adkins, in a video that quickly went viral, urged viewers to read the two-page document, triggering a wave of reactions.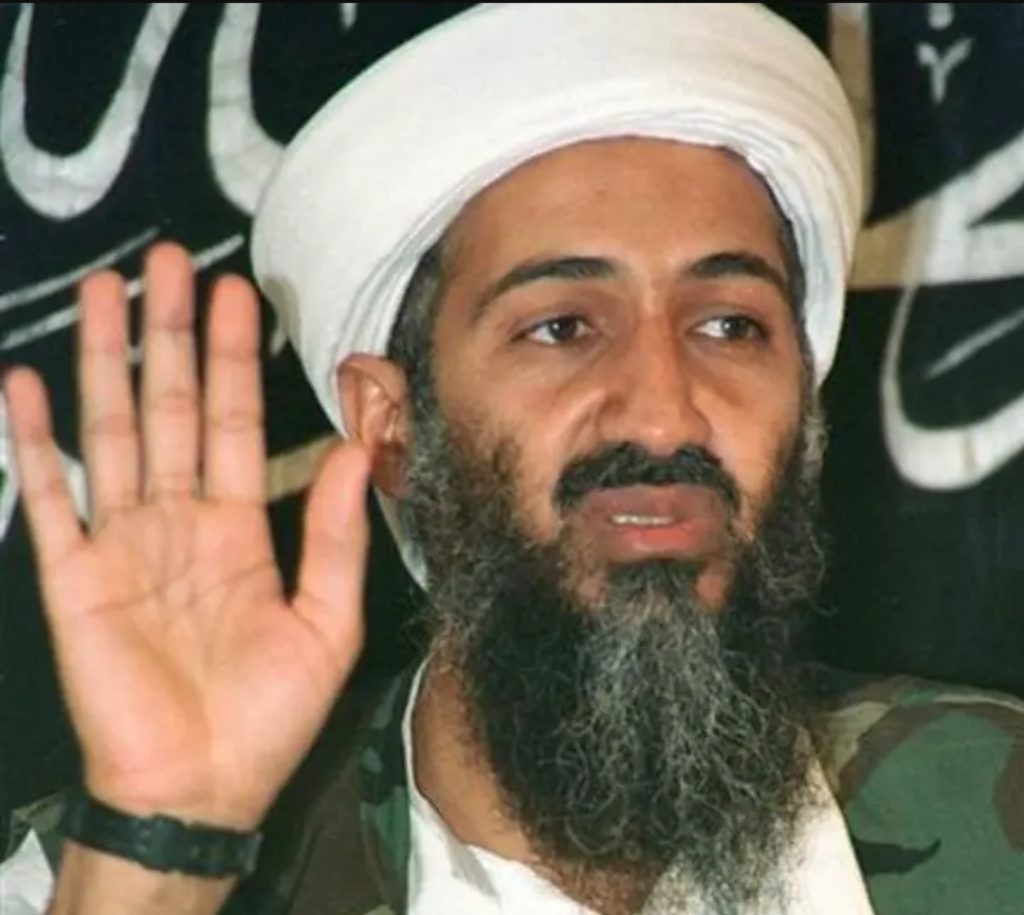 Some expressed astonishment at bin Laden's criticisms of the United States, with comments suggesting a reevaluation of their understanding of historical events. One user even shared the entire letter, reflecting on the confusion felt as a child witnessing the celebration of bin Laden's demise.

Bin Laden's letter, written a year after the 9/11 attacks, addressed two pivotal questions: "Why are we fighting and opposing you?" and "What are we calling you to, and what do we want from you?"
The document strongly condemned the U.S. for its role in establishing and maintaining a Jewish state in Palestinian territories, labeling it as a significant crime for which the American people must pay.
While some aspects of bin Laden's critique aligned with mainstream American political concerns of the time, the letter also contained elements of hate speech and antisemitic tropes. His views on Jews, accusations regarding the U.S. spreading AIDS, and condemnation of homosexuality sparked controversy and raised questions about the motivations behind the renewed interest in his writings.

The Guardian initially published the letter in 2002, and it became the top-trending story on their website due to increased social media attention. However, the publication later removed the document without providing a detailed explanation, fueling speculation and discussion on platforms like TikTok and X (formerly Twitter).
Users questioned the editorial decision and sought alternative links to the letter, expressing concerns about potential censorship and a desire for open discourse.

The removal of the letter led to further polarization, with some arguing that it was an attempt to suppress information and control the narrative. The controversy prompted discussions about memory, radicalization, and the complexity of navigating differing opinions in the age of social media.

The unexpected resurgence of interest in Osama bin Laden's writings serves as a reflection of the deep divisions and heightened emotions surrounding the Israel-Hamas conflict, a situation that has claimed thousands of lives. The fact that some individuals find resonance in the words of an extremist responsible for the 9/11 attacks underscores the intensity of the debate and the challenges of fostering understanding amid a complex geopolitical landscape.