Joe Rogan recently hosted Dwayne "The Rock" Johnson on The Joe Rogan Experience, where the Hollywood star and former wrestler delved into the complexities of political discourse and friendship. Johnson shed light on the challenges posed by the current state of U.S. politics.

The actor, who endorsed President Joe Biden in the 2020 election, expressed concern about the deepening political divide and its impact on individuals and society.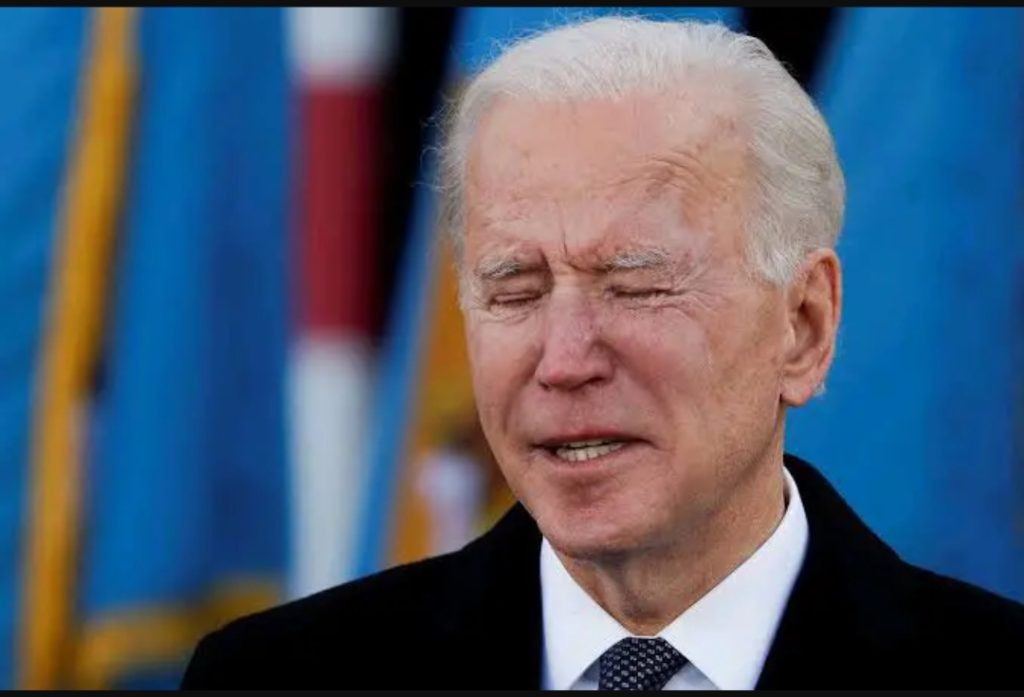 As reported by Newsweek on Friday, November 17, Rogan, who had previously praised the Trump era, reminisced about a time when political affiliations didn't strain friendships—an observation Johnson readily agreed with.

However, when Johnson mentioned having friends who support both Trump and Biden, Rogan expressed skepticism about the existence of Biden-supporting friends.
Johnson clarified that his friends' support for Biden was often tied to loyalty to the Democratic Party or a progressive political worldview rather than a personal allegiance to Biden. He underscored the importance of fostering an environment where disagreement is acceptable and healthy dialogue can thrive.
The actor, known for his independent and "centrist" political stance, voiced distress over the unhealthy political climate in the country.

He highlighted the need to transcend political differences and cultivate a more understanding and empathetic society. Johnson's concerns about the state of political discourse align with his broader message of unity and cooperation.

In addition to discussing political dynamics, Johnson hinted at his potential presidential ambitions. Despite maintaining a centrist stance, he disclosed being approached by undisclosed political parties about a potential candidacy in late 2022.

Johnson, who had previously identified as a Republican, reiterated his openness to a future White House run during a recent appearance on The Tonight Show.
Despite his evolving political identity, Johnson commended President Biden and Vice President Kamala Harris for their leadership qualities and compassion.

The Hollywood icon, who had never publicly endorsed a presidential candidate before 2020, acknowledged their experience and lauded Biden's compassion and Harris's strength.

A poll from April 2021 indicated significant public support for Johnson's potential presidential candidacy, with 46 percent of Americans expressing favorable views. This suggests that his influence extends beyond the entertainment realm, resonating with a diverse cross-section of the American public.

As Johnson continues to navigate the intersection of celebrity and politics, his reflections on friendship and bipartisanship provide valuable insights into the broader dialogue surrounding political differences in the United States.

His commitment to fostering a culture of understanding and his willingness to engage with diverse political perspectives reflect a potential shift in the way celebrities engage with and influence political discourse.

In a time when political polarization seems to be at its peak, Dwayne "The Rock" Johnson's message serves as a reminder of the importance of open dialogue, empathy, and the pursuit of common ground.

Whether or not his political aspirations materialize, his impact on the national conversation is undeniable, contributing to the ongoing discussion about the role of celebrities in shaping the political landscape.