Tensions ran high during a White House press briefing on Thursday, September 21, as Fox News correspondent Peter Doocy confronted White House press secretary Karine Jean-Pierre with a pointed question regarding immigration.


According to a Fox News Digital report, the exchange centered on the recent surge in illegal border crossings, which reached a staggering 10,000 in a single day along the U.S.-Mexico border.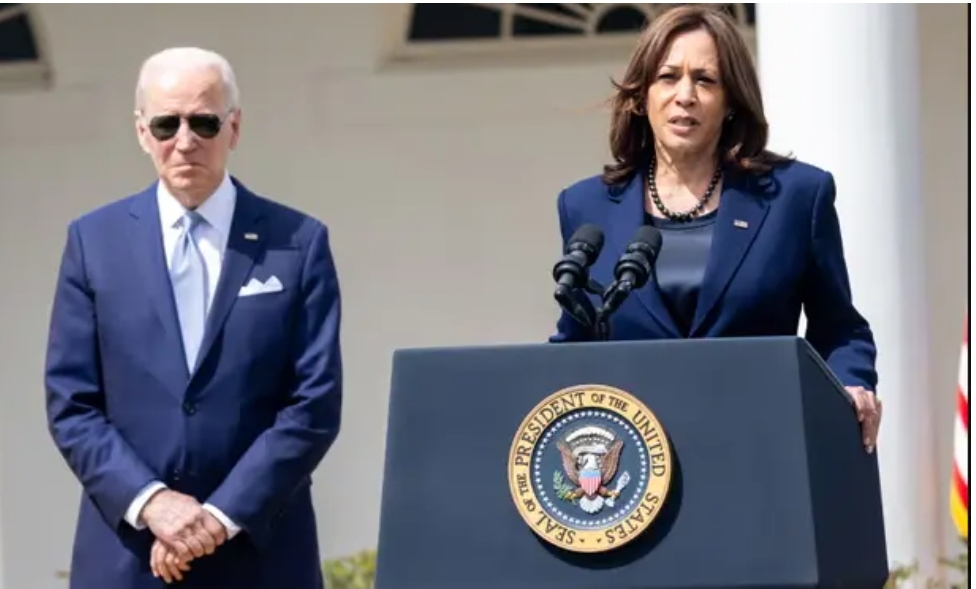 Doocy pressed Jean-Pierre, asking how the White House characterizes this surge in illegal crossings.

"So, what do you call it here at the White House when 10,000 people illegally cross the border in a single day?" Doocy asked.

However, the exchange quickly escalated as Jean-Pierre attempted to redirect the question, citing previous actions by the GOP. Doocy protested, stating that his question was met with another question.

"So, what do you call it, Peter, when [the] GOP put forth a – wait, no, no, no, no, no you can't," Jean-Pierre said, talking over Doocy as he attempted to qualify the question.
"You're answering my question with a question," Doocy responded.

"I'm answering – OK, we're going to move on," Jean-Pierre said as the pair started talking over one another.

"Karine, please," Doocy said.

Amid overlapping voices, Jean-Pierre asserted that they would be moving on, refusing to engage further with Doocy. Despite his pleas to continue, Doocy's queries were met with resolute dismissal.
The surge in illegal border crossings has been a pressing issue throughout September, with Fox News obtaining drone footage capturing a group of over 2,000 migrants crossing near Eagle Pass, Texas.

This marked one of the largest single groups recorded in recent times.
According to data from U.S. Customs and Border Protection (CBP), encounters with migrants surged to over 7,500 in a single day, with notable concentrations in Rio Grande Valley, Texas; Del Rio, Texas; Tucson, Arizona; and El Paso, Texas. This number soared to over 10,000 later in the week, as reported by CBP.

The contentious exchange underscores the gravity of the immigration issue and the challenges faced by the Biden administration in managing the situation.

As the situation at the border continues to evolve, it remains a focal point of national debate and policy discussions.