Fulton County Superior Judge Scott McAfee has ruled that former President Donald Trump and 16 of his allies will be tried separately from attorneys Sidney Powell and Kenneth Chesebro.

The decision comes as Powell and Chesebro had filed demands for a speedy trial, pushing for their cases to proceed expeditiously.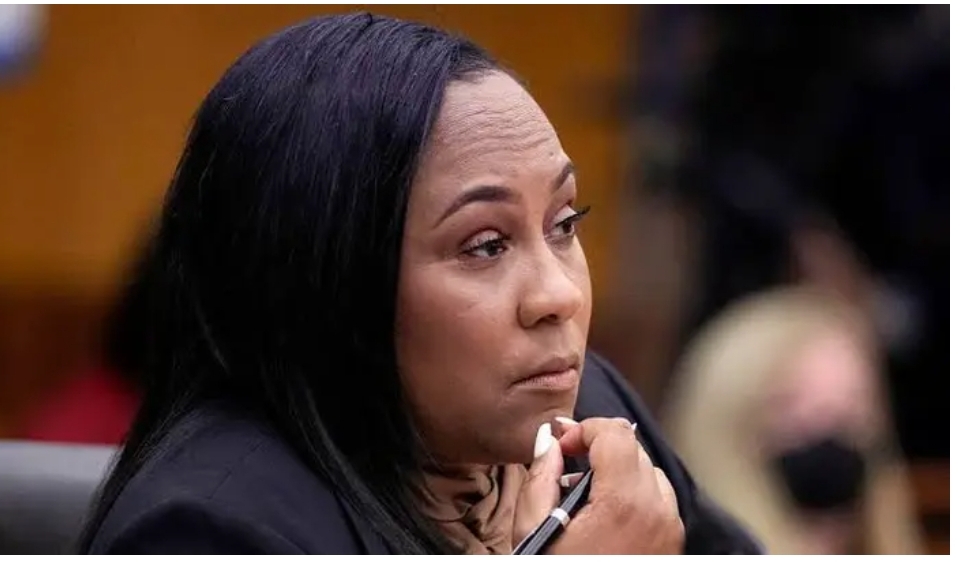 Judge McAfee, while addressing the courtroom, on September 14 and quoted by The Guardian, stated, "After careful consideration of the arguments presented, I find it appropriate to conduct separate trials in this matter.


This decision aims to ensure a fair and efficient judicial process while respecting the defendants' right to a speedy trial."

The trials for the defendants will be scheduled accordingly, with Sidney Powell and Kenneth Chesebro set to begin their legal proceedings on October 23, 2023.

This decision comes despite prosecutors' requests to consolidate all 19 defendants into a single trial.
The case revolves around allegations of election interference related to the 2020 United States presidential election. Donald Trump and his allies face charges related to their alleged involvement in efforts to overturn the election results.

Sidney Powell and Kenneth Chesebro, on the other hand, have been accused of promoting false claims of election fraud.


Legal experts anticipate that separate trials may lead to a more focused examination of the specific charges against each group of defendants. This could also streamline the legal process and potentially expedite resolution in the interest of justice.

Donald Trump's legal team, in response to the ruling, issued a statement saying, "We believe that separate trials will provide a more accurate and fair assessment of the evidence against our client. We are confident in our ability to defend against these allegations."

Sidney Powell and Kenneth Chesebro, who had pressed for a speedy trial, expressed satisfaction with the court's decision.
Powell remarked, "We are eager to have our day in court and present our case to the American people."

The decision to hold separate trials adds a new layer of complexity to an already closely watched legal battle.

As the proceedings unfold, the nation will be closely monitoring these trials, given the significant implications they hold for the American political landscape and the justice system.


The trials are expected to shed light on the legal consequences of the events surrounding the 2020 election and the extent to which individuals can be held accountable for their actions.

Legal experts and the public alike will be closely following the developments in the coming weeks as the trials commence.

As the legal process continues, it remains to be seen how these separate trials will impact the outcome and the broader conversation surrounding the 2020 election and its aftermath.