Major blow to Democrats in a potential swing state for the 2024 elections, a New Hampshire state court dismissed lawsuits challenging the state's voter ID law as reported by the Conservative Brief on November 12, 2023.

The Hillsborough Superior Court Justice Charles Temple ruled that the plaintiffs, who included state voters and leftist organizations such as 603 Forward and Open Democracy Action, lacked standing as they failed to produce evidence showing that the voter ID requirement impeded their ability to cast a ballot.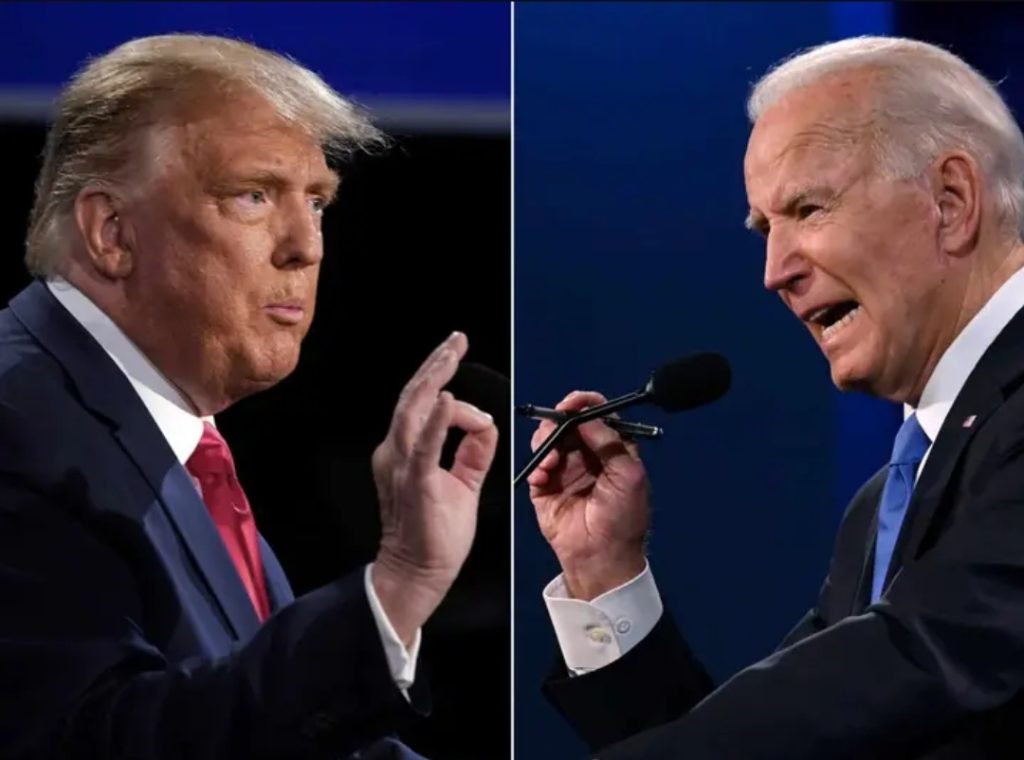 The legal challenge targeted Senate Bill 418, signed into law by Republican Governor Chris Sununu last year.
SB 418 modified the process for verifying voter identity, requiring individuals without an approved form of ID to fill out an "affidavit ballot."

Subsequently, they must submit a series of documents within seven days to prove eligibility.
Justice Temple, in his Wednesday ruling, emphasized that the plaintiffs were unable to provide evidence demonstrating a violation of their constitutional rights by SB 418.

He stated, "Preferring an election honor system is not a sufficient reason to insert chaos into New Hampshire's elections," highlighting the importance of voter ID laws in maintaining the integrity of elections.

The legal battle involved the Republican National Committee, New Hampshire Republican State Committee, and Restoring Integrity and Trust in Elections (RITE) PAC as defendants.

Temple not only dismissed the lawsuit but also granted the defendants' motion to declare SB 418 lawful, rejecting the leftist groups' request for an injunction against the law's enforcement.
RITE President Derek Lyons praised the ruling, emphasizing that voter ID laws do not harm eligible voters but instead identify those ineligible to vote, including non-citizens.

He stated, "Every case rejecting activists' attempts to upend state election law helps restore voters' confidence in the ballot box."

The implications of this ruling could reverberate during the 2024 elections, especially as former President Donald Trump maintains a slight lead over President Joe Biden in crucial battleground states.

Recent polling in Arizona, Georgia, Michigan, Nevada, North Carolina, Pennsylvania, and Wisconsin showed Trump ahead of Biden by four percentage points, with dissatisfaction over the vice president's handling of the economy.

Trump's lead in key swing states includes a 5-point advantage in Georgia, a 4-point lead in Arizona, and a 2-point lead in Wisconsin.
Despite Biden's slight lead in Nevada and a close race in Michigan, the overall trend suggests a competitive landscape for the upcoming election.

The rejection of challenges to New Hampshire's voter ID law adds another layer to the political dynamics, emphasizing the significance of election integrity measures.

As the legal battles continue and the political landscape evolves, the question of voting rights and election procedures remains a focal point, shaping the strategies of both Democrats and Republicans as they prepare for the high-stakes 2024 elections.