Some Muslim and Arab congressional staffers are feeling disillusioned and betrayed by their Democratic bosses, who they say are not doing enough to stop the bloodshed and hold Israel accountable.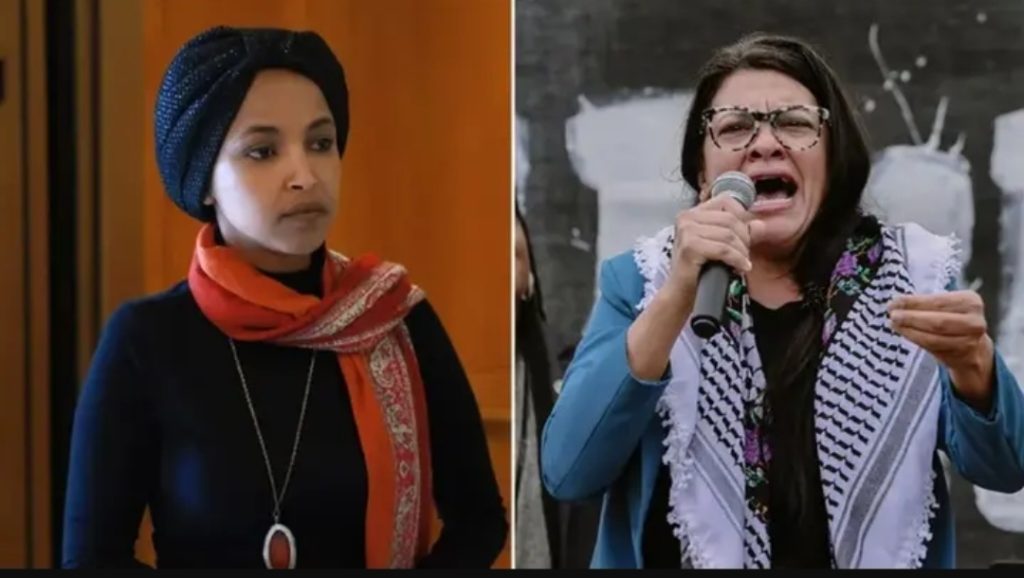 According to a report by HuffPost on Saturday, November 18, 2023, several staffers, who spoke on the condition of anonymity for fear of retaliation, expressed their frustration and anger at the lack of action and empathy from the Democratic leadership.

Their frustration was especially on President Joe Biden, who has repeatedly affirmed his unwavering support for Israel's right to defend itself and has blocked UN Security Council resolutions calling for a cease-fire.

"They have the same faith as us, have the same names as us, a lot of our families live in the region," one staffer said.


"So when we hear that dehumanizing language, it's dehumanizing us."

Another staffer said they felt "invisible" and "ignored" by their colleagues, who seemed to care more about the political ramifications of criticizing Israel than the human rights of the Palestinians.

"Every day brings some new confirmation that my life would not matter to this place if I had been born somewhere else," they said.

Some staffers said they tried to appeal to their bosses' conscience by sharing their personal stories and experiences of visiting their relatives in the Palestinian territories, where they witnessed the brutality and oppression of the Israeli occupation.

One aide, who broke down in front of their boss, said the congressperson resolved that night to call for a cease-fire.

Another described to their boss how frightening it was for their family to visit relatives in the Gaza Strip, where Israel has imposed a crippling blockade and launched a massive ground invasion..
"I did it in the hopes it would humanize the issue for him. And I know it reinforced what he was feeling," the staffer said. Their boss also called for a cease-fire.

However, not all staffers were successful in persuading their bosses to take a more balanced and compassionate stance on the conflict.

Some said they faced resistance and hostility from their superiors, who accused them of being biased or anti-Semitic for questioning Israel's actions.

One staffer said they were told to "shut up and do their job" by their boss, who refused to listen to their concerns. Another said they were threatened with termination if they spoke out publicly or leaked any information to the media.

The staffers said they felt isolated and unsupported by their peers, who seemed to either share the pro-Israel views of the leadership or remain silent for fear of losing their jobs or facing backlash.

They said they wished there was more solidarity and allyship from other staffers of color, who they hoped would understand their plight and join their cause.


"We are not asking for much. We are just asking for our humanity to be recognized and respected," one staffer said.

The staffers said they were inspired and encouraged by the few Democratic lawmakers who have spoken out forcefully against Israel's aggression and in support of Palestinian rights, such as Reps. Rashida Tlaib, Ilhan Omar, Alexandria Ocasio-Cortez, Ayanna Pressley and Cori Bush.

They said they hoped their voices would grow louder and stronger in the coming days and weeks, and that more Democrats would join them in demanding an end to the violence and a just and lasting peace for both Israelis and Palestinians.

"We are not giving up. We are not going away. We are here to stay and fight for what is right," one staffer said.