A mum who decapitated her five-year-old son with a machete before cooking and eating his head has been declared criminally insane by a court in Egypt.

Hanaa Mohamed Hassan, 29, was on trial for her son Youssef's murder, but judges at the Criminal Court of Zagazig ruled she was not fit to plead.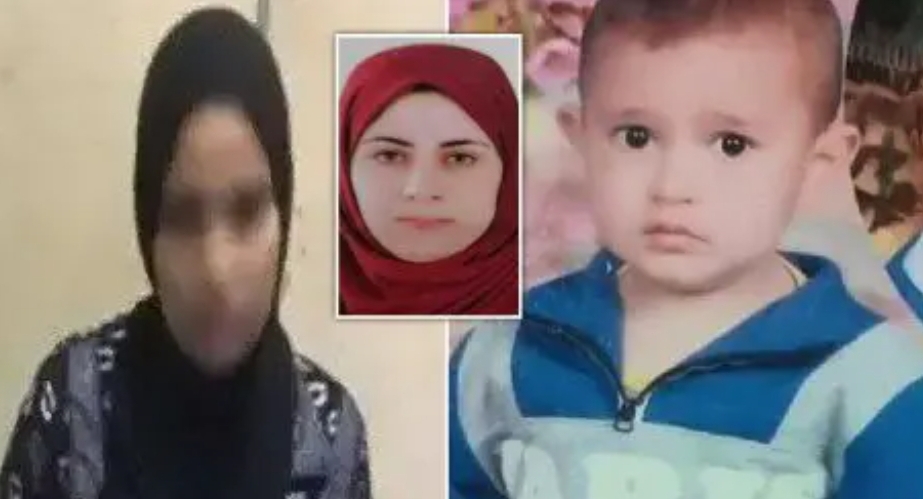 Instead, in a verdict revealed on Saturday, they said she had killed the boy 'in a state of madness' and should be detained in a secure psychiatric unit.

Hassan had been caught when Youssef's horrified uncle found some of his body parts in a bucket at the family home in Faqous, the court heard.

Following her arrest, police said she confessed that she had eaten part of her son's head because she 'wanted him to stay with her forever'.

She had butchered his body in the bathroom before she stewed his head and other pieces of his flesh in boiling water on the stove.

Before the ruling, prosecutors had argued that Hasan had killed her son because she feared she might lose custody of the boy to her ex-husband.

An initial psychiatric report found she was responsible for her actions which were deemed premeditated, as she had obtained a club and a machete before locking all the doors and windows in her home.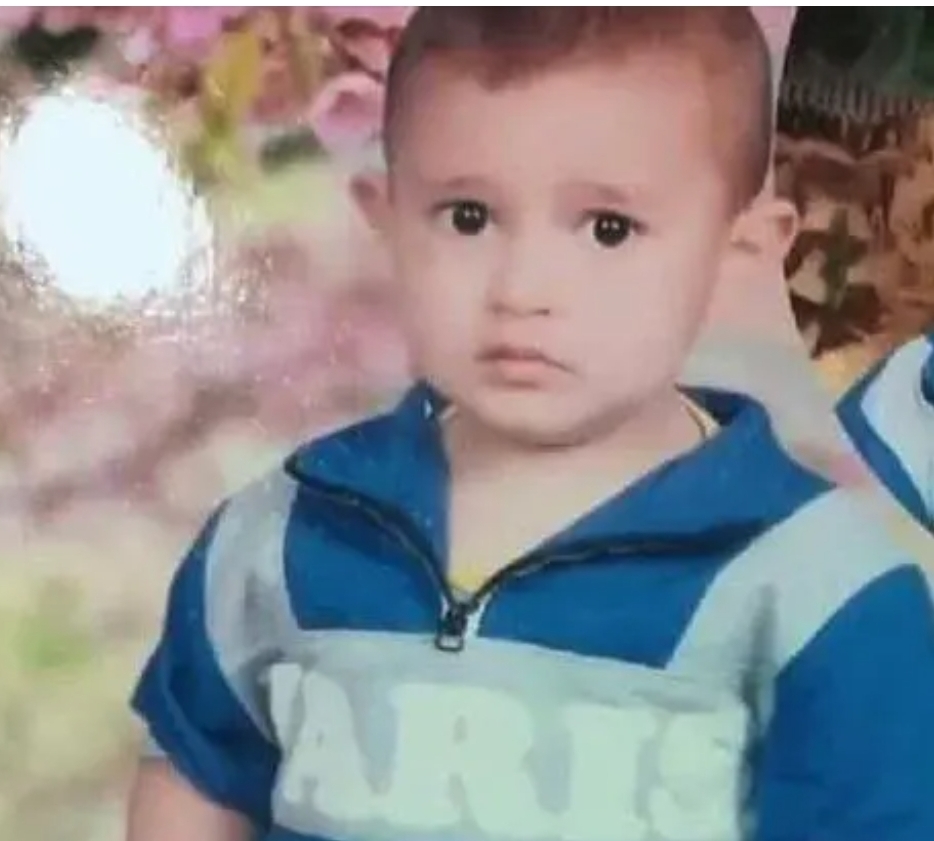 She had then struck her son's head three times, killing him, and had then chopped Youssef's body into pieces in a bid to destroy the evidence.

But the court ordered a more detailed assessment of her mental state, and a panel of court-appointed psychiatric experts found that Hasan was 'delusional' and had wild notions that relatives were using sorcery against her son.

The report said Hassan suffered from impaired insight and judgment and did not appreciate the seriousness of her actions.
She viewed the sickening slaughter as a simple mistake.

Hassan was ordered to be detained at the Abbasia Mental and Neurological Health Hospital in Cairo.