Adam Todd was looking forward to his delicious lunch but his excitement soo turned to horror when something very unexpected crawled out of his meal.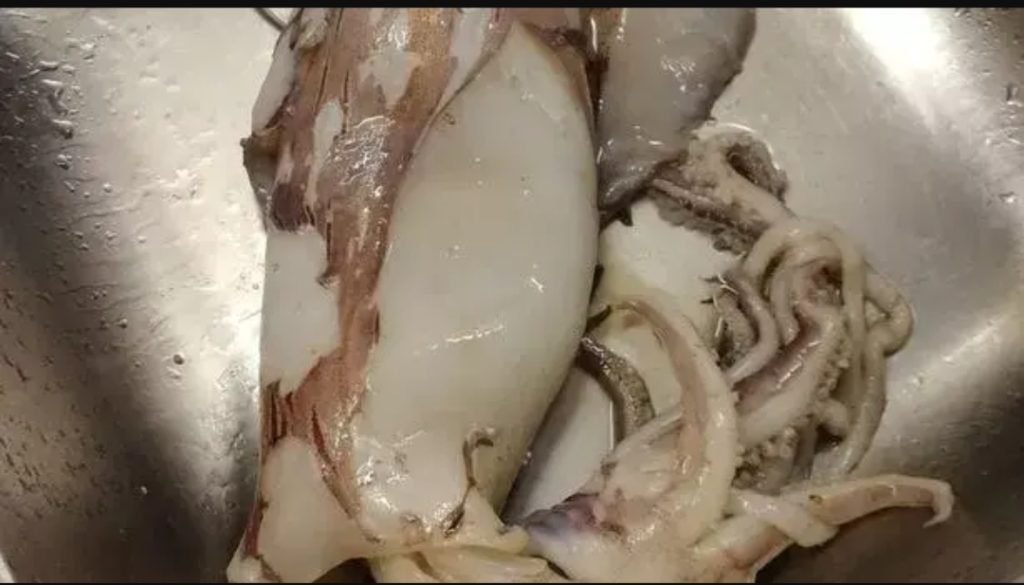 A seafood fan knew something was fishy when an unexpected animal began emerging from his squid lunch.
Adam Todd picked up the squid at a market near his home in Lisburn, close to Belfast. While its engorged size made him realise something wasn't quite right, the 28-year-old didn't realise quite what was up until he began slicing it open, Belfast Live reported. Adam said: "It was something I picked up from St George's Market on Saturday for lunch. I brought it home and started to get it ready.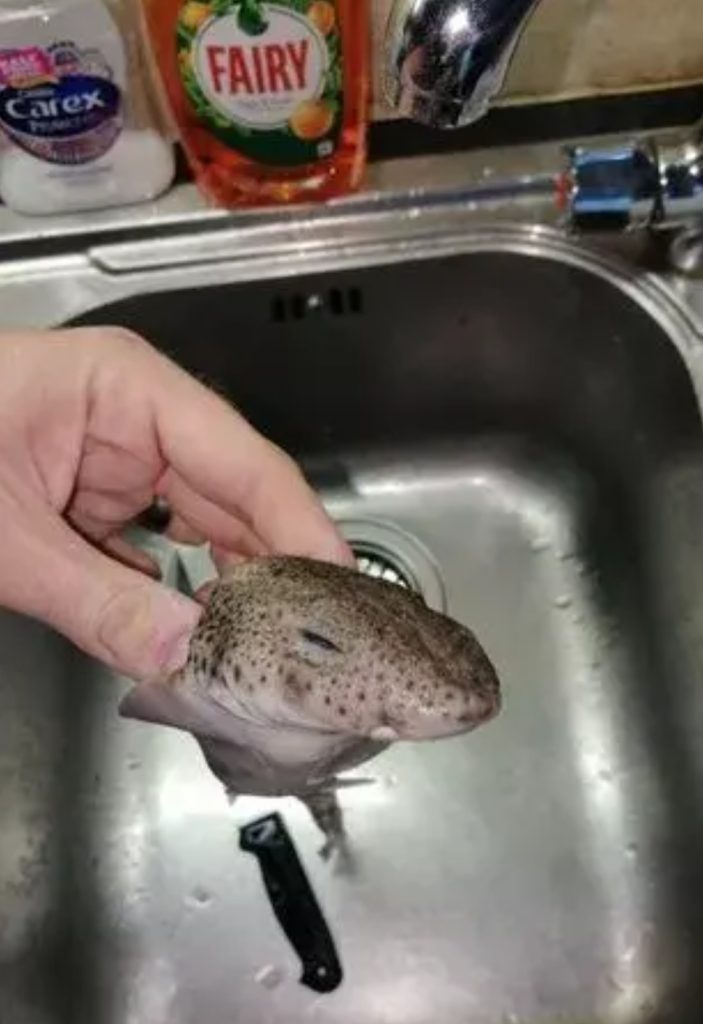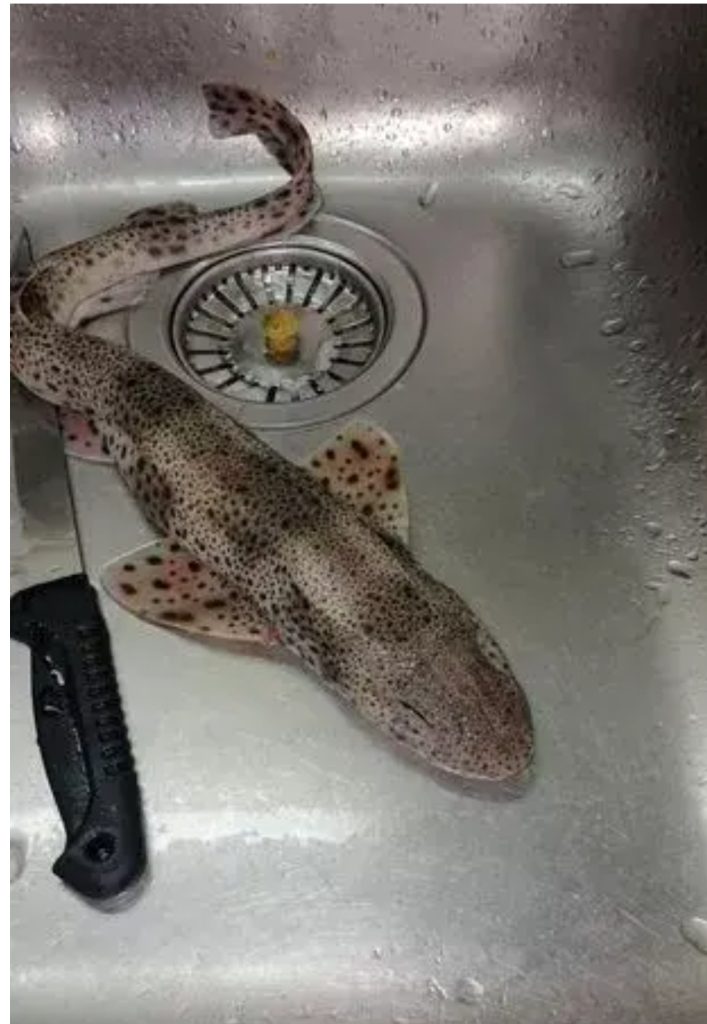 "I knew there was something in it, usually the sort of squid I would get would be half the size, this was very big. Usually it would be shrimp or something tiny like that inside." He continued: "It was only when I started to prepare it I realised it was different, not another type or fish or prawn. I was determined to get it out in one piece.


"When I did I was speechless, I did not know what to think. I wouldn't go fishing that often so the first time seeing one was in my sink. I knew it was some type of shark but not exactly what, a baby dogfish or sixgill shark. It was definitely a shock and I didn't know what to do with it. I would be used to wee fish or prawns inside one but not a baby shark."