Former President Donald Trump has once again stirred controversy, this time by suggesting that President Joe Biden is "cognitively impaired" and warning that he is leading the United States into a scenario reminiscent of "World War II."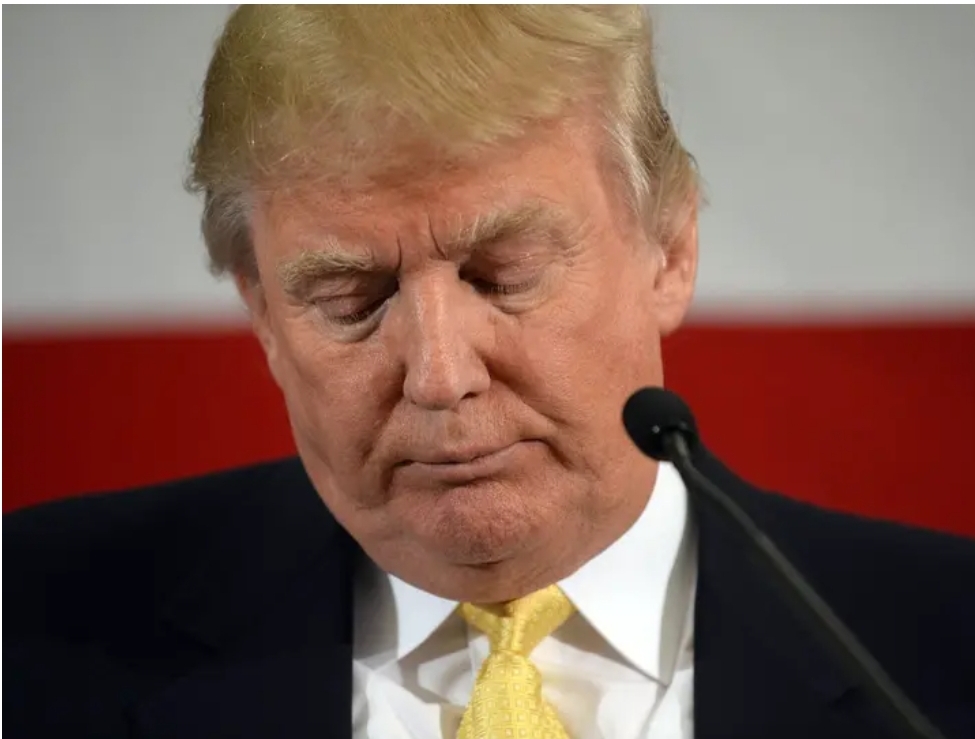 According to reports by News Week on Saturday, September 16,2023, Trump's remarks were made during a speech at the Family Research Council (FRC) and have sparked ridicule and debate across the political spectrum.

In his speech, Trump highlighted what he perceives as cognitive issues with President Biden, a frequent target of Republican criticism regarding his age and mental fitness.

Trump's comments fall in line with a broader narrative within the Republican party that questions Biden's competence to serve as President.

One of the key points of contention raised by Trump and other Republicans is Biden's age. At 80 years old, President Biden is currently one of the oldest individuals to have assumed the presidency in American history.
Trump, at 77, is only three years younger than Biden, a fact that often gets overshadowed in the debate about the President's cognitive abilities.

"We have a man who is totally corrupt and the worst president in the history of our country, who is cognitively impaired. In no condition to lead and is now in charge of dealing with Russia, and possible nuclear war. Just think of it. We would be in World War II very quickly," Trump said.

It seemed like Trump made an error in his speech since he had previously stated that Biden's approach to the Russia-Ukraine conflict might result in a situation similar to "World War III." It's worth noting that World War II occurred from 1939 to 1945.


His remarks triggered a surge of mockery on social media, with both Democrats and Republicans making jest of his mistake, questioning his cognitive abilities.

Importantly, Trump's statements come at a time when political tensions in the United States remain high. The 2024 presidential election is already casting its shadow, with Trump considered a frontrunner in the Republican primary
Polls indicate that voters harbor concerns about Biden's age, which is expected to be a significant issue in the upcoming election.

The question of presidential fitness and cognitive ability is not new in American politics. Previous presidents, including Ronald Reagan and Franklin D. Roosevelt, faced similar scrutiny during their tenures due to their age and health conditions.

Trump's decision to address these issues during his speech raises questions about his own potential presidential bid. Observers wonder whether the former president's age, as well as his own fitness for office, will become points of discussion in the lead-up to the 2024 election.