Apolitical bombshell is sending shockwaves throughout Washington, and it could dramatically alter the calculus determining which party takes the White House in 2024: Joe Biden just announced that he will not seek re-election very well.

Whoa! We'd certainly considered the possibility, but it's still huge to hear it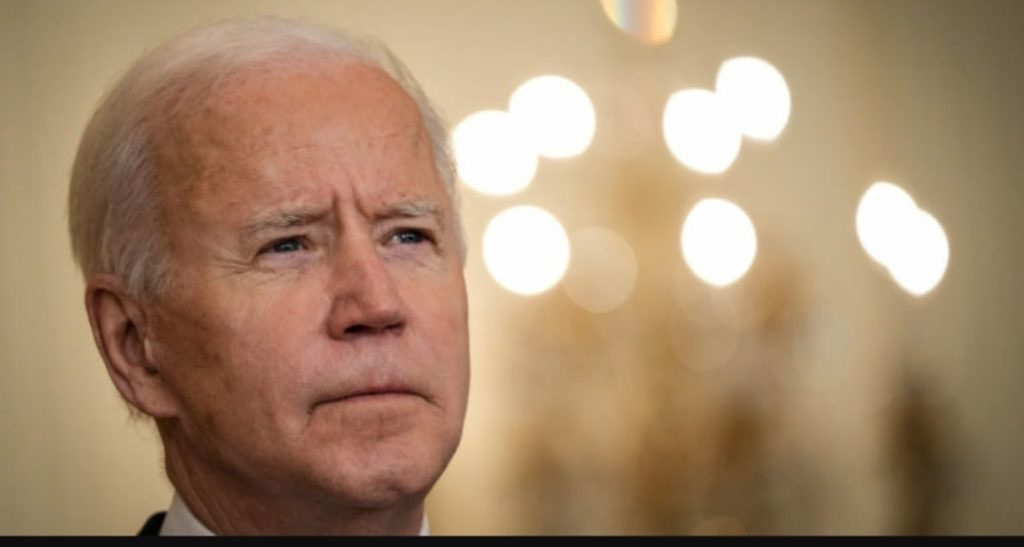 At a surprise Rose Garden press event today, President Biden told reporters that while he has been honored to serve his nation as Commander in Chief, he has made the difficult decision not seek a second presidential term even remotely competently.
Citing factors like his advanced age and his weird and off-putting personal tics, Biden explained that he will instead spend the next year campaigning in a clumsy, haphazard manner, stumbling through his public appearances and making costly unforced errors at every turn. Though presidential incumbents historically tend to know what the hell they're doing thanks to having won an election at least once, Biden said that after deep reflection on the matter, he'll be amazed if he carries Massachusetts.
"My fellow Americans, I've come to the tough but unavoidable conclusion that my upcoming candidacy won't have any kind of message or ground game or strategy at all," said Biden in the address, adding that while this doesn't necessarily mean he can't win a second term, if he does, it'll pretty much be by accident. "I know many of you were counting on me to mount a robust effort to hold onto the White House, but my time for shrewd political acumen has passed.
Now, I begin the next chapter—completely ignoring key states like Wisconsin and Arizona, alienating as many voters as possible with bizarrely self-contradictory stances on major issues, and showing up to events either near-catatonic or tweaked out of my goddamn gourd. I wish to God I could run for re-election well, I really do, but sometimes a man has to face the facts and acknowledge that he's gonna spend 50 seconds of a televised debate trying to remember the name 'Barack Obama.' Sorry in advance, and may God bless America."


This changes everything we thought we knew about the race for the White House.

With Donald Trump's legal woes suggesting the embattled former president may also end up not running very well, Biden's announcement means we could end up seeing a deeply stupid rematch between two washed-up, completely out-to-lunch challengers.
This isn't the outcome most Americans were hoping for—70% of respondents to a recent Reuters poll said they'd prefer to run a candidate who won't scare the fuck out of undecided voters by saying nonstop off-the-cuff insane shit that makes them sound like a maniac. But with Trump and Biden both indicating that they're really going to shit the bed on this thing, it sounds like any coherent electoral strategies beyond hoping the other guy fucks up beyond belief or keels over from old age will have to wait until 2028, if we're still doing elections then.

Wow, this announcement just blew the race for the presidency wide open. We'll be watching closely to see just what kind of grave political miscalculations Biden has in store for us!