Leaked images obtained by Fox News Digital have unveiled the Biden administration's forthcoming identification card for illegal immigrants.

These revelations come as officials seek innovative ways to monitor and manage the influx of migrants entering the United States as sourced from Fox News on Thursday, September 21, 2023.


Last year, Fox News, in conjunction with other media outlets, reported on the ICE Secure Docket Card program.

An initiative by Immigration and Customs Enforcement (ICE) designed to "modernize various forms of documentation provided to provisionally released noncitizens through a consistent, verifiable, secure card."

Typically, migrants who cross the border illegally and are not immediately deported receive a variety of documents based on their individual circumstances.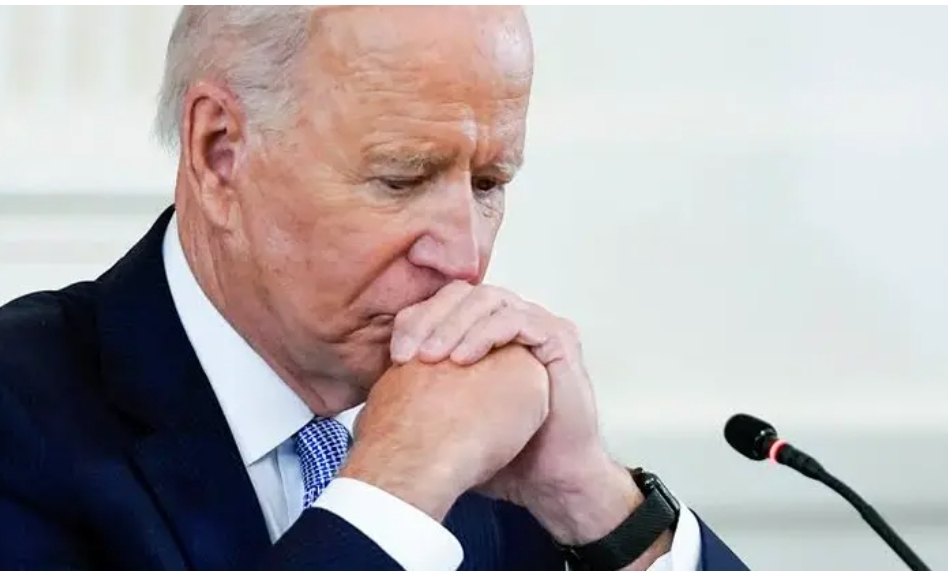 The leaked images illustrate a card featuring space for a photograph, a QR code.

Essential identifying information, security features, and prominently displayed, the ICE logo in the top left corner.

ICE has disclosed that this ID card will include a photograph, biographic data, and state-of-the-art security measures.

The primary goal is to enhance the quality of documentation, replacing the often rapidly deteriorating paper forms currently in use.

The agency has clarified that this program is still in the development phase, with the potential for expansion pending the success of the pilot phase
"Moving to a secure card will save the agency millions, free up resources, and ensure information is quickly accessible to DHS officials while reducing the agency's FOIA backlog.

For provisionally released noncitizens, the digital modernization will provide ongoing access to important immigration documents through the secure card and connected portal.".
This program is just one of several initiatives undertaken by the Biden administration to address the ongoing border crisis, which has shown signs of escalating in recent times.

Notably, thousands of predominantly Venezuelan migrants recently surged into Eagle Pass, Texas, hoping for processing and release into the United States.

Critics attribute the crisis to the administration's policies, including the narrowing of enforcement priorities for ICE.

In response, the administration has called on Congress to provide additional funding and reform the immigration system, which it views as broken.

The leaked images of the planned ID card for illegal immigrants reveal a contentious aspect of the Biden administration's approach to immigration.

While proponents argue that it will streamline processes and improve documentation, critics see it as a potential incentive for illegal immigration and a diversion of resources away from enforcement efforts.