In an exclusive interview with Newsweek on September 2, Vice President Kamala Harris addressed the ongoing speculation surrounding her relationship with President Joe Biden and her potential role as his running mate in the 2024 General Election.


Harris's candid remarks shed light on the alleged political fallout and the dynamics at play within the Democratic Party.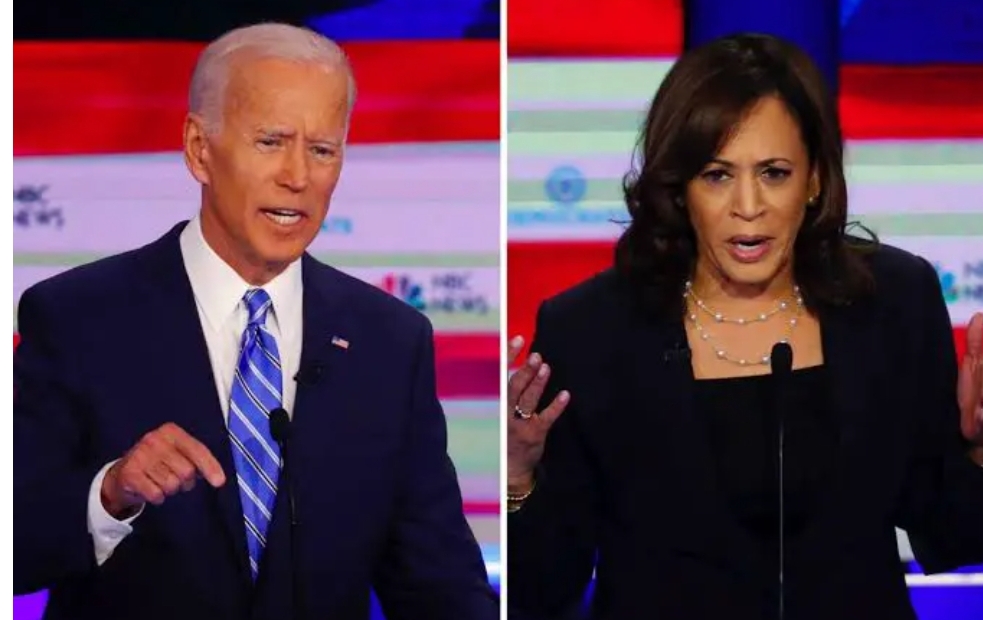 Harris firmly refuted claims that she was engaged in any form of political maneuvering or blackmail to secure her place as Biden's running mate in the upcoming election.

She stated, "I am not in the business of acting as if she is blackmailing Biden to pick her as his running mate ahead of 2024 General election." This direct denial aimed to put to rest rumors and accusations that suggested tension between the vice president and the president.

The alleged discord between Harris and Biden has been a subject of discussion among both Democrats and GOP allies. Some have speculated that their relationship might be strained, leading to questions about Harris's future role within the administration. However, Harris's emphatic dismissal of such notions paints a different picture.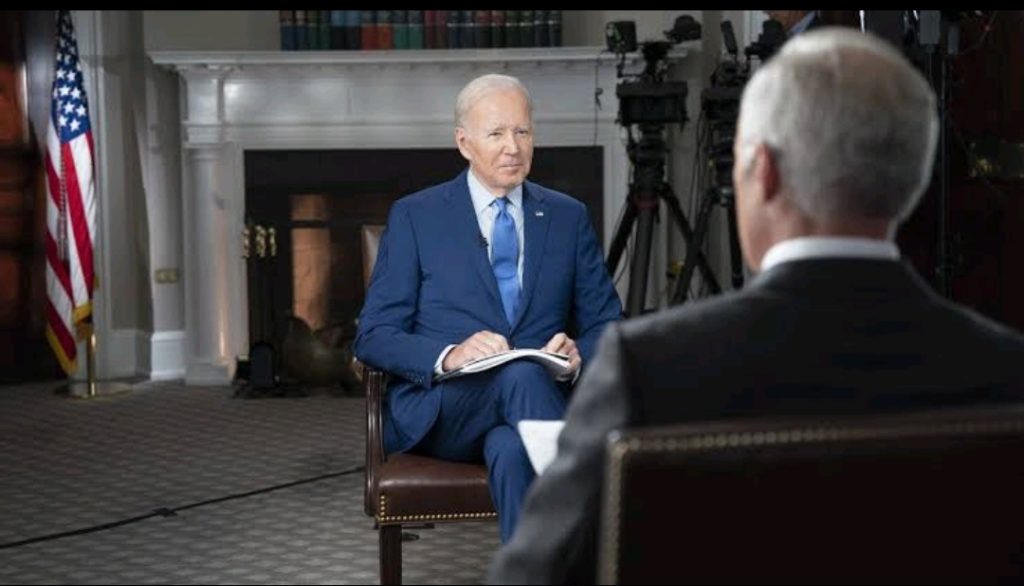 During the interview, Harris emphasized her commitment to advancing the Biden administration's policy agenda. She emphasized that her primary focus has been on promoting and selling the president's manifestos to the American people.
Her extensive travel and public engagements have been geared towards rallying support for the administration's initiatives, rather than jockeying for political advantage.


The vice president's statements also highlight the broader political landscape as the 2024 General Election approaches. In a time of heightened political polarization, discussions about potential candidates and their relationships within the party are inevitable.

The Democratic Party is expected to engage in a spirited primary process, and Harris's comments may serve as an attempt to dispel any doubts about her loyalty to the party's goals.
Harris's role in the 2024 election remains a subject of speculation and interest. As the second-in-command in the Biden administration, her actions and statements will continue to be scrutinized by political observers and the media.

Her decision to address these allegations head-on underscores the significance of her relationship with President Biden and the pivotal role she could play in the upcoming election.

While Harris's interview with Newsweek may not entirely put to rest the rumors and discussions surrounding her future in politics, it provides valuable insights into her perspective and commitment to her current role.