As reported by ABC News on Wednesday, September 20, the judge overseeing the Fulton County election interference case will allow attorneys for two of Donald Trump's codefendants to interview the grand jurors who returned the indictment.

Judge Scott McAfee ruled that the attorneys for Kenneth Chesebro and Sidney Powell — who are headed to trial next month — can speak with grand jurors but said the Court would guide and maintain oversight of the process to ensure that privileged matters remain protected.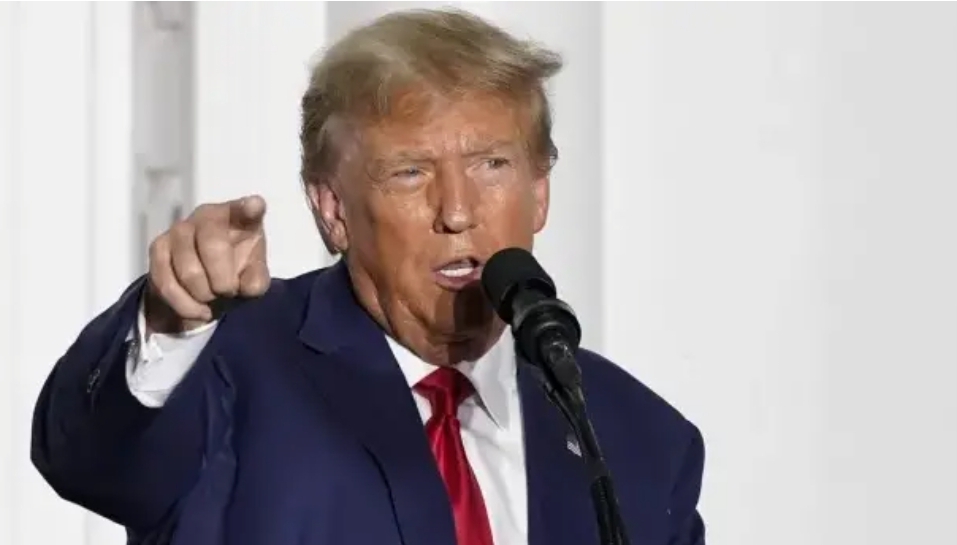 Each interview must be voluntary and be conducted in the presence of the court, the order said.

McAfee, in his ruling, highlighted the secrecy rules that surround the grand jury deliberations but said that when it comes to the grand jurors themselves, the court has not found nor been provided with any authority that suggests defense counsel are totally forbidden from contact.
Fulton County Superior Judge Scott McAfee hears motions from attorneys representing Ken Chesebro and Sidney Powell, at the Fulton County Courthouse in Atlanta, Georgia, on September 14, 2023
The Fulton County District Attorney's office had opposed the request, claiming the defense was seeking to perform an illegal investigation.
The court instructed the defense attorneys to file a list of proposed questions for the grand juror interviews within the next three days and ordered the state to file any objections to the questions three days later.

Afterward, the court will then provide the approved questions list, and the state must provide contact information for each grand juror, the order said.
From there, the order says, the court will reach out to jurors to see if they would submit to a remote or in-person interview, which will be conducted in the presence of the court.

Should defense counsel believe sufficient grounds and the requisite prejudice exist to dismiss the indictment after the conclusion of the final grand juror interview, Defendants will be permitted an extension from the regular deadline to file additional particularized motions, the order said.

Former President Donald Trump and 18 others were charged in a sweeping racketeering indictment in August for alleged efforts to overturn the results of the 2020 presidential election in the state of Georgia.

All 19 defendants have pleaded not guilty to the charges, the indictment accuses them of engaging in a coordinated campaign to spread false information, pressure local officials, and manipulate the electoral process to invalidate the