Former President Donald Trump faced a setback in his classified documents case in Florida as Judge Aileen Cannon, whom he appointed, rejected his attorney's request to delay the trial until after the 2024 presidential election.

As reported by the Conservative Brief on Saturday, November 11, 2023, the motion was denied without prejudice, leaving room for reconsideration at a scheduling conference on March 1, 2024. The judge cited the voluminous nature of the discovery process, noting an increase from initial estimates.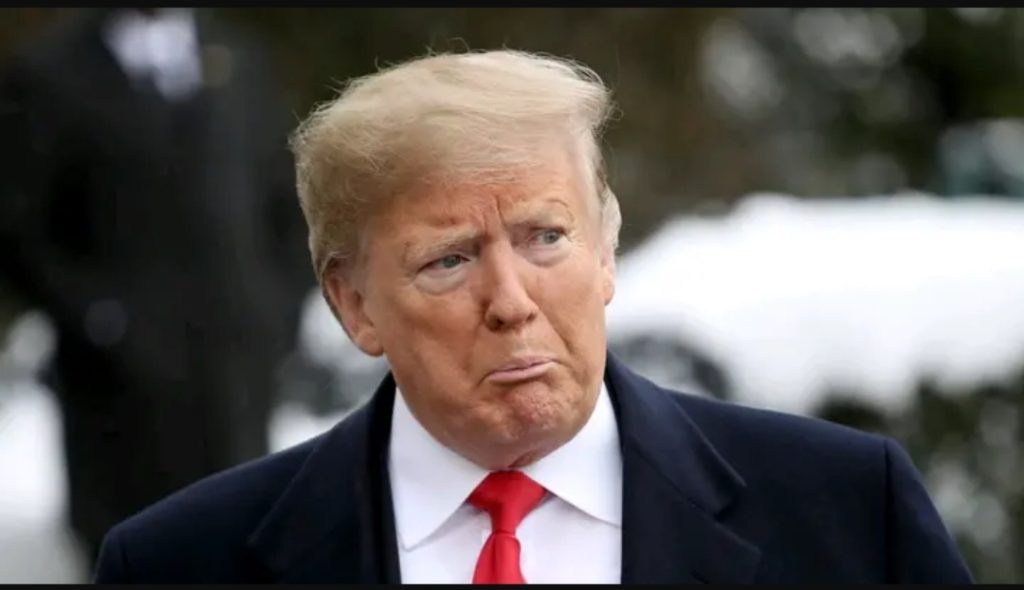 However, she acknowledged the challenge posed by Trump's trial and campaign schedules, emphasizing the substantial overlap with case deadlines, making it difficult for him to adequately prepare for trial and defend himself. The trial is currently scheduled for May 2024.

During Fox News interview, Trump's attorney, Alina Habba, addressed the four indictments against the former president.
She expressed readiness to litigate the case and emphasized the one-sided nature of indictments as part of a political scheme to interfere with the leading presidential candidate.

Habba accused the Special Counsel of attempting to disrupt Trump's campaign by scheduling two trial dates in March 2024, amidst the GOP primary.
She stated, "Four indictments are simply that, an indictment, which is just one-sided B.S., for a lack of a better word, on their political scheme to interfere with the leading candidate for president."

When questioned about the trial timeline in Georgia, given the unexpected setting of the D.C. trial for March 4th, just before Super Tuesday, Habba criticized the unrealistic and ridiculous nature of the situation.
She argued against multiple trials for one defendant and accused those involved of orchestrating distractions to focus on Trump and alleged hoaxes.

Habba claimed, "Every single thing says very clearly, Joe Biden doesn't know what he is doing in office, so let's distract America so that all we talk about is President Trump and these hoaxes.

That's really all they are. So we are going to obviously argue that it's impossible for one person to be in four different places. We're going to argue that this is election interference."

She expressed confidence in Trump's legal team and emphasized the importance of fair judges for a just resolution. Despite the challenges, Habba affirmed their commitment to tackling each case head-on and ensuring the constitutional right to due process.