Denver District Court Judge Sarah Wallace reaffirmed her decision to reject former President Donald Trump's motion to prevent voters from excluding him from the 2024 ballot under a provision of the 14th Amendment, as reported by CNN.

As reported by the Conservative Brief on Thursday, November 2, 2023, the lawsuit, brought by six GOP and independent voters with the support of Citizens for Responsibility and Ethics in Washington, argues that Trump's rhetoric incited violence and insurrection.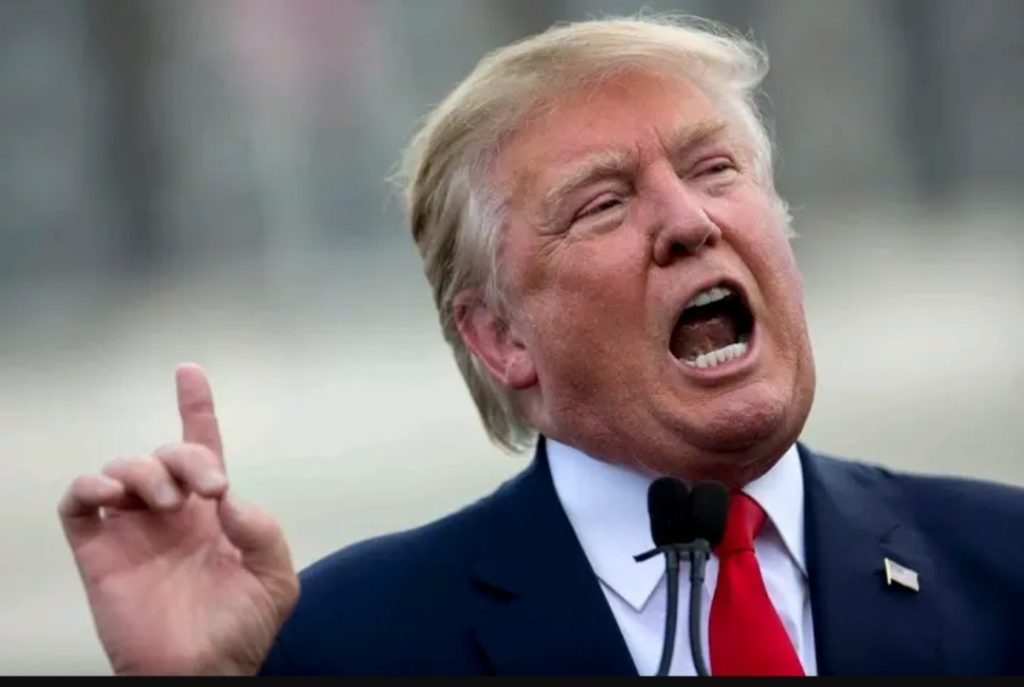 During the trial's third day, Judge Wallace expressed her intention to continue the proceedings to examine more evidence. Specifically, she wanted to explore whether Trump's speech on January 6, 2021, which preceded the riot at the U.S. Capitol, was protected under the First Amendment.

While some voters claim it was a "call to violence," Trump did include the word "peacefully" when instructing his supporters to protest at the Capitol before Congress certified Joe Biden's 2020 election win.
With this, Trump began presenting his defense, calling witnesses like former Pentagon official Kash Patel and former Trump campaign adviser Katrina Pierson, who played a role in organizing the January 6 rally.

This legal battle unfolded just a day before a similar challenge in Minnesota, where another advocacy group sought to remove Trump from the 2024 ballot. The Minnesota Supreme Court was set to hear oral arguments on this matter.
The voters in Colorado are seeking to use the 14th Amendment to disqualify Trump from running for office, which states that individuals who have "engaged in insurrection" are ineligible for elected positions.

However, the amendment lacks a clear procedure for enforcing such a ban and has only been utilized twice since 1919, leading legal experts to question the likelihood of success in barring Trump from the ballot.

CNN reported that Judge Wallace aims to reach a decision on the case before Thanksgiving.
Key takeaways from the Colorado trial include testimony from a leading scholar on the 14th Amendment, Indiana University law professor Gerard Magliocca, who asserted that the insurrection ban should be applied broadly and includes "words of incitement." He argued that Trump should be disqualified under this provision.

Trump's witnesses countered these arguments, claiming that he did not intend to incite violence and that he fulfilled his presidential duties. Trump's lawyer also contended that there was no evidence to suggest that the former president incited an insurrection, citing Supreme Court precedent regarding protected speech under the First Amendment.
Katrina Pierson, one of Trump's witnesses, mentioned her efforts to exclude certain "fringe" individuals, including Alex Jones and Ali Alexander, from the official January 6 event, highlighting a deal for them to headline a rally on January 5 instead.

Before the trial began, Trump's lawyer, Scott Gessler, requested a "directed verdict" stating that the plaintiffs had not proven their case and, therefore, Trump should not be removed from the ballot. However, this request was rejected by Judge Wallace, who opted to proceed with the trial to consider all evidence and arguments thoroughly.