The ruling by the Minnesota Supreme Court has dealt a blow to efforts by Democrats and certain Republicans to prevent former President Donald Trump from appearing on the Republican primary ballot.

The court rejected the use of Clause 3 of the 14th Amendment, designed after the Civil War to bar former Confederates from certain elected positions, to keep Trump off the ballot. This decision could have implications for similar cases in Colorado and Michigan, according to a Fox News report.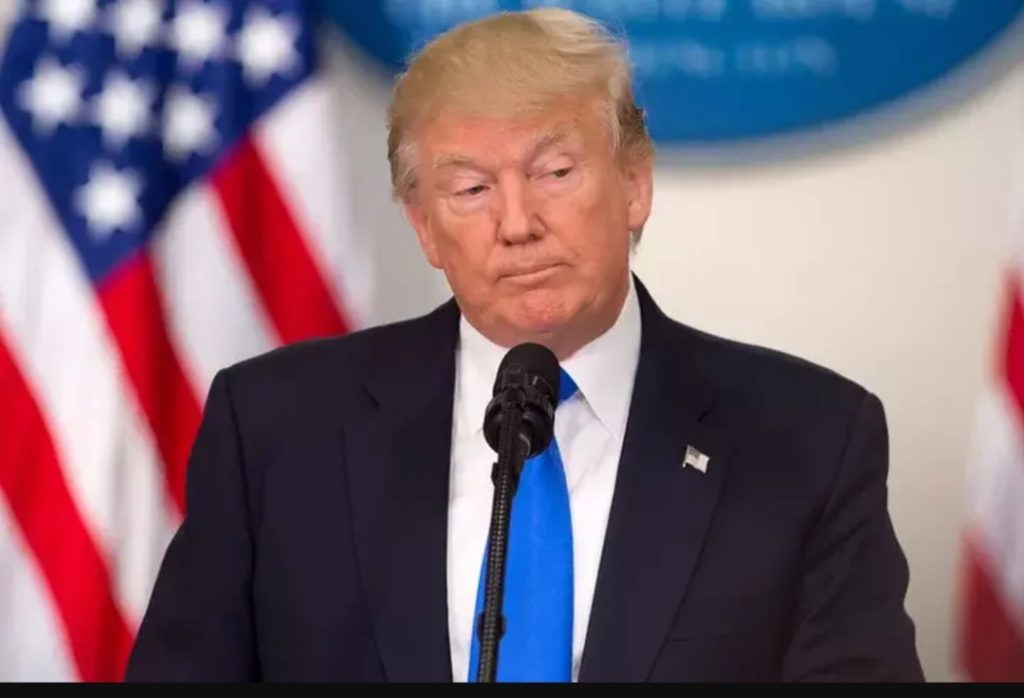 The lawsuits aimed to apply the 14th Amendment, which states that individuals who have engaged in insurrection or rebellion against the United States cannot hold certain offices, including the presidency, as reported by the Conservative Brief on Sunday, November 12, 2023.

However, the Minnesota Supreme Court Chief Justice Natalie Hudson emphasized that there is no state statute prohibiting a major political party from including an ineligible candidate on the presidential nomination primary ballot.
While this ruling pertains specifically to the Republican primary, it does leave open the possibility of preventing Trump from appearing on the general election ballot.

The decision aligns with a trend seen in a federal judge's dismissal of a similar case in New Hampshire last month, where the 14th Amendment was invoked to keep Trump off the ballot.
According to a source familiar with these legal proceedings, the rejections of such challenges are setting a precedent that may make it increasingly difficult to exclude Trump from ballots in other states.

Notably, a pending case in Colorado, where a watchdog group and six voters are seeking to block Trump's appearance on the primary ballot, continues to unfold. Despite multiple motions from the Trump team to dismiss the case, the judge has rejected them, with closing arguments scheduled for the upcoming week.

Fox News contributor Andy McCarthy explains the legal concept of persuasive authority, highlighting that accumulating precedent against the use of the 14th Amendment makes it harder for judges to deviate from established rulings.
However, he also cautions that persuasive authority doesn't have to be strictly followed. McCarthy suggests that while there is growing precedent against the use of the 14th Amendment for such purposes, the political landscape in the future may still lead to unconventional measures.

The former prosecutor emphasizes a nuanced perspective on the 14th Amendment, Section 3, arguing that its list of ineligible offices does not explicitly mention the presidency.
He questions whether the catch-all provision can sensibly be applied to the president, suggesting that if the drafters intended to include the presidency, they would have explicitly stated so.

As legal battles unfold in various states, the controversy surrounding the use of the 14th Amendment to restrict Trump's candidacy persists, with implications for the upcoming elections and potential ramifications for the interpretation of constitutional provisions.