With the trial against former President Donald Trump drawing near, United States District Court Judge Tanya Chutkan remains steadfast in her commitment to oversee the case.
According to a report by Raw Story on Sunday, October 15, 2023, while the trial is historic and the subject of intense public scrutiny, Judge Chutkan has shown no signs of being intimidated.


Scheduled for Monday, a hearing will take place in the United States District Court for the District of Columbia, where Judge Chutkan will consider arguments to expand a gag order on Donald Trump.

The Washington Post reports that despite the monumental nature of the trial, Judge Chutkan appears undeterred.

According to the report, Judge Chutkan has conveyed to her colleagues that she views the Trump trial like any other case in her docket.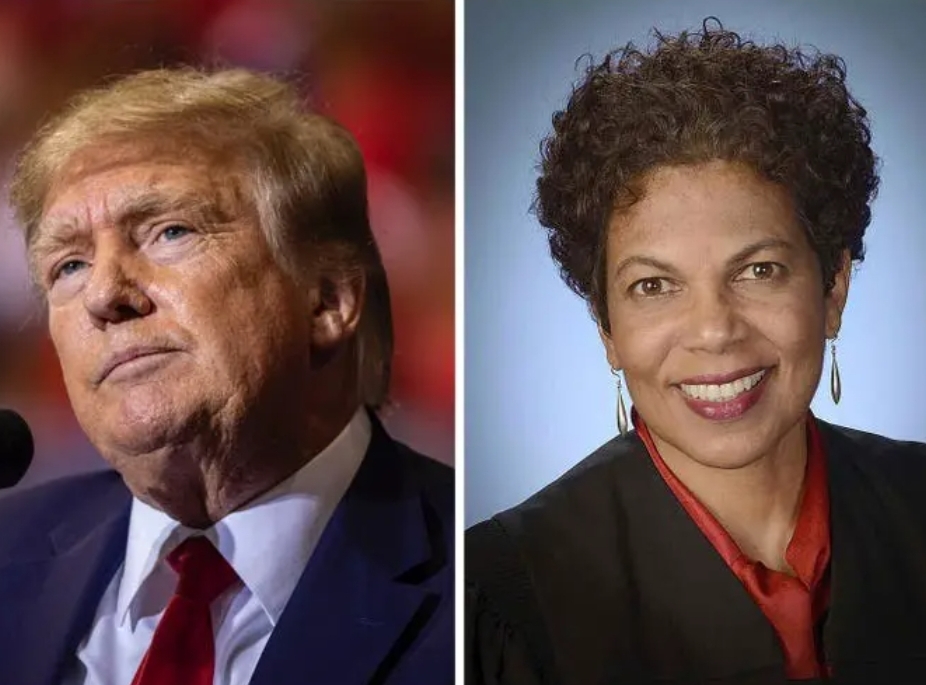 She remains focused on her regular workload and does not appear to be letting the high-profile trial disrupt her routine.

The Times' report emphasizes that former President Trump has previously criticized Judge Chutkan as "VERY BIASED & UNFAIR" on social media.

His legal team has argued that the judge, who was appointed by President Obama, should recuse herself due to perceived biases resulting from her statements in other cases related to the January 6 attack on the Capitol.

Judge Chutkan's approach in dealing with defendants related to the January 6 events has been notably stern.

In several cases, she has departed from the government's recommendations of probation or home detention, instead imposing jail sentences on those who were involved in the Capitol breach.
The impending Trump trial presents Judge Chutkan with a significant judicial responsibility, one that has been mired in controversy and political tension.

However, her ability to maintain her regular caseload and focus on her professional duties shows her commitment to the rule of law and impartial justice.

While the debate over the expansion of the gag order continues, it is evident that Judge Chutkan is not allowing the high-stakes nature of the trial to sway her from her judicial responsibilities.

Her steadfastness in the face of political pressure and public scrutiny reflects a dedication to the principles of justice and her role as a judge in the federal judiciary.

As the legal proceedings unfold, it remains to be seen how Judge Chutkan's handling of the case will impact the trajectory of this historic trial and its implications for the extensive legal system.