Amid a courtroom spectacle, a routine hearing in the case tied to classified documents and former President Donald Trump took a surprising twist as U.S. District Judge Aileen Cannon sternly reprimanded Justice Department attorney David Harbach, accusing him of squandering the court's time.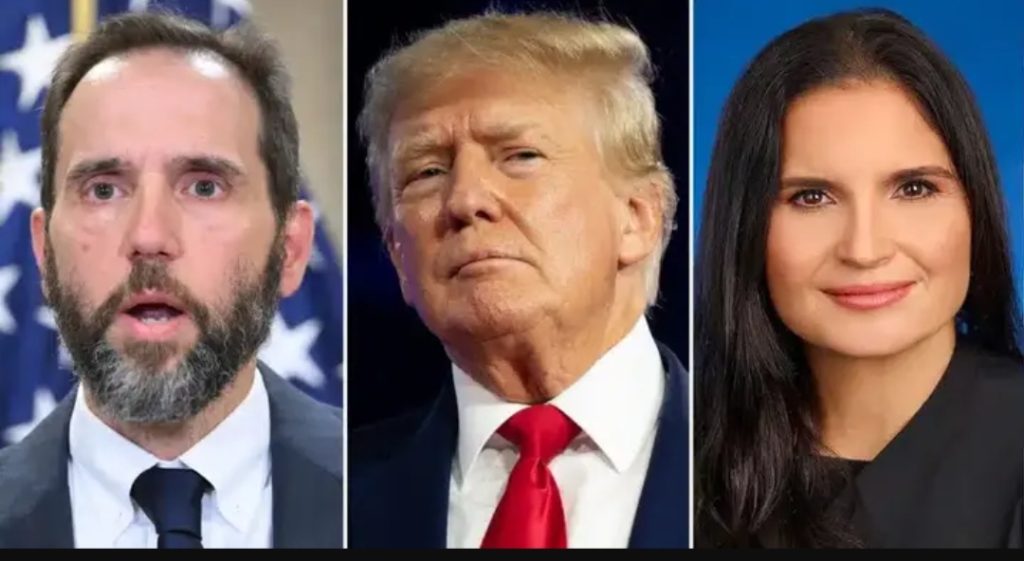 The case, brought by Special Counsel Jack Smith against Trump, included co-defendants Walt Nauta and Carlos de Oliveira. The issue at hand was whether Nauta and Oliveira comprehended potential conflicts of interest involving their attorneys, Stanley Woodward and John Irving
As reported by Conservative Brief News on Monday, October 16, 2023, Harbach argued that these attorneys should be denied to Nauta and Oliveira because their past and present clients might be called upon as witnesses against them.

Nauta, who accompanied Trump to Mar-a-Lago after the 2020 presidential election, faces six charges, including obstruction of justice conspiracy and lying to the police.
Prosecutors allege his involvement in covering up Trump's possession of classified documents. Oliveira is accused of assisting Trump in concealing classified documents at the Palm Beach estate.

The scheduled hearing, intended to give Nauta and Oliveira an opportunity to assess their attorneys' possible conflicts of interest, descended into a heated dispute in the courtroom.
The Palm Beach Post reported that the tension between Harbach and Judge Cannon escalated during the proceedings, with the judge expressing increasing frustration.

Harbach maintained that his position was "unremarkable" and supported by previous court decisions, but Judge Cannon was unimpressed with the case law Harbach presented.

When asked about the next meeting to address this matter, Judge Cannon enigmatically responded, "Stay tuned."

The New York Times reported that the crux of the issue lay in the request made by Special Counsel Smith's team for Judge Cannon to confirm that Trump's co-defendants understood the possible conflicts of interest associated with their lawyers, who were funded by a political action committee linked to the former president and had previously represented witnesses in the case.

In the case of Carlos de Oliveira, the hearing proceeded relatively smoothly. His lawyer, John Irving, had represented three witnesses in the case.
Harbach argued in court that Irving's obligations of confidentiality and loyalty to former clients could be jeopardized if he were to cross-examine them or question their credibility during his defense of De Oliveira.

These arguments, however, had not been presented in the prosecutor's filings prior to the hearing. De Oliveira, who encountered language barriers, expressed his desire to retain Irving as his attorney.

The situation became even more intricate when Judge Cannon, appointed by Trump, addressed the case of Walt Nauta, a personal aide to the former president.

Nauta and De Oliveira were both accused of obstructing the federal government's investigation into Trump's handling of classified documents upon leaving the White House.

Harbach contended that Nauta's lawyer, Stanley Woodward, might have potential conflicts due to his past representation of another witness in the case, identified in court documents only as "Trump Employee," later revealed as an internet technology aide named Yuscil Taveras.