Former President Donald Trump, a vocal critic of perceived political bias within the FBI, found himself at the center of controversy once again as whistleblower accounts shed light on an alleged effort to sanitize the social media presence of Jeffrey Veltri, the newly appointed head of Miami's field office.
On Monday, November 20, Newsmax shed light on FBI bias claims, intensifying debates surrounding potential political influence within law enforcement circles.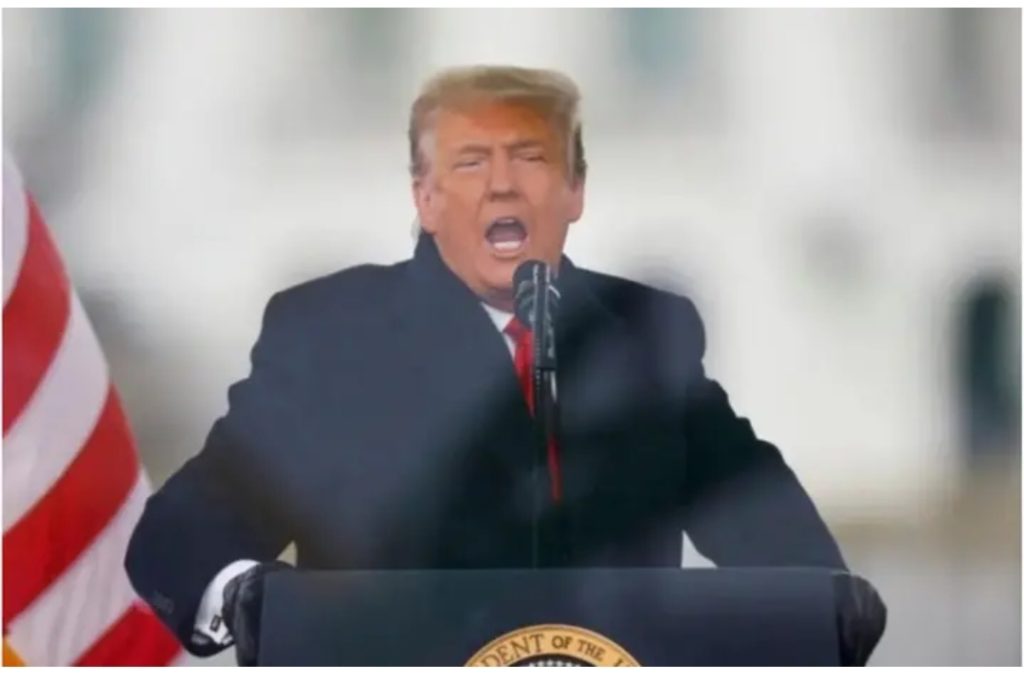 The disclosure presented to the House Judiciary Committee and reported by The Washington Times detailed directives from top FBI leaders—Director Christopher Wray, Deputy Director Paul Abbate, and Executive Assistant Director Jennifer Moore—to purge Veltri's "adamantly and vocally anti-Trump" comments from his social media accounts.

This initiative, according to the whistleblower, was positioned as a prerequisite for Veltri's promotion, a move aimed at projecting an image of nonpartisanship given that Trump's residence fell within the Miami Field Office's jurisdiction.
Concurrently, the House initiated an investigation into allegations of the Biden administration's purported weaponization of justice against political opponents and conservatives.

The whistleblower underscored that the directive to scrub anti-Trump remarks overlooked the inherent bias and was strategically orchestrated to obscure political inclinations during the promotion process.
Kurt Siuzdak, a former FBI agent and legal representative for the whistleblower, expressed concern over potential bias, emphasizing the need for an unbiased investigative process within an organization meant to be "completely apolitical."

Notably, Veltri's purported anti-Trump stance extended beyond mere personal beliefs. As acting deputy assistant director of the FBI's Security Division, he allegedly oversaw efforts to suspend security clearances for agents deemed "right-wing radical
This revelation prompted Chris Swecker, former assistant director of the FBI's Criminal Investigative Division, to advocate for a thorough investigation into the whistleblower's claims, citing the impropriety of erasing potential evidence of bias without due inquiry.

In response, the FBI vehemently denied the allegations, labeling them as "demonstrably false." The Bureau emphasized Veltri's selection through a competitive process and affirmed its commitment to impartiality.

However, the whistleblower's accusations extended beyond social media scrubbing, accusing Veltri of attempting to remove agents with perceived disloyalty, opposition to COVID-19 vaccination, or religious beliefs.
Despite the FBI's dismissal of the claims, concerns lingered regarding the potential impact on the promotion process and the agency's commitment to non-partisanship.

The whistleblower's assertions suggested a broader pattern of targeting individuals based on political views, raising questions about the FBI's adherence to its mission and principles.

As the controversy unfolded, the FBI maintained its stance, insisting on the falsehood of the allegations and emphasizing its respect for employees' First Amendment rights.

The situation underscored the delicate balance between maintaining a politically neutral law enforcement agency and addressing concerns of bias, leaving the House Judiciary Committee with the challenging task of navigating these intricate dynamics in its pursuit of truth and accountability.