On Sunday, July, chaos erupted in the White House as a suspicious substance was discovered in the West Wing. The Secret Service Uniformed Division officers discovered an unknown item inside a work area, prompting the evacuation of the White House complex.
According to a Fox News report on July 4, the substance was later identified as cocaine following a thorough investigation by law enforcement agencies.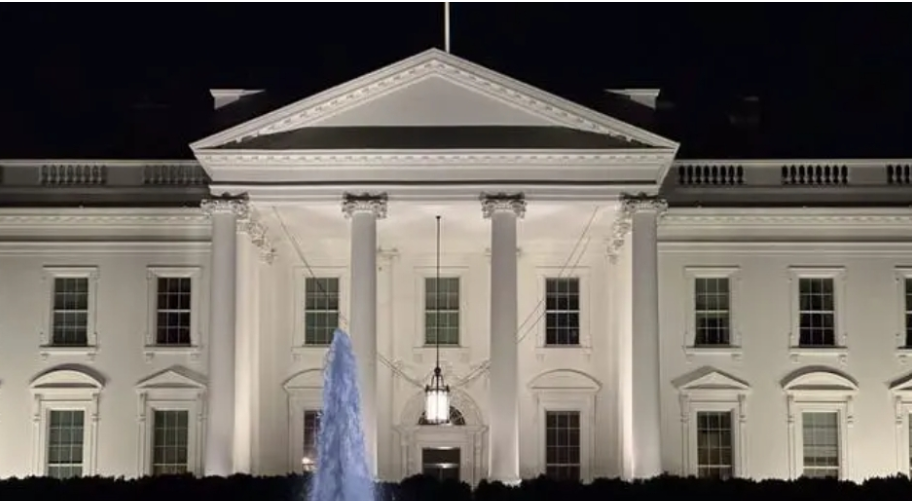 The detection of cocaine within the heavily guarded White House complex raises concerns about security vulnerabilities and protocols. There is a need to review and evaluate the existing security measures to prevent similar occurrences in the future. The safety and security of the White House are crucial, not only for the occupants and staff but also for the overall functioning of the U.S. government.
It is crucial to identify any lapses in security procedures and take immediate steps to address them. The Secret Service, in collaboration with other relevant agencies, is likely to launch an internal investigation to determine how the cocaine entered the West Wing. Additionally, they will work to enhance the existing security measures to ensure the prevention of such incidents in the future.
As this story unfolds, it serves as a stark reminder that even the most fortified institutions can face security breaches. It is imperative for the authorities to remain vigilant, adapt to emerging threats, and continually refine security protocols to maintain the safety and integrity of the White House and its occupants.