Former President Donald Trump is facing fresh scrutiny as court documents released by the office of New York Attorney General Letitia James allege that, he systematically inflated his net worth by billions of dollars during years when his real estate holdings' actual values were significantly lower.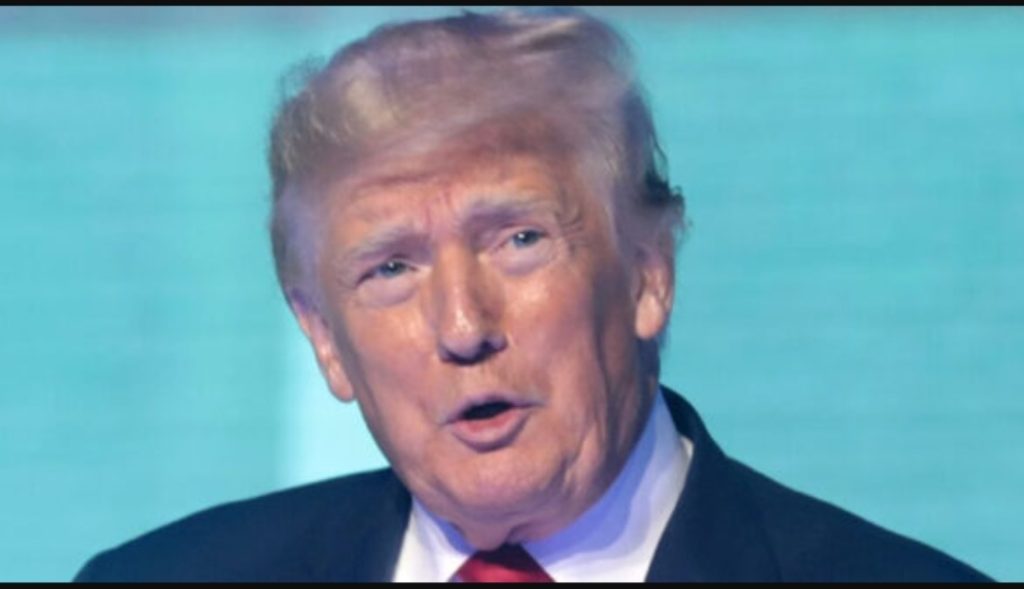 The court filing, presented on Wednesday, August 30, includes startling revelations that point to a pattern of exaggerated financial claims made by Trump.

According to a report by ABC News on Wednesday, August 30, 2023, The attorney general's office has requested a summary judgment in an attempt to resolve a civil fraud claim before the upcoming trial concerning the $250 million civil suit against Trump.
In this motion, the office unveiled data that outlines instances where Trump's reported net worth was grossly overstated, creating an aura of financial success that, as per the attorney general's office, facilitated fraudulent business transactions.
A particularly egregious example highlighted in the court documents dates back to 2014. That year, Trump asserted that he held an impressive $6.7 billion in assets.

However, according to the attorney general's office, this figure overstated Trump's true net worth by a staggering $2.2 billion.
This revelation underscores a consistent pattern of inflating asset values to deceive banks, insurers, and other entities, as stated in the court filing.

The filing also argues that "Based on the undisputed evidence, no trial is required for the Court to determine that Defendants presented grossly and materially inflated asset values in the [Statements of Financial Condition] SFCs and then used those SFCs repeatedly in business transactions to defraud banks and insurers."
This suggests a premeditated attempt to manipulate financial data for personal gain. It's worth noting that this is not the first legal action taken against Trump in this regard.

Last year, Attorney General Letitia James initiated a $250 million lawsuit against Trump, his children, and his company.

The lawsuit asserts that they engaged in a scheme to significantly exaggerate Trump's net worth by billions of dollars, ultimately misleading lenders and other stakeholders with false financial statements.

Throughout the course of these legal proceedings, Donald Trump has consistently maintained his innocence.

He has repeatedly denied any wrongdoing and lashed out at Attorney General Letitia James, accusing her of being biased due to her race.

James, who is Black, has steadfastly pursued this case with the intent to uphold the principles of accountability and transparency.

The unfolding legal battle has far-reaching implications not only for Trump's personal reputation but also for the broader discourse around financial transparency and the conduct of public figures.

The case raises questions about the ethical responsibility of leaders and the trust that citizens place in their statements, especially when those statements concern matters as significant as financial health and net worth.