Former President Donald Trump's Chief Strategist Steve Bannon has ignited speculation about the future of American politics, claiming that if Donald Trump fails to secure the presidency in the next election, the MAGA movement will not only endure but thrive, becoming an even more formidable force.

Speaking on Showtime's docuseries "The Circus," on Sunday, November 12, Bannon portrayed Trump as a moderate within the movement, suggesting that people will "pine" for a figure like him in the years to come.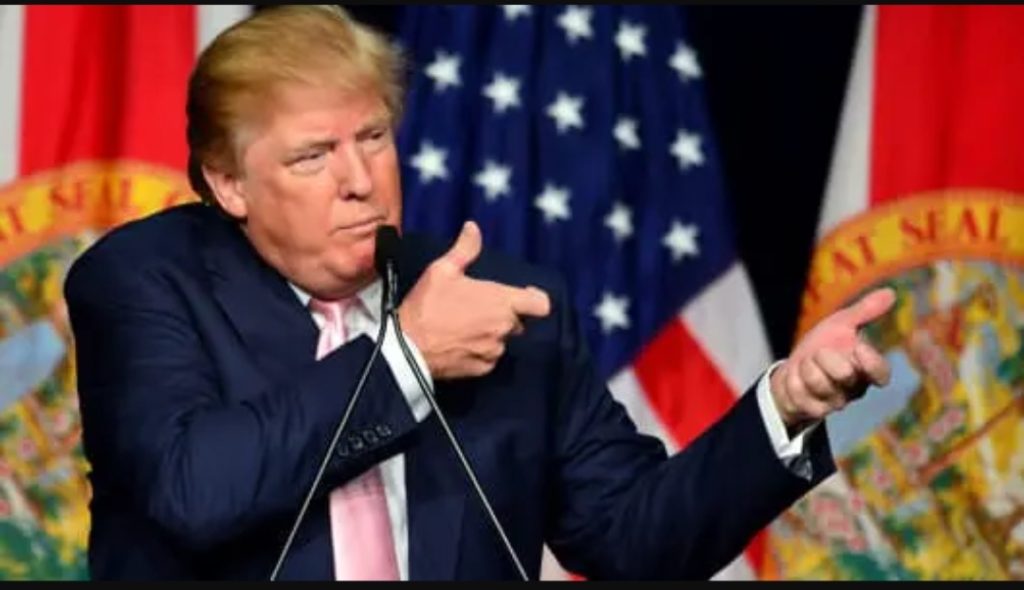 According to Newsweek on Monday, November 13, Bannon emphasized that the ongoing civil war between the Republican establishment and MAGA is a defining moment, with the movement poised to grow stronger regardless of electoral outcomes.
He asserted, "Even if a Democrat was to win, there's no compromising." This statement underscores the unwavering commitment of the MAGA movement to its principles.

Despite legal challenges looming over Trump, including four criminal cases and allegations related to the 2020 election, he maintains a commanding lead in the GOP primaries and outpaces President Joe Biden in key swing states, positioning himself as a likely contender for the presidency once again.

A recent poll highlighted the potential impact of legal troubles on Trump's support, indicating a potential erosion of around 6 percent in swing states if he were convicted.
However, Trump vehemently denies any wrongdoing in these cases.

Bannon, himself entangled in legal battles, remains a fervent supporter of the MAGA agenda.
Found guilty of contempt of Congress, he faces a four-month sentence pending appeal but continues to exert influence in shaping the movement's narrative.

The intrigue deepens as discussions on a potential second Trump presidency unfold. A MAGA lawyer, as highlighted on the show, outlined ambitious priorities, including dismantling the "deep state," indicting the entire Biden family, massive deportations, detentions at Guantanamo Bay, and pardons for January 6th defendants.

Bannon enthusiastically endorsed these proposals, envisioning the initiation of the "largest deportation program in history."

As the political landscape evolves, Bannon's assertions and the MAGA movement's resilience suggest that the legacy of Trumpism will endure, influencing the trajectory of American politics for years to come