According to a report by The Epoch Times on Sunday, November 12, 2022, Rev. Stephen Cliffgard Lee's decision not to cooperate in the Fulton County, Georgia, election case adds another layer of intrigue to the unfolding legal saga.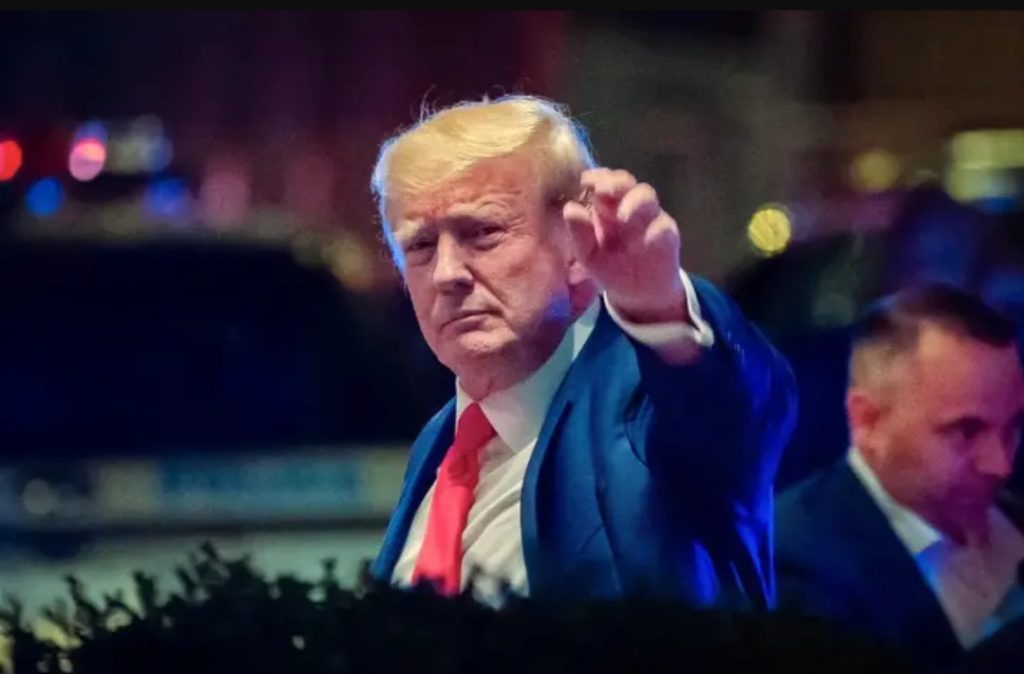 The case, which implicates former U.S. President Donald Trump and others, centers on allegations related to the 2020 election.

The charges against Rev. Lee, including racketeering, influencing a witness, and conspiracy to solicit false statements and writings, echo the serious nature of the accusations faced by the co-defendants.

According to a report by Epoch Times, the Fulton County District Attorney's office has secured guilty pleas from some defendants, including notable figures like former Trump campaign attorney Jena Ellis and attorney Sidney Powell.

The plea deals entered into by these co-defendants suggest a willingness to provide information or cooperation in exchange for potential leniency.
However, Rev. Lee's decision to plead not guilty and refuse cooperation introduces uncertainty about how the case will progress.

Legal experts are closely monitoring the Fulton County proceedings, considering the potential impact of each defendant's stance on the overall narrative.

The guilty pleas may shed light on key aspects of the events surrounding the 2020 election and could influence the legal strategies of those who choose to maintain their not-guilty pleas.

As the investigation continues, the Fulton County election case remains a high-profile and contentious legal battle.

The involvement of a former president intensifies the scrutiny, raising questions about the accountability of individuals in matters related to electoral processes.
The decision by Rev. Lee to stand firm in his not-guilty plea and resist cooperation indicates a potential divergence in legal strategies among the co-defendants.

This divergence could lead to varied outcomes for each individual involved in the case.

The complexity of the legal proceedings and the stakes involved emphasized the broader implications of the Fulton County election case.

Beyond its immediate legal consequences, the case has become a focal point in discussions about election integrity and the accountability of those involved in electoral disputes.

The ongoing developments in Fulton County will likely continue to capture public attention as the legal system wrestles with the aftermath of the 2020 election and the actions of individuals connected to the former president.