An update from CBS News' Catherine Herridge, sources indicate there is no evidence supporting claims that former President Donald Trump shared nuclear secrets with Australian billionaire Anthony Pratt.

Conservative Brief reported on Thursday, November 16, 2023, that special counsel Jack Smith has yet to file any charges related to the alleged sharing of sensitive information, and there is no indication that Trump disclosed such records. This revelation may not sit well with Democrats and Trump's critics.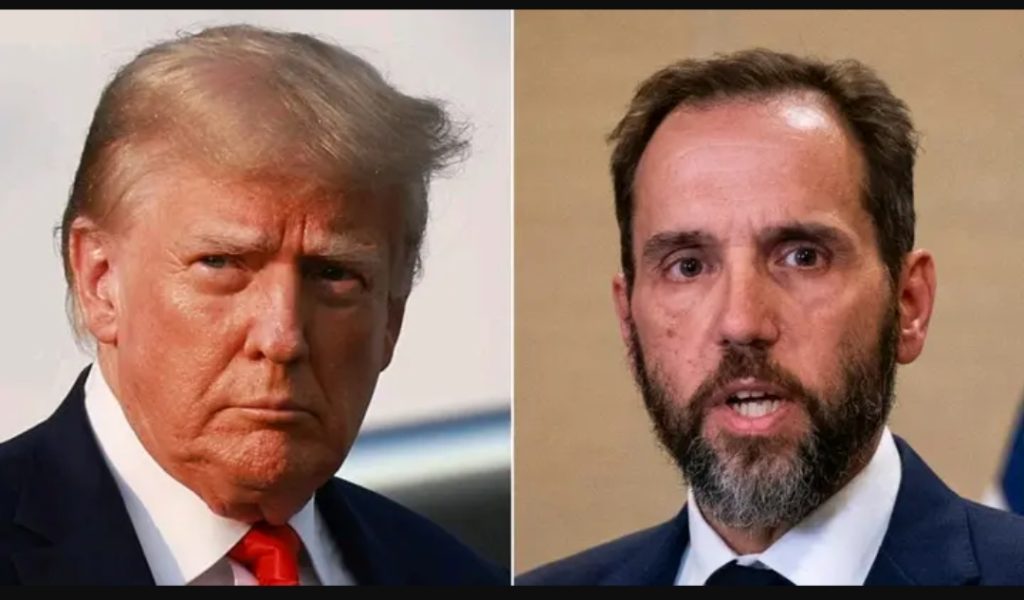 Earlier, CBS News reported that Trump allegedly discussed sensitive details about U.S. Navy nuclear submarines with Pratt, who has been named as a potential witness in Smith's classified documents case against the former president.

It's worth noting that Pratt has not been accused of any wrongdoing, and Trump has dismissed reports of his conversations with Pratt as "false and ridiculous" on his Truth Social platform.
Trump's legal team faced a minor setback in court, with a federal judge in south Florida criticizing Smith and prosecutors for a lack of "timely" access to evidence materials for Trump's defense.

The judge emphasized that the production of classified discovery should occur in an accredited facility in the Southern District of Florida, not in another federal district. She directed the Office of the Special Counsel to update or clarify prior responses in line with this order.
The judge, Cannon, temporarily delayed a set schedule of deadlines, stretching from October through May, for the Justice Department to provide classified documents to Trump's legal team.

While Trump's defense team sought to push back the trial start date from May 2024 to after the November election, a ruling on that request is pending. Observers note that the adjusted deadlines make it less likely for the trial to commence on the initially set date of May 20.

The significance of this timeline adjustment lies in the potential implications for Trump's legal strategy. If the trial is postponed, and Trump secures re-election in 2024, critics fear he may attempt to pardon himself if found guilty of the felony charges brought by Smith.
Switching gears, a recent Rasmussen Reports survey reveals that 72 percent of respondents express concern about the United States evolving into a police state.

This sentiment aligns with conservative filmmaker Dinesh D'Souza's latest movie, appropriately titled "Police State," which delves into this apprehension among the majority of voters.
The latest developments cast doubt on the allegations against Trump regarding the sharing of nuclear secrets, while legal proceedings continue with some delays. Simultaneously, broader concerns about the country's trajectory, as highlighted in a recent poll, underscore the complexities of public sentiment on issues of national security and governance.

In the midst of these legal proceedings, the federal judge's decision to temporarily delay deadlines adds an element of uncertainty to the trial timeline.

As Trump's legal team seeks to postpone the trial until after the November election, the potential implications of such a delay, including the specter of a self-pardon if re-elected, remain a focal point.

The broader public concern, reflected in the Rasmussen Reports survey, emphasizes the delicate balance between security measures and individual freedoms in the evolving narrative of the American political landscape