Fox News host Brian Kilmeade faced mockery from network contributor Leslie Marshall after attempting to explain former President Donald Trump's apparent confusion about the current president as reported by Raw Story on November 12, 2023.
Kilmeade suggested that Trump believes Barack Obama is still in charge, leading to a sharp retort from Marshall during a Sunday Fox News discussion about President Joe Biden's age.

The exchange unfolded as Marshall pointed out a double standard in the media's treatment of Biden's age compared to Trump's.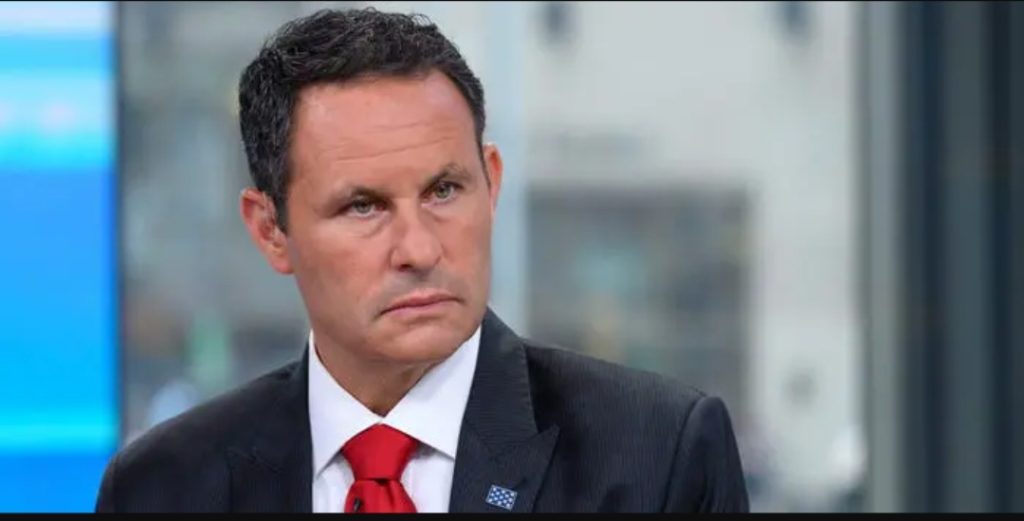 "This week, I saw repeatedly, you know, video clip after video clip of Donald Trump talking about the current president, Barack Obama, who is not the current president," she recalled.

In defense of Trump, Kilmeade responded, "Donald Trump keeps saying that because he believes Obama's pulling the strings. I talked to him off camera about that, I talked to him on the radio about that, I said, and I corrected him on the radio interview, please go back and listen.
I said, you mean Joe Biden? He goes, no, Joe Biden, he's convinced Barack Obama's running the country. That's why he says it. He wants you to think that."

Marshall quickly dismissed Kilmeade's explanation with a sarcastic tone, saying, "Oh, Brian, come on.

That's good, that's good. You should be his manager, his campaign manager.

That's a really good spin on that. No, that's a good spin on that."

The exchange sheds light on the ongoing debate surrounding Trump's public statements and potential lapses in memory.
Critics argue that Trump's insistence on referring to Obama instead of Biden is indicative of a broader narrative aimed at undermining the legitimacy of the current administration.

While Kilmeade attempted to offer a strategic explanation for Trump's remarks, Marshall's reaction shows skepticism about such justifications.

The incident adds to the ongoing discussion about the role of media personalities in shaping narratives surrounding political figures and their statements.

The notion that Trump believes Obama is still in control raises questions about the former president's awareness and understanding of current events.

It also highlights the challenges faced by those in conservative media who attempt to navigate and defend Trump's often unconventional statements.

This episode is not the first time Trump's remarks about his predecessor have raised eyebrows.

The dynamic between Trump and Obama has been a recurring theme in public debate, with Trump's supporters often arguing that he remains a powerful force behind the scenes.

As discussions about political figures' mental acuity and the influence of media narratives continue, the Kilmeade-Marshall exchange adds a new layer to the ongoing scrutiny of Trump's statements and the narratives constructed around them.

The incident provides insight into the challenges faced by media figures as they attempt to shape public perception in a setting where political messaging is increasingly intertwined with personality and entertainment.