The ongoing migrant influx crisis in New York City took a dramatic turn when a press conference led by Rep. Alexandria Ocasio-Cortez (D-N.Y.) and other city Democrats was interrupted by angry protesters.

The protesters, dissatisfied with the response of Mayor Eric Adams and the City Council, vehemently voiced their opinions, causing disruptions that led Fox News to cut short its live coverage of the event.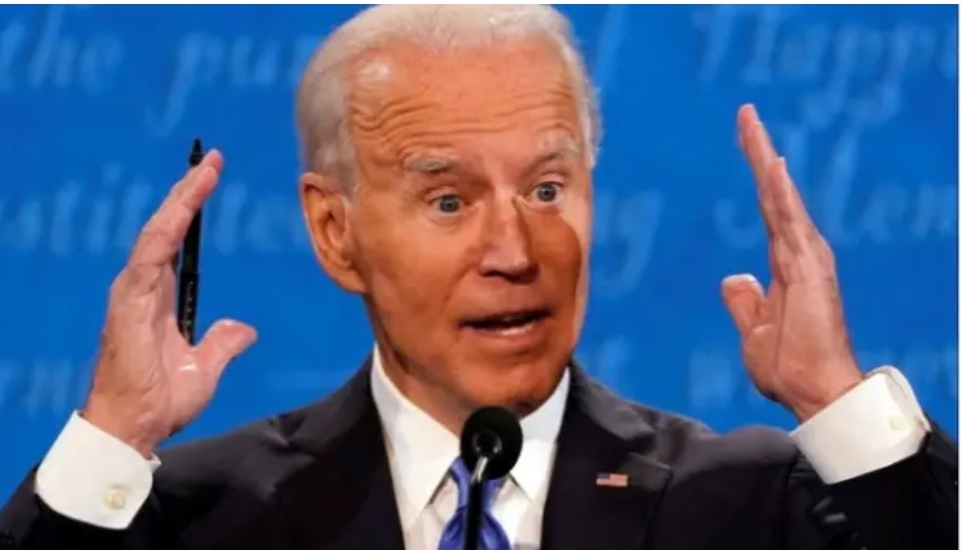 According to a report by Conservative Brief News on Thursday, September 21, 2023, the press conference took place outside the Roosevelt Hotel in Manhattan, a location that has become a focal point for asylum seekers.

However, the representatives' attempts to address the situation were continuously drowned out by protesters' chants of "Send them back!" and "Close the border!" One man with a megaphone passionately shouted, "Close the border! Respect the constitution, AOC! I am your constituent!" as he overpowered the speakers.
In addition to Rep. Alexandria Ocasio-Cortez, the press conference included Democratic representatives from various states, including Texas, New York, Illinois, California, and New Jersey. Rep.

Adriano Espaillat (D-N.Y.) emphasized that the congressional delegation was present to witness firsthand the challenges posed by the migration dynamics in the nation.
Despite the chaos, he noted that they observed children, families, and individuals fleeing violence and environmental disasters, reaffirming the complexity of the issue.

As the heckling intensified, Rep. Ocasio-Cortez attempted to convey three points of consensus.
President Joe Biden gestures while speaking at a past event. Photo/Sky News
Firstly, there was agreement across geographical boundaries on the need for increased federal resources to support cities and municipalities dealing with the migrant influx.

Secondly, she highlighted the importance of allowing work authorizations for migrants to help them become self-sufficient, emphasizing that this would relieve some of the strain on public systems.

Lastly, she underlined the urgency of legally enabling migrants to access employment opportunities
The issue of immigration has been a contentious topic since President Joe Biden reversed several immigration policies implemented by his predecessor, former President Donald Trump, shortly after taking office in January 2021.

Republicans have since attributed the continued influx of migrants to these policy changes.

Mayor Adams, in a town hall event earlier in the month, expressed frustration with the Biden administration's perceived lack of support in accommodating the tens of thousands of illegal immigrants arriving in New York City.

Adams warned that the city was receiving approximately 10,000 migrants per month, and he painted a grim picture of the city's future, indicating that the issue threatened to destabilize New York City's finances and services.