According to a report by Newsweek on Sunday, November 12, 2023, a former White House aide who worked under Donald Trump has expressed her fear that the ex-president may return to power in 2024, despite his legal woes and unpopularity.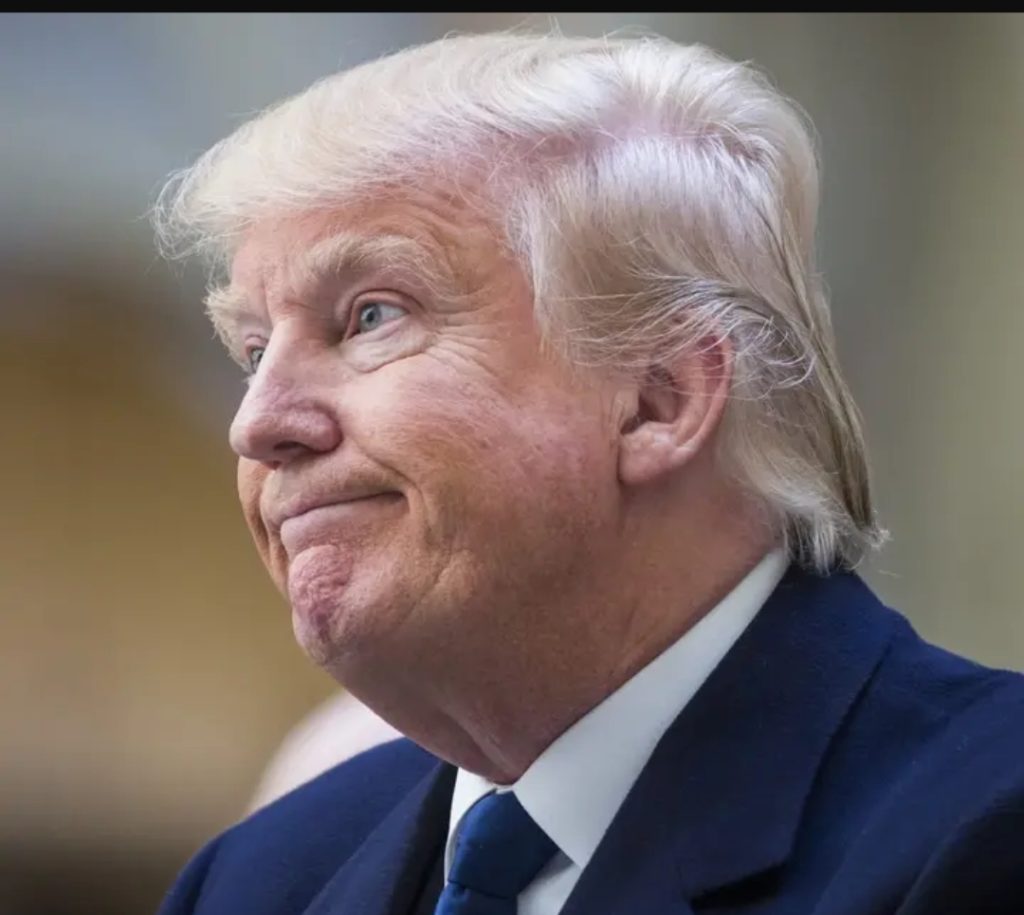 Alyssa Farah Griffin, a Republican who served as Trump's director of strategic communications, said on Sunday that she was "terrified" to think that Trump may be president again after reading a new book that exposes his erratic and isolated behavior.

The book, titled Tired of Winning: Donald Trump and the End of the Grand Old Party, is written by ABC News' chief Washington correspondent, Jonathan Karl, and based on his interviews with Trump and his inner circle.

Farah Griffin, who is now a co-host of The View and a political commentator, posted on X, formerly Twitter, that the book paints a "scary picture" of Trump, who is "surrounded by those who won't challenge him."

She also said that the book is a "must read" for anyone who cares about the future of the country.
He is also facing multiple lawsuits and criminal investigations at both the state and federal levels over his business dealings, his taxes, his campaign finances, and his attempts to overturn the election results.

However, despite his legal troubles and low approval ratings, Trump remains the front-runner for the 2024 Republican presidential nomination, according to recent polls.

A New York Times and Siena College poll released last week showed that Trump is leading Biden in five out of the six key swing states: Arizona, Georgia, Michigan, Nevada, and Pennsylvania.

Other national polls also show Trump ahead of Biden, as well as any other potential Republican challenger.

Farah Griffin, who has been critical of Trump since he left office, said in August that Trump's team is worried that his trials may hurt his chances in 2024, as he may not be able to campaign or attend events.
She also said that Trump is aware that he may lose a "very critical election window" ahead of the nomination process and that he is "worried" about that.

He has also attacked his former aides who have spoken out against him, such as Farah Griffin, whom he called a "sleazebag," "loser," and "backbencher" in a post on Truth Social, his new social media platform, in May.

Farah Griffin is not the only Republican who has expressed concern about Trump's possible return to the White House.

On Saturday, Michael Steele, the former chairman of the Republican National Committee (RNC), said in an article with The Guardian that Trump is a "threat" and that a second term "represents clear and present danger."

Steele said that Trump is a "retribution" candidate who does not care about the well-being of the country or the people.

He also urged voters to "get their heads out of their behinds" when it comes to the threat that Trump poses.

Another former Trump associate who has warned about the dangers of a second Trump term is Michael Cohen, Trump's former lawyer and fixer, who is now cooperating with prosecutors.

Cohen said in a podcast interview last month that if Trump wins in 2024, he will seek to "punish" his enemies and "destroy" democracy.

He also said that Trump will try to "change the Constitution" and "become an autocrat."