Former House Speaker Newt Gingrich commends the House of Representative's investigations into Hunter Biden on "Hannity," saying their work will reveal to all Americans that President Biden was "fatally corrupted" by "our deepest enemies in the world."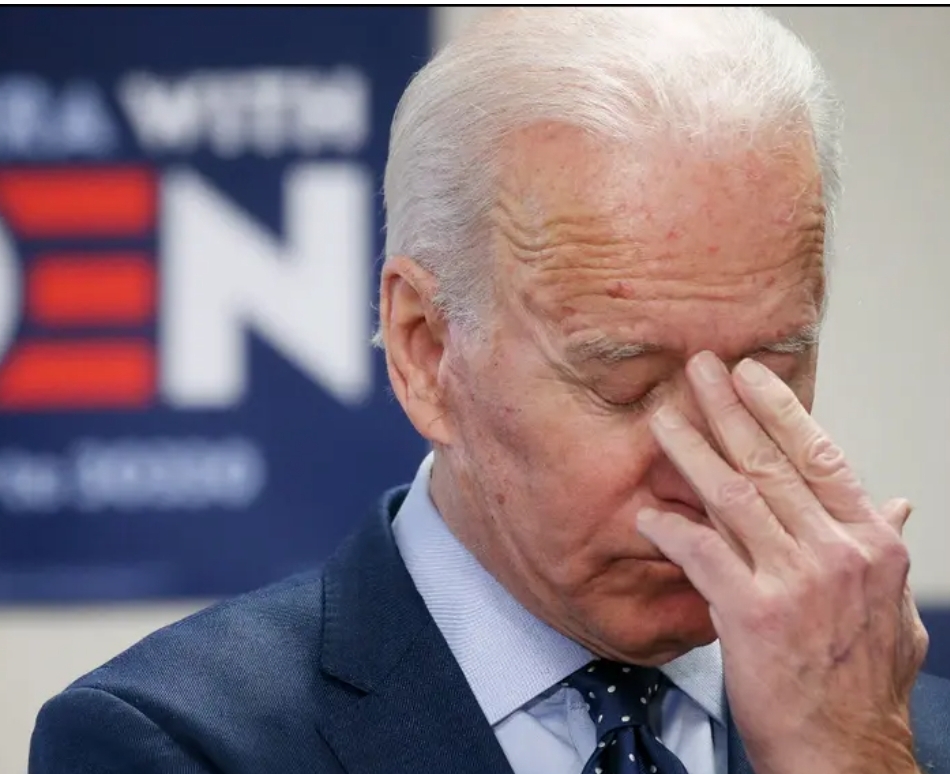 According to a report by Fox News on Sunday, November 12, 2023, Gingrich, a prominent Republican figure, made the accusation during a recent interview, suggesting that Biden's actions and decisions are influenced by foreign entities.

The claim by Gingrich echoes concerns raised by some in the political sphere who question the transparency and integrity of the Biden administration's dealings with foreign powers.


Gingrich specifically pointed to Biden's policies and positions on issues such as trade, national security, and international relations, insinuating that these stances align more closely with the interests of foreign adversaries than those of the United States.

Accusations of corruption at the highest levels of government are not new in American politics, but Gingrich's direct assertion about the sitting president adds a significant layer of intensity to the ongoing political discourse.
The former Speaker of the House did not provide specific evidence to support his claim during the interview, leaving room for interpretation and further debate about the validity of the accusations.

Critics argue that such claims, without concrete evidence, contribute to the divisive nature of contemporary political discourse, fostering an atmosphere of suspicion and mistrust.

Gingrich's statement reflects broader concerns within the Republican party about the Biden administration's approach to foreign policy and its impact on the nation's interests.

The Biden administration has repeatedly emphasized its commitment to diplomacy, alliances, and multilateral cooperation, seeking to restore what it sees as damaged relationships on the international stage.

Accusations of corruption involving a sitting president are serious, requiring thorough investigation and substantiated evidence to be taken seriously within the political and legal arenas.
As the political landscape becomes increasingly polarized, claims of corruption at the highest levels intensify the already strained relationships between political parties and their respective supporters.

It remains to be seen how Gingrich's accusations will resonate within the broader political discourse and whether they will prompt further inquiries or investigations into the alleged corruption.

Calls for transparency and accountability in government are central to a healthy democracy, and accusations of corruption should be subject to rigorous scrutiny to maintain public trust in institutions.


Gingrich's statement adds another layer of complexity to the intricate web of political narratives shaping public opinion and influencing the trajectory of American governance.

As the nation navigates complex domestic and international challenges, the role of political discourse, transparency, and accountability will continue to be paramount in shaping the public's perception of its leaders and institutions.