New York Times correspondent and CNN analyst Maggie Haberman stated that former President Donald Trump will be "quieted" in federal court by the fact that he "can't pull the same kinds of stunts" he did at his civil fraud trial via Media Ite.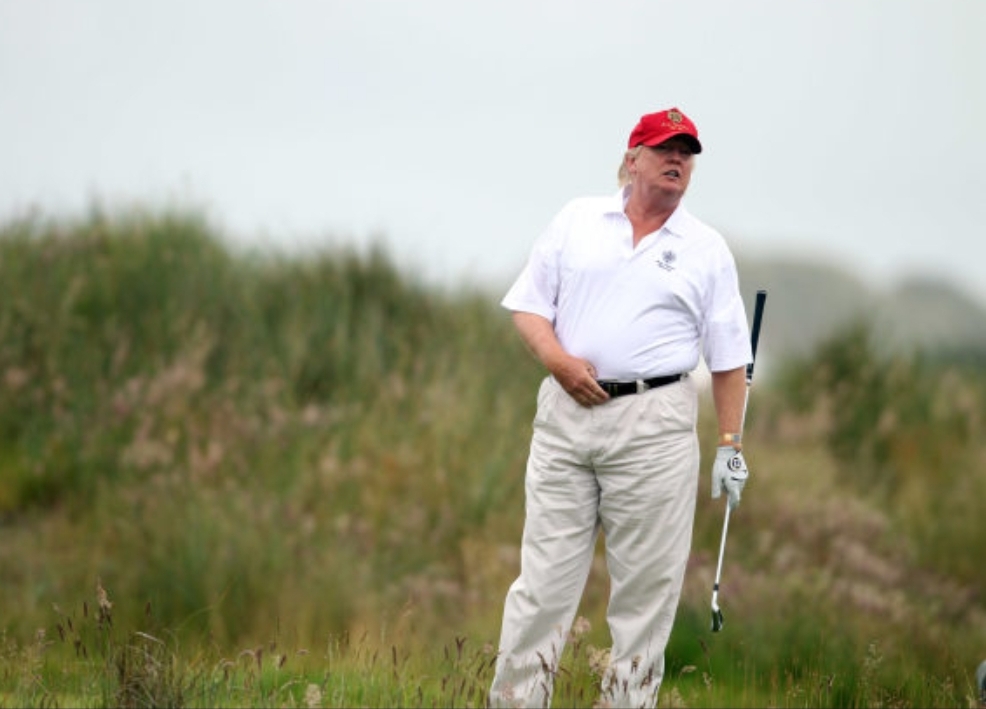 Trump was the center of attention on Monday at his trial in the fraud case brought by New York Attorney General Letitia James and presided over by Judge Arthur Engoron — a trial that featured plenty of Trump-generated fireworks.


On Friday night's edition of CNN's Anderson Cooper 360, Haberman told Anderson Cooper that things will go a lot differently for Trump with Judge Tanya Chutkan:

"COOPER: Yeah, I mean, it certainly was good news that she pushed back, you know, deadlines for them.

HABERMAN: Yeah, I mean this was something they were looking for. Anything that gets to a sense of delay, which has just been the mantra the whole time, is very good for them. And it is, again, I know we've talked about this, but it's just contrary what you're seeing in D.C., where Judge Tanya Chutkan in the case related to Trump's efforts to subvert the 2020 election, she is clearly trying to press ahead. And so we will see how this all ends up.
But there's a massive amount of discovery in both cases. There are fewer issues related to classified information in the January 6th related one. But you are going to hear this over and over and it really is a tale of two judges.

COOPER: Also, I mean, what would two federal trials held in the spring, if that, in fact, did happen, mean for his campaign? I mean, given his appearances at the civil trial, I guess he could use, I mean, if he wanted to appear at both trials, he could just ping back and forth and use those, essentially as, I mean, there's going to be plenty of coverage so he could get in front of cameras there, I suppose.


HABERMAN: They can't overlap, Anderson. He has to physically be present in each courtroom as a criminal defendant unlike what happened in the New York case. So he's not going to have his pick a jurisdiction. You're going to see these judges in these four cases, look at the calendar and look at what others are doing.

Judge Cannon's cases expected to start after Judge Chutkan's already. I expected will, you know, potentially start much after. But you are correct that because Trump will be off the trail he will be using this in fundraising pitches and he'll hold a rally, you know, once a week maybe and he'll talk about all the things he always talks about. But it will actually have the effect of in a weird way quieting him because he can't pull the same kinds of stunts in a — in a federal criminal court case that he did in this New York civil trial"