Former President Donald Trump found himself entangled in a legal web, as Fulton County Superior Court Judge Scott McAfee issued a decisive order aimed at safeguarding the integrity of the legal process.

Addressing the aftermath of a contentious hearing, where a defense attorney for one of Trump's co-defendants leaked crucial video evidence, Judge McAfee underscored the imperative need for a protective order.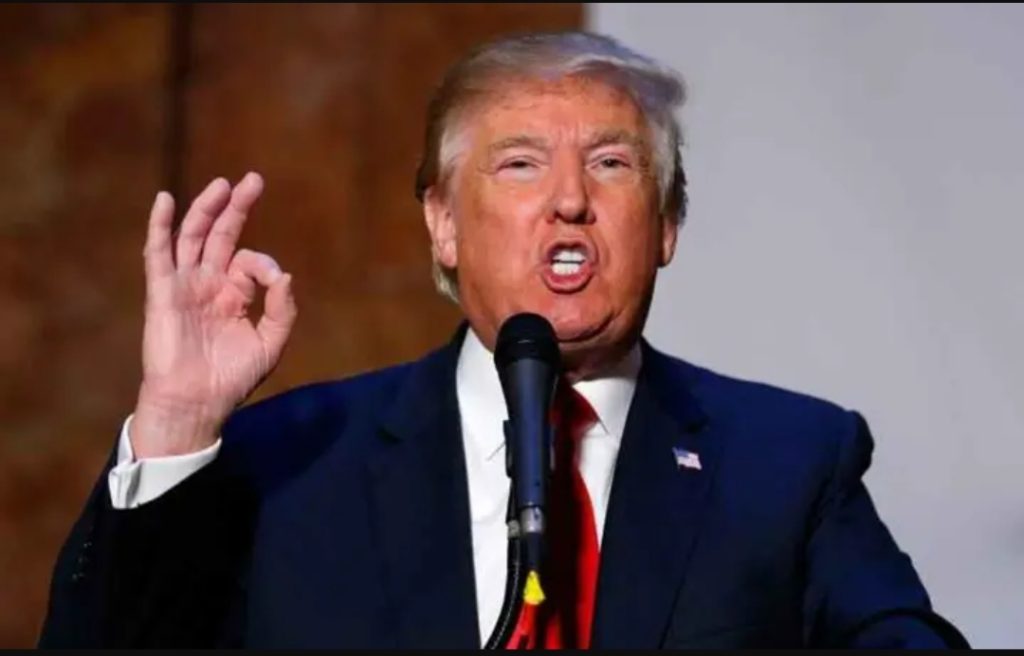 CNN reported the legal developments, highlighting the protective order's significance in the complex trial involving Former President Donald Trump.

"Having considered the dueling proposed protective orders, the law, and argument of counsel, the Court finds the entry of a protective order concerning pretrial discovery necessary and justified by the particular circumstances of this case," McAfee asserted in his ruling, emphasizing the potential harm caused by unfettered sharing of pretrial materials with the public.
Under the terms of the November 16 order, the onus falls upon the Fulton County district attorney's office to meticulously identify discovery materials deemed sensitive. Defendants, in turn, are granted a 14-day window to contest such designations.

However, should disagreements persist between prosecutors and defense attorneys regarding the sensitivity of materials, a formal motion must be filed with the court.
In the interim, the defense is obligated to treat any disputed discovery as "sensitive" material until the court renders a decision on the matter.

The order further outlines practical considerations, granting defense attorneys the ability to store materials in good faith.

This provision stands in contrast to initial suggestions from Fulton County prosecutors, who had proposed that defense attorneys physically visit the DA's office to view the materials.
The legal maneuvering surrounding the protective order stems from the broader context of a high-stakes legal battle involving Trump and his co-defendants.

The leak of pivotal video evidence added a layer of complexity to an already contentious case, prompting the court to take decisive action to preserve the fairness and confidentiality of the proceedings.
As the legal drama unfolds, the protective order stands as a pivotal safeguard against potential disruptions and leaks that could compromise the trial's integrity.

With the court's emphasis on due process and the delineation of sensitive materials, the legal community watches closely, recognizing the delicate balance required in high-profile cases where public scrutiny converges with the pursuit of justice.