According to a report by The Messenger on Monday, November 20, 2023, former President Donald Trump's legal team is making a move to coordinate evidence sharing between his criminal cases in Georgia and Washington, D.C., where he faces separate charges related to alleged attempts to illegitimately retain power after the 2020 election loss.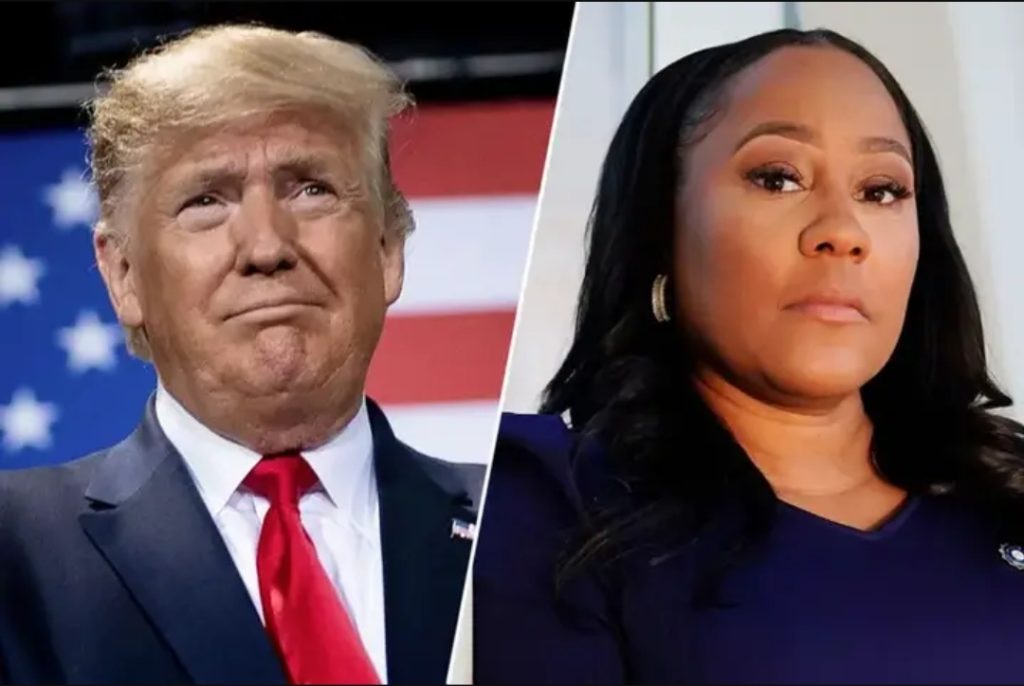 In a three-page motion filed on Monday, Trump's lead attorney in Georgia, Steven Sadow, asked Fulton County Superior Court Judge Scott McAfee to facilitate communication with the federal court in Washington, D.C.

The goal is to establish a formal arrangement for sharing relevant evidence between the two cases.

Sadow clarified in the motion that Trump is not seeking direct access to the discovery material from the D.C. case but rather aiming to determine if any of the disclosed material is potentially relevant to the Georgia charges.

This could include information related to witnesses, factual issues raised by the indictment, or other elements likely to be contested during the trial in Georgia.
The proposed approach involves Fulton County District Attorney Fani Willis contacting Justice Department Special Counsel Jack Smith in D.C. to inquire about the potential disclosure of relevant evidence.

Sadow then suggests that McAfee should reach out to U.S. District Judge Tanya Chutkan in D.C. to explore arrangements for sharing the identified material with the Georgia prosecutor's office and Trump's defense counsel.

The motion included an email sent by Sadow to John Lauro and Todd Blanche, Trump's defense counsel counterparts in the federal case, on Nov. 7.

In the email, Sadow sought their cooperation in sharing materials, but Lauro responded three days later, rejecting the request. Lauro cited a protective order imposed by Chutkan, preventing the sharing of information deemed "sensitive."

In the response, Lauro explained, "Unfortunately, we believe that the information you have requested may be covered by the order, and therefore we cannot share it with you."
Trump's legal team has requested that McAfee address this issue during a previously scheduled hearing on Dec. 1, where motions from the former president and his co-defendants seek to dismiss the underlying charges in Fulton County.

Trump is currently facing 13 state felony counts in Willis' election-racketeering case in Georgia and has pleaded not guilty to all charges.

Willis recently proposed scheduling the trial to commence on Aug. 5, prompting a swift response from Trump's lawyers opposing the proposed timeline and requesting oral arguments on the case's timing.

The coordination of evidence sharing between the two jurisdictions adds to the legal proceedings, emphasizing the intricate nature of the charges against the former president