U.S. District Judge Tanya Chutkan, presiding over the election interference case involving former President Donald Trump, made a significant decision in a late filing.


As reported by the Conservative Brief on Tuesday, October 31, 2023, Judge Chutkan rejected a request from the Department of Justice to place Trump in jail for violating a reinstated gag order.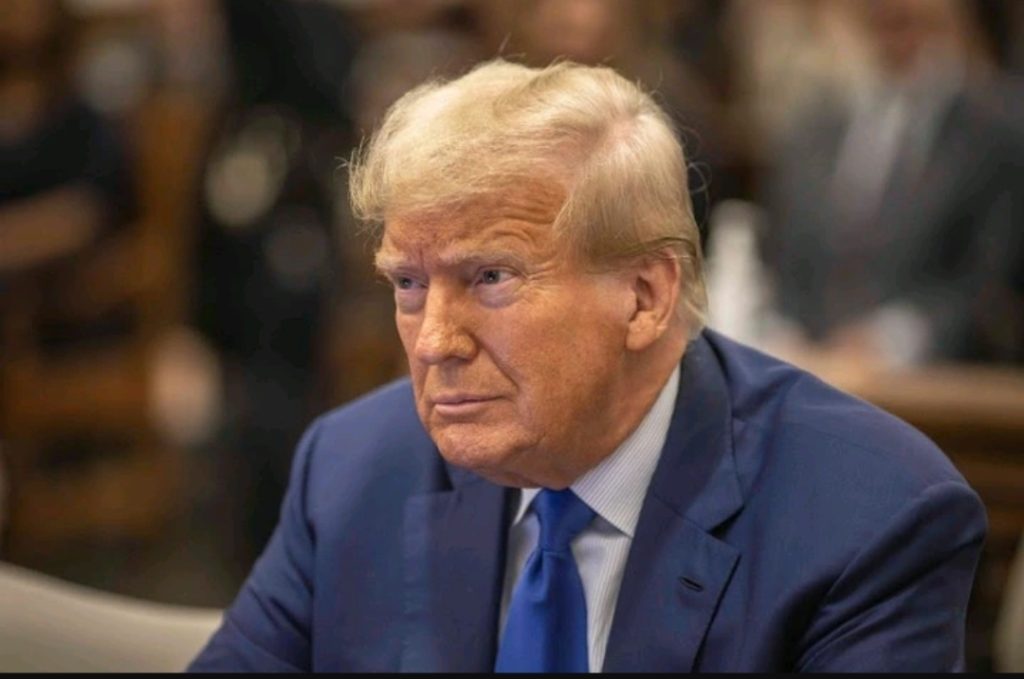 In a note accompanying the reinstatement of the gag order, she denied federal prosecutors' request to include her order in the conditions of Trump's release, stating, "Even assuming that request is procedurally proper, the court concludes that granting it is not necessary to effectively enforce the order at this time."

This order removed a temporary hold on her initial gag order, with Chutkan emphasizing that "the right to a fair trial is not [Trump's] alone but belongs also to the government and the public.
Additionally, Chutkan turned down Trump's request for a long-term stay on the order, which prohibits him from targeting court personnel, potential witnesses, or the special counsel's team in public statements while his appeal is ongoing.

Former federal prosecutor and elected state attorney Michael McAuliffe explained that Judge Chutkan was likely taking a cautious and deliberate approach due to the intense scrutiny surrounding the case.
He noted, "She certainly knows her every action, including small decisions about the gag order, will be scrutinized and appealed. As such, she is taking a decidedly incremental approach. A good judge knows to wait until issues are ripe for resolution."

Earlier in the month, Chutkan temporarily lifted the gag order she had previously imposed on the former president to allow both parties to provide additional information on Trump's request to halt the order during the appeal process.

Furthermore, the Justice Department was given a deadline until Wednesday to respond to Trump's request for a longer pause on the gag order, with Trump having until the following Saturday to reply to the government's filing.
Trump had already appealed the gag order to the DC Circuit Court of Appeals and urged Judge Chutkan to suspend the order while the appeal was underway in a 33-page filing.

Upon the reinstatement of the gag order on Sunday, Trump expressed his displeasure on his Truth Social platform, accusing Judge Chutkan of bias and claiming that the order infringed upon his First Amendment rights.

He argued, "Few can believe this is happening, but I will appeal. How can they tell the leading candidate that he, and only he, is seriously restricted from campaigning in a free and open manner? It will not stand!"

In a later statement, he criticized Judge Chutkan as a "TRUE TRUMP HATER" and accused her of suffering from "TRUMP DERANGEMENT SYNDROME."

Meanwhile, prosecutors had contended that the gag order was necessary to preserve the integrity of judicial proceedings, while Trump's legal team asserted that it violated his right to free speech and impeded his 2024 campaign