In the ever-evolving legal saga surrounding former President Donald Trump, recent developments have added more complexity to an already contentious situation.

The focal point of this report is the upcoming trials involving Trump, notably his trial in Washington, D.C., and the one initiated by Manhattan District Attorney Alvin Bragg.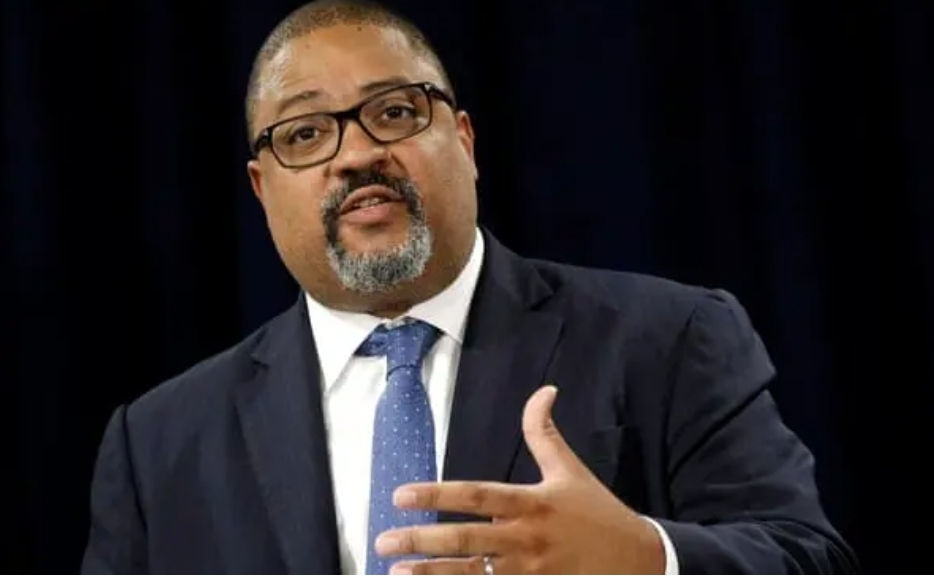 According to a report by The Hill on Wednesday, September 6, 2023, DC federal Judge Tanya Chutkan's decision to set March 4, 2024, as the trial date for Trump's case in Washington, D.C., is noteworthy.

This date falls just one day before Super Tuesday, a significant day in the electoral calendar, with 14 states holding GOP presidential primary elections, including pivotal states like Texas and California.
The charges against Trump include conspiring to defraud the United States and obstructing official proceedings, as brought by special counsel Jack Smith.

Trump has maintained his not guilty plea to all charges, while his Manhattan trial, pursued by Alvin Bragg, is scheduled to commence on March 25, 2024.
The coordination between Chutkan and the New York judge overseeing a case involving "falsified business documents" underscores the significance of these trials.
Chutkan's statement that trial dates should not consider a defendant's personal obligations, comparing Trump's campaign obligations to those of a professional athlete, has raised questions about the timing and potential influence of these trials on the political landscape.

The Department of Justice, under President Biden, has handed over extensive discovery materials to Trump's legal team, with prosecutor Molly Gaston noting that discovery is now substantially complete.

Trump's legal team is expected to submit several motions in the coming weeks, with John Lauro, the president's attorney, asserting that Trump is essentially being prosecuted for "being President Trump."
Lauro's intention to file a motion to dismiss the case on grounds of selective prosecution further highlights the legal maneuvering taking place.
This motion alleges that the prosecution provides an advantage to those running campaigns against Trump, raising concerns about potential political motivations behind the legal actions.

Alvin Bragg, Manhattan District Attorney, is simultaneously facing his own legal challenges related to charges brought against Trump.

These charges are related to hush money payments to adult film star Stormy Daniels before the 2016 election, facilitated by Trump's then-personal attorney Michael Cohen.

Trump faces 34 counts, including allegations of falsifying business records to conceal these payments.

Notably, the Heritage Foundation, a conservative think tank, has sued Bragg, alleging coordination with the Justice Department, the White House, and others in pursuing investigations into Trump's conduct.

Heritage claims that these actions have "systematically weaponized the criminal justice system against [Trump]," reflecting concerns about the impartiality of the proceedings.

Additionally, Heritage has filed a separate lawsuit seeking the release of requested documents under the New York Freedom of Information Law.

The organization is also seeking to prohibit Bragg and his team from seeking costs and fees related to this request, further intensifying the legal battles.

Famed Harvard Law School professor Alan Dershowitz commends Trump's legal strategy, particularly the $500 million lawsuit filed against Michael Cohen.

Dershowitz believes that this move could yield essential information and shed light on matters that may not have surfaced during a criminal trial.

Dershowitz underscores the importance of transparency in these legal proceedings, asserting that transparency is essential when individuals have nothing to hide.

These sentiments reflect the broader concern about the integrity of the legal processes surrounding Trump's cases