Georgia Governor Brian Kemp has stated that there will be no special session convened to potentially impeach Fulton County District Attorney Fani Willis, despite the strong desire among some statewide conservative officials.

Newsweek reported on Thursday, August 31 that this decision comes after Willis led an investigation that resulted in the fourth indictment of former President Donald Trump and 18 other allies and associates.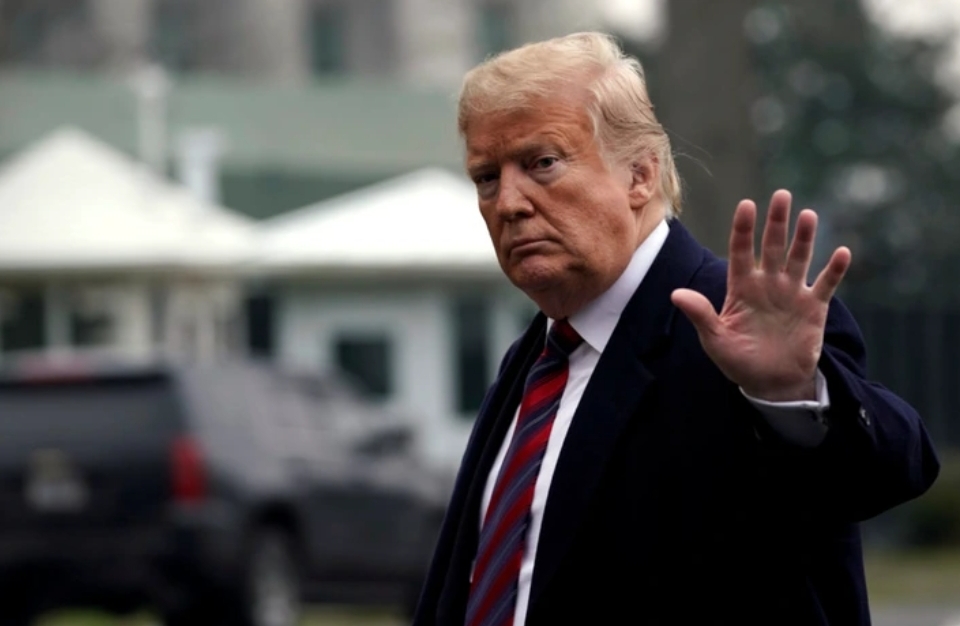 These charges are in connection to conspiracy allegations related to Georgia's 2020 electoral results.

Trump faces 13 out of the total 41 charges, including a purported violation of the state's Racketeer Influenced and Corrupt Organizations (RICO) Act.
The call for a special session was initiated by Republican State Senator Colton Moore earlier this month.
Moore urged Kemp to declare an emergency session to investigate and potentially impeach Willis due to her nearly 2-and-a-half-year investigation, which he argued could lead to a "civil war."


Governor Kemp defended his decision, emphasizing that the state of Georgia already has established legal steps for addressing concerns about local prosecutors engaging in unethical or illegal behavior.

He asserted that the investigation into Willis was conducted within the bounds of the law and the Constitution, and therefore, no oversight or special session is warranted.
Kemp's stance on the matter aligns with his commitment to upholding the law and the Constitution, irrespective of political implications.
He affirmed, "As long as I am governor, we're going to follow the law and the Constitution, regardless of who it helps or harms politically."

Georgia House Speaker Jon Burns, a fellow Republican, echoed Kemp's viewpoint.

Burns penned a letter highlighting the prevalence of "misleading or false claims" made by some lawmakers. He indicated that such claims should not set a precedent for investigating Willis.


The controversy surrounding Willis's investigation and subsequent indictments has garnered significant attention, leading to a broader debate about the separation of powers, legal procedures, and political motivations.

Former President Donald Trump himself urged the Georgia GOP to pursue Willis's impeachment, but experts suggest that such efforts are unlikely to gain traction given the governor's position and constitutional considerations.