Speculations about President Joe Biden's potential campaign strategy for the upcoming 2024 elections, a report has suggested a potential return to the ad-centric approach he utilized during his successful 2020 campaign as reported by the Conservative Brief on November 15, 2023.
This recent approach by the Biden campaign involves a significant allocation—exceeding $50 million—towards television and digital advertisements in key swing states.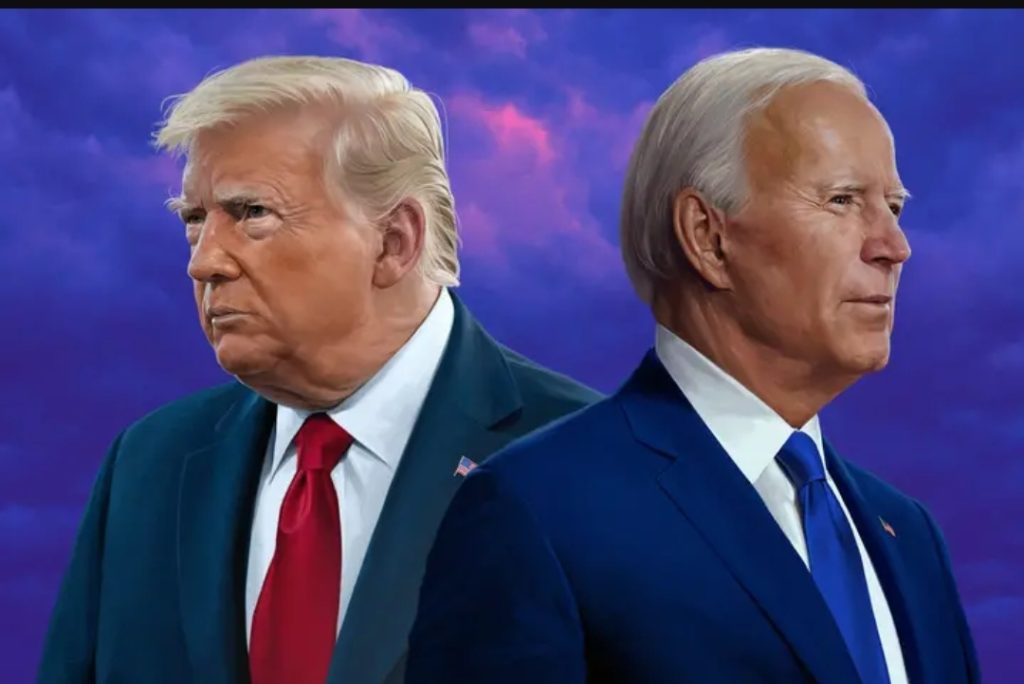 This strategy, as reported by Axios, contrasts starkly with past campaign methodologies, particularly the approach adopted by Barack Obama's 2012 re-election campaign
Obama's campaign invested substantially in assembling a robust network of grassroots organizers in swing states, actively engaging with voters nearly 18 months prior to the election.

The Biden campaign has defended this shift, citing the changing landscape of political engagement, emphasizing the importance of online platforms in reaching the populace, alongside traditional in-person methods.
Seth Schuster, a spokesperson for the Biden campaign, highlighted the evolving nature of political organizing and the necessity to adapt strategies to secure victory in the forthcoming election, diverging from previously established norms.

However, amid this strategy shift, there have been speculations among both allies and critics of Biden about the potential motivations behind this heavy reliance on advertisements.


Some voices in the political arena have suggested that this strategy might be an attempt to limit Biden's exposure to in-person campaign speeches.

Concerns regarding Biden's mental acuity have surfaced, notably showcased in a video compilation posted by the Republican National Committee.

This compilation captures instances where Biden appears to grapple with coherence and memory during public addresses.
The issue of Biden's purported declining mental condition has triggered substantial concern among voters.

Dr. Carole Lieberman, a prominent mental health figure, has emphasized that age might not be the exclusive factor to consider when evaluating Biden's ability to serve effectively.

She highlights the pressing need to focus on Biden's competency, suggesting that he might face challenges in performing well on tests assessing cognitive function.

The ongoing concerns about Biden's mental fitness have been further echoed by numerous polls, indicating a growing segment of the population questioning his capacity to handle the responsibilities of the presidency for another term.
For instance, a Harvard Harris Poll from August underscores this sentiment, illustrating an increasing number of respondents expressing doubts about Biden's ability to fulfill the role of President, signaling a perception of diminished mental acuity.

In essence, the Biden campaign's shift towards a heavily ad-focused strategy marks a departure from conventional grassroots organizing methods.

Simultaneously, concerns persist regarding Biden's mental fitness, fueling discussions about his capability to effectively serve as President for another term, reflecting the intricacies and uncertainties surrounding the upcoming 2024 elections.