According to a report by Newsmax published on Monday, October 16, 2023, in a bold move that has sparked controversy among conservatives, the Biden administration has unveiled plans to provide free medical services, food, and housing for an estimated 5.7 million migrants in the United States.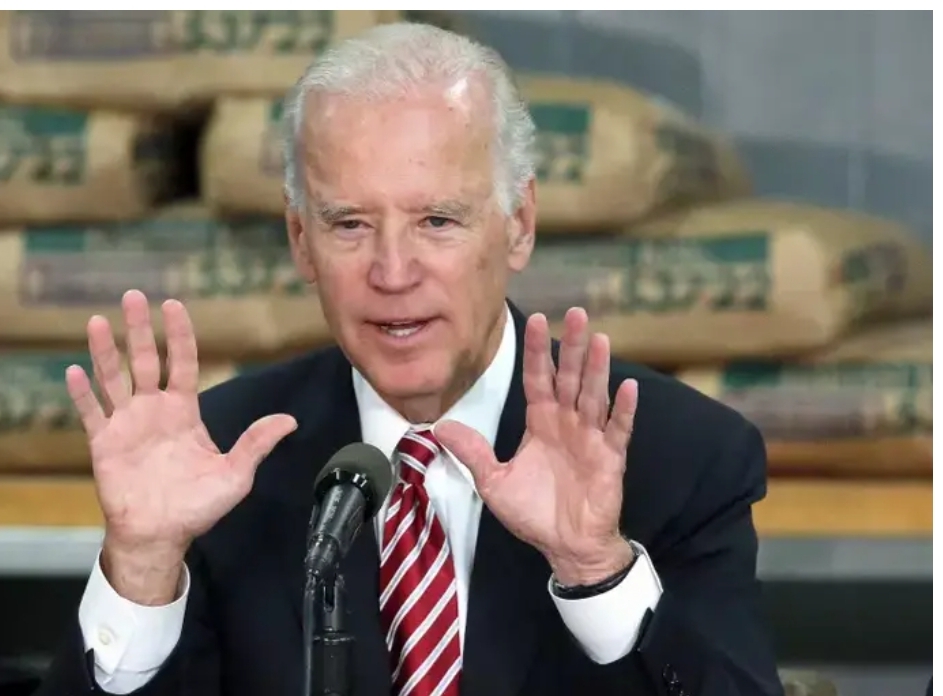 According to government documents obtained by the New York Post, this program, known as the "Release and Reporting Management" (RRM), aims to replace Immigration and Customs Enforcement's (ICE) non-detained programs.

The number of migrants currently in the U.S. under ICE's oversight has hit a record high.

Since President Joe Biden took office, this figure has increased by a staggering 2.4 million.

While these numbers were buried in paperwork outlining the RRM program, they have drawn sharp criticism from former ICE director, Tom Homan.
Tom Homan argues that the RRM is a ploy by open border advocates to establish a welfare system for non-detained migrants awaiting court dates.

Homan further points out that providing free medical services, food, and housing to 5.7 million migrants would come at a significant cost to taxpayers.

The program has been described as a "massive giveaway" that could potentially cost billions of dollars.

The Biden administration has not released an exact figure for the cost of the RRM, but such a program would require substantial funding.

Under the proposed RRM, migrants would have access to a wide range of services, including legal assistance, psychosocial support, therapeutic services, and repatriation and reintegration assistance..
These services would be tailored to each individual's needs and aim to increase compliance with immigration obligations.

Homan criticizes the provision of legal assistance, arguing that it would allow illegal aliens to fight the government at taxpayers' expense.

In addition to the services offered, ICE plans to utilize ankle monitors, phone apps, and in-person check-ins to monitor migrants enrolled in the RRM program.

The administration intends to seek assistance from private companies to implement these monitoring measures.

The RRM program is still in the planning phase, with the Biden administration set to release a "Request for Proposal" to potential vendors in the 2024 fiscal year.

It is expected that the RRM will replace the current Alternatives to Detention (ATD) program, which was established in 2004.

However, the new program will require additional funding beyond what is currently allocated for ATD.

The announcement of this program has sparked fierce debate, with critics arguing that it will only serve to attract more migrants to the U.S. and further burden American taxpayers.

Supporters argue that it is a necessary step to ensure the well-being and compliance of migrants in the country.

As the Biden administration moves forward with its plans, the future of the RRM program remains uncertain, with no clear consensus on its ultimate impact.