Some unnamed allies of President Joe Biden have voiced their concerns about what they perceived as the president's inability to decline his son Hunter Biden's requests for involvement in his business dealings.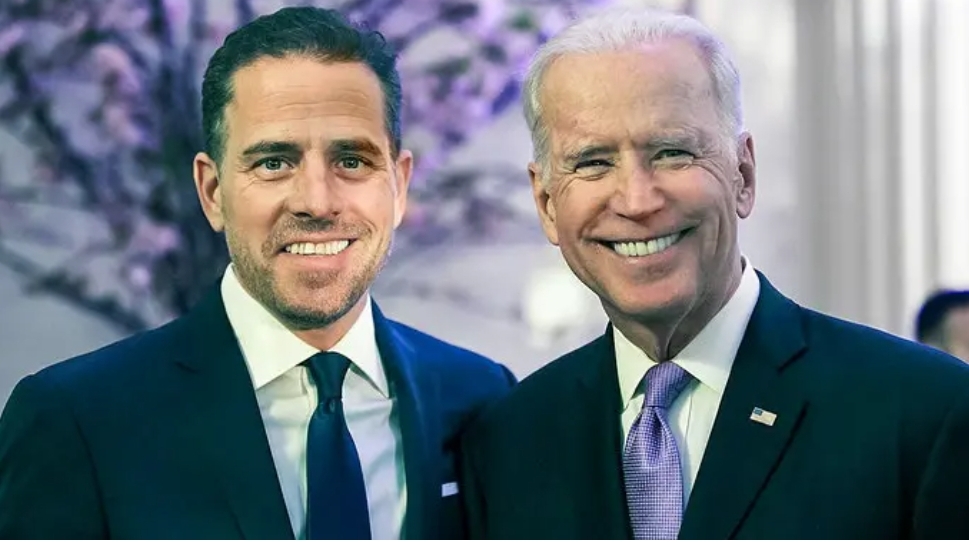 This is coming as some claim that the president's loyalty to his son may have led to unnecessary political distractions.

According to Fox News on Sunday September 10, 2023, the report reported which was made by The New York Times suggested that some of President Biden's closest allies have privately criticized his apparent inability to set boundaries when it comes to Hunter's business affairs.

This criticism revolves around instances where Hunter sought to involve his father in various aspects of his business ventures.

Allies of the president reportedly believe that such involvement has created avoidable distractions on the political front.

"Some allies of the president say his loyalty to his son — inviting him to state dinners, flying with him aboard Marine One and standing on the White House balcony with him — has resulted in wholly avoidable political distractions," the report stated, highlighting specific occasions where the father-son relationship was publicly displayed.


One incident that reportedly left President Biden stunned was the collapse of Hunter's plea deal in July.

According to anonymous sources close to the Biden family, the president "plunged into sadness and frustration" when the deal fell apart.

"Since then, his tone in conversations about Hunter has been tinged with a resignation that was not there before," the report noted.

The unnamed allies of the president claim that Biden appears unwilling to deny his son's requests, whether they involve attending official events or becoming entangled in Hunter's business affairs.
This perceived lack of assertiveness on the president's part has raised questions about how Hunter's actions may be affecting the administration's focus and priorities.

Kevin Morris, a prominent Hollywood lawyer, has also emerged as a central figure in the Biden family's dealings with Hunter.

The report suggests that Morris has extended significant financial support to Hunter, including loans to cover his taxes and more.

Furthermore, it characterizes Morris as an "emotional lifeline" for Hunter in California, suggesting that their relationship extends beyond financial transactions.


Tensions have reportedly arisen between Morris and President Biden's allies due to differences in their approaches to handling Hunter's ongoing legal troubles.

The report suggested that Morris prefers a more aggressive stance, possibly indicating a willingness to confront legal challenges head-on.

"People closer to Hunter say he is determined and resilient. But they also describe him as angry and spoiling for a fight," the report stated.