President Joe Biden's recent face-to-face meeting with Chinese leader Xi Jinping in California aimed to address critical global issues. The talks covered topics such as Russia's invasion of Ukraine, Israel's defense against Hamas, and Taiwan, with an agreement to reestablish communication between U.S. and Chinese militaries.

Despite these discussions, concerns linger over Biden's ability to manage U.S.-China relations, given his family's financial ties to Chinese entities.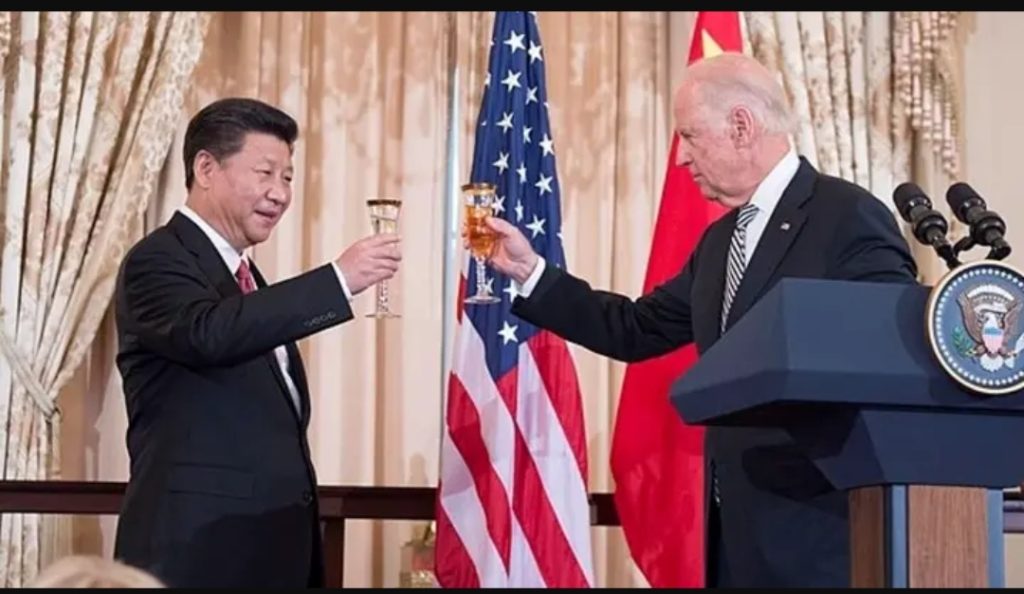 As reported by the Federalist on Thursday, November 16, 2023, the controversy centers around Hunter Biden's dealings with CEFC China Energy Co., a Chinese energy giant linked to the Chinese Communist Party.

Emails from Hunter's laptop, published by the New York Post, revealed lucrative deals with CEFC. Hunter's involvement with CEFC included working for its head, Ye Jianming, and representing Chinese businessman Patrick Ho, who was later convicted of bribery.
Bank records obtained by Senator Chuck Grassley's office indicate Hunter was paid $1 million for representing Ho.

The Bidens' financial connections with CEFC go beyond Hunter, implicating Joe Biden. Communication records suggest Joe was aware of his son's overseas financial interests, actively participating in the operation.
A significant revelation comes from a 2017 WhatsApp exchange where Hunter leveraged his father's name to secure a deal with CEFC. Hunter explicitly mentioned sitting with his father, threatening CEFC executives unless the deal was fulfilled.

Subsequently, a CEFC subsidiary deposited about $5 million into a Biden-linked account. Hunter then transferred $400,000 to his corporation, Owasco P.C., and wired $150,000 to a company owned by Joe's brother, James, and his wife.
James and his wife withdrew $50,000 and deposited it into their personal account, and a month later, Sara wrote a $40,000 check to Joe, claiming it as a "loan repayment." Notably, this $40,000 equaled 10 percent of the $400,000 Hunter received from CEFC.

These revelations raise questions about Biden's trustworthiness in managing U.S.-China relations, especially in the face of China's increasing aggression.

The financial ties of "Lunch Bucket Joe" and his family to individuals and entities connected to Beijing's communist government are viewed by some as a liability for U.S. interests. This situation leads to concerns about whether Biden's judgment in U.S.-China matters aligns with the best interests of the American people.