According to a report by Mediaite on Saturday, November 18, 2023, President Joe Biden's 2024 re-election campaign has launched a scathing attack against Nikki Haley, a Republican presidential candidate labeled as a "MAGA extremist."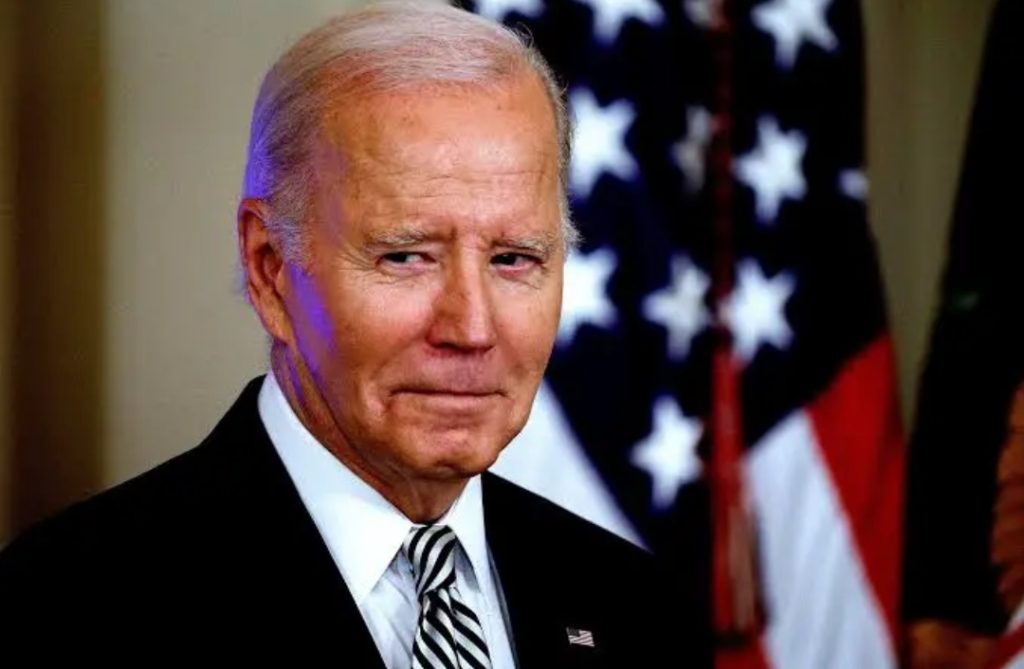 This response comes after Haley's affirmative stance on signing a Heartbeat Bill during the Thanksgiving Family Forum, a bill that could effectively ban abortions as early as six weeks if implemented.

During the forum, when questioned about her stance on the Heartbeat Bill and whether she would endorse it as governor of South Carolina, Haley responded with a firm "Yes."


This response swiftly garnered attention from the Biden campaign, prompting a rapid response from the campaign's director, Ammar Moussa.

In a statement released by the Biden-Harris 2024 rapid response team, Moussa explicitly condemned Haley's position, countering the perception that she represents moderate views within the Republican 2024 presidential candidate pool.
Moussa emphasized, "Nikki Haley is no moderate – she's an anti-abortion MAGA extremist who wants to rip away women's freedoms just like she did when she was South Carolina governor."

The statement continued, accusing Haley of intending to extend the restrictive policies she implemented during her tenure as governor of South Carolina to a national level, instigating fear and anxiety among women across the country.

Moreover, Moussa asserted a broader indictment, claiming that the entire field of Republican candidates, including figures like Donald Trump and Nikki Haley, was running on a platform rooted in an "anti-freedom agenda" that contradicted the desires of the American people.

This sharp denouncement by the Biden campaign paints Haley as emblematic of a wider narrative regarding the ideological stance of Republican candidates, positioning her as a stark proponent of anti-abortion policies that encroach upon women's rights and freedoms.

The swift and forceful response from the Biden camp highlights the divisive nature of the abortion debate within the political landscape, using Haley's remarks as a focal point to draw a sharp contrast between the opposing visions for women's rights and reproductive freedoms.
Haley's alignment with what is perceived as an extreme anti-abortion stance sets the stage for a vigorous ideological battle, not just between individual candidates but also in terms of the broader policy directions each party intends to take concerning fundamental issues such as reproductive rights.

As the 2024 presidential race gains momentum, this exchange serves as a precursor to the heightened discourse surrounding contentious social issues, highlighting the depth of ideological divergence and the intensity of rhetoric that is likely to define the upcoming campaign trail.

The clash of perspectives on abortion rights epitomizes the larger struggle for defining the boundaries of personal freedoms and governmental control, signaling a fierce battle of ideologies in the run-up to the election.