The White House has announced plans to cancel the student loans of over 1,200 individuals who attended the University of Phoenix.
According to Newsweek on Wednesday September 20, 2023, this announcement comes as President Joe Biden continues to explore avenues to fulfill his campaign promises, particularly in the realm of student loan forgiveness.


The new initiative will see a total of $37 million in debt cancelled for students who were found to have been misled by the University of Phoenix through misleading advertising.

In a statement he released concerning that, President Biden said, "These borrowers were cheated into believing that by attending the University of Phoenix, they would have promising career prospects at Fortune 500 companies—yet those benefits and opportunities never existed."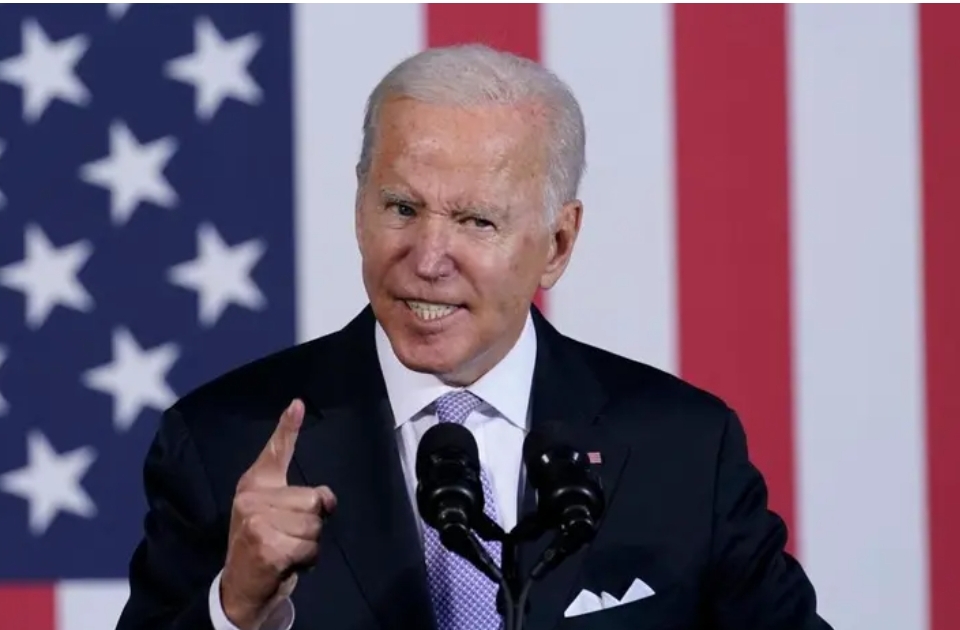 To qualify for this debt relief, students must have attended the University of Phoenix from September 21, 2012, to December 21, 2014, and must have applied for loan discharges.
Borrowers are eligible for this program if they can prove that they attended the university or continued attending due to misleading information provided by the institution.

Before now, the University of Phoenix had faced legal troubles over its marketing claims, particularly the promise of offering job opportunities at prominent companies.

About two years ago, the Federal Trade Commission (FTC) took action against the university, resulting in refund payments totaling more than $50 million to over 147,000 students.

To date, the FTC has disbursed over $47 million to students in refunds.

"My Administration won't stand for colleges taking advantage of hardworking students and borrowers," President Biden said, expressing his commitment to protecting students from deceptive practices.
"As long as I am President, we will never stop fighting to deliver relief to borrowers who are entitled to it—like those who attended the University of Phoenix—and we will hold colleges accountable for misleading and cheating their students."

In response to the government's allegations, a spokesperson for the University of Phoenix has said that the institution does not agree with the accusations.

This latest announcement is part of a series of measures that President Biden and congressional Democrats have pursued to address the issue of student loan debt.

This is coming after Biden's debt cancellation plan was rejected by the Supreme Court a few months ago.

President Biden administration has implemented several initiatives aimed at providing relief to student loan borrowers.

As federal student loan repayment resumes in October following a three-year hiatus because of COVID-19, the Department of Education introduced the Saving on a Valuable Education (SAVE) repayment plan in June.

The SAVE program is designed to reduce the payment requirements for eligible borrowers.