Pastor Julie Green, a self-proclaimed "prophet" aligned with Donald Trump's Make America Great Again (MAGA) movement, has recently asserted that President Joe Biden's administration is concealing deaths within the White House.

Through livestreams on the right-wing platform Rumble, Green, known for sharing messages she claims are from God, alleged, "There has been a lot of death at the White House that they have tried to cover up."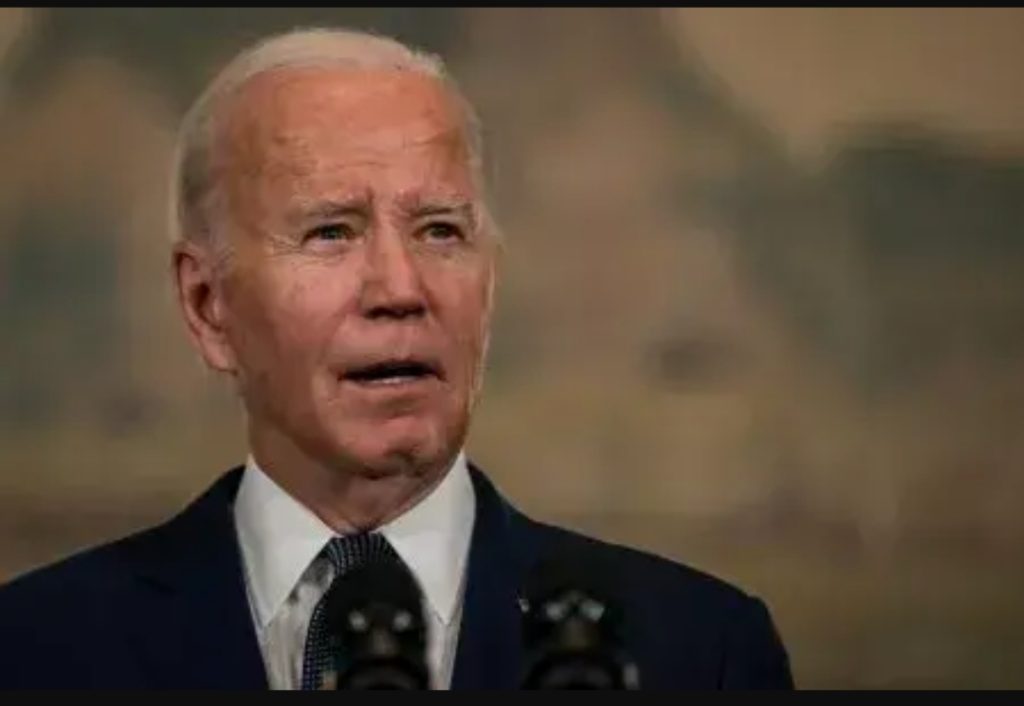 Newsweek reported on Saturday, November 18, 2023, Green expanded her accusations beyond the Biden administration, asserting that undisclosed congressmen and senators have also been involved in these cover-ups. She proclaimed, "Truth is starting to flow—flow like never before."

She went on to claim that cameras have captured these concealed deaths, paralleling it with an incident involving cocaine. Notably, in early July, a bag of cocaine was discovered near the entrance to the West Wing of the White House.
The Secret Service concluded its investigation within 10 days due to an inability to identify a suspect, given the numerous people with access and lack of security footage.

Moreover, Green asserted on the same livestream that individuals in the White House turn to drugs as a coping mechanism due to the fear of being targeted by those close to them. She stated, "Many people were using drugs in that place.
They couldn't live with the grief, the anguish, and the fear of living day-by-day knowing that people on their side would turn their back on them and kill them."

It's crucial to note that these allegations come amid a backdrop of political tension. Former President Trump, whom Green supports, faces 91 felony criminal counts across multiple indictments.

Trump has consistently maintained his innocence, attributing the charges to political "persecution" and "election interference." In a Rumble video from October, Green expressed confidence that the alleged attack on Trump would ultimately "backfire" on the country's "enemies.".
Pastor Julie Green's claims of a White House cover-up involving deaths and drug use present a controversial narrative. While she insists on the existence of evidence captured by cameras, mainstream sources, including Newsweek, have not reported any substantiating information.

These allegations contribute to the broader political discourse, further fueled by the backdrop of criminal charges against former President Trump.
Despite the lack of evidence supporting Pastor Julie Green's claims, her assertions add fuel to the already heated political discourse.

The backdrop of criminal charges against former President Trump intensifies the controversy. As these allegations circulate, it becomes imperative for the public to critically evaluate the credibility of such statements and rely on verified information to navigate the complex landscape of political narratives.