On Saturday, September 16, 2023, and the 44th President of the United States, Barack Obama, took to his official social media accounts to convey a powerful and poignant message.

The date held a special significance, for it marked fourteen years since a pivotal moment in the American automotive industry.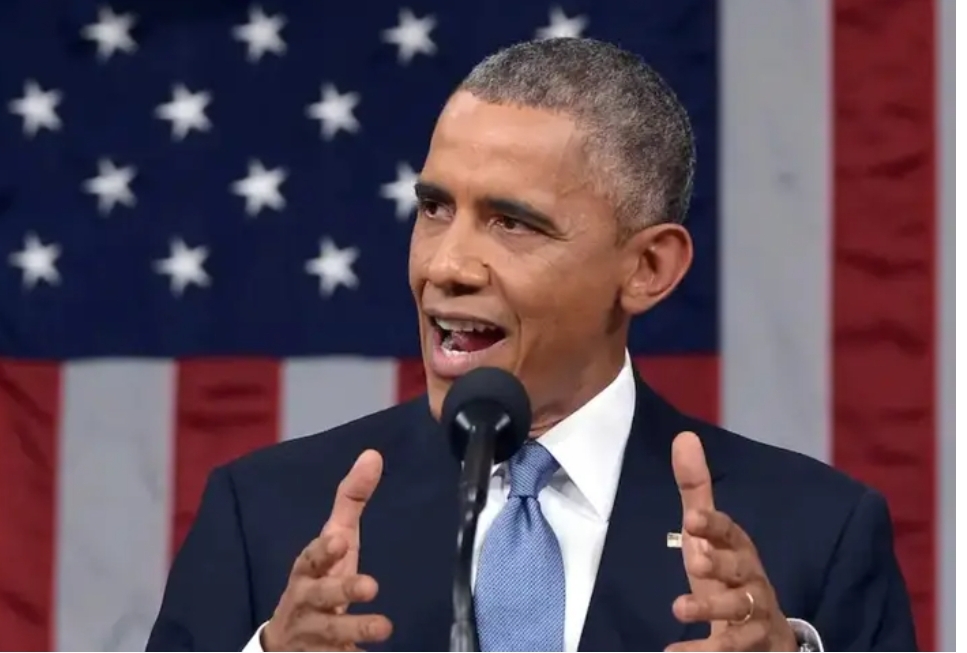 Back then, the "big three" automakers – General Motors, Ford, and Chrysler – were teetering on the brink of collapse.

The global economic crisis had dealt a devastating blow, and the very foundations of these iconic American companies were shaking.

Yet, as the nation faced an unprecedented challenge, Barack Obama's administration and the American people did what they did best – they united.

They recognized that the auto industry was not merely about corporations and profits; it was about the countless livelihoods that depended on it. It was about the heart and soul of American manufacturing.
In his message, President Obama acknowledged the collective effort that had saved the auto industry from oblivion.

He praised the resilience and sacrifices of the auto workers, particularly those in the United Auto Workers (UAW) union, who had made tremendous sacrifices.

They had tightened their belts, foregoing pay raises and benefits, to keep the industry alive. Fast forward to 2023, and the landscape had dramatically changed.

The auto industry was thriving once more, with robust profits flowing into the coffers of the big three. It was a testament to what the American spirit could achieve when faced with adversity.

However, President Obama's message was not one of mere celebration. It was a call to action, a reminder of the unfinished business that lay before the nation.
The President emphasized the need to honor the commitment and sacrifices made by the auto workers all those years ago.
"Now that our carmakers are enjoying robust profits," he wrote, "it's time to do right by those same workers."

It was a call for equity and fairness, a plea for the industry to remember its roots and the individuals who had toiled tirelessly to breathe life back into it. President Obama's words resonated deeply with Americans from all walks of life.

They saw in his message a reflection of the values that had built the nation – fairness, unity, and the unwavering belief that when people come together, they can overcome even the most daunting challenges.
In a world often divided by politics and polarized opinions, Barack Obama's message served as a reminder of what leadership could be.

It was a message that transcended party lines and political affiliations, reminding everyone of the enduring strength of the American spirit.

As the day unfolded, the message spread like wildfire across social media platforms. It sparked conversations in living rooms, workplaces, and coffee shops, reigniting the national discourse on fairness and justice.

It was a call to ensure that the auto industry, having weathered the storm, would emerge more united and competitive than ever, with its workers at the forefront of its success.