Arizona Gov. Katie Hobbs on Tuesday withdrew her nomination of Dr. Theresa Cullen to lead the state Department of Health Services.
Hobbs said she made the decision because Cullen didn't want to proceed as the nominee.
A Republican-led state Senate committee considering Cullen's nomination last week raised concerns about pandemic business closures and curfews in Pima County where Cullen serves as the public health director. The county had some of the most stringent public health rules and often was with at odds with former Gov. Doug Ducey, a Republican.
FACE MASKS MADE 'LITTLE TO NO DIFFERENCE' IN PREVENTING SPREAD OF COVID, SCIENTIFIC REVIEW FINDS
Cullen will remain in the Pima County job.
"While the state job hasn't worked out, I love being Pima County's public health director and there remains a lot of work to do making Pima County one of the healthiest counties in the country," Cullen said in a statement.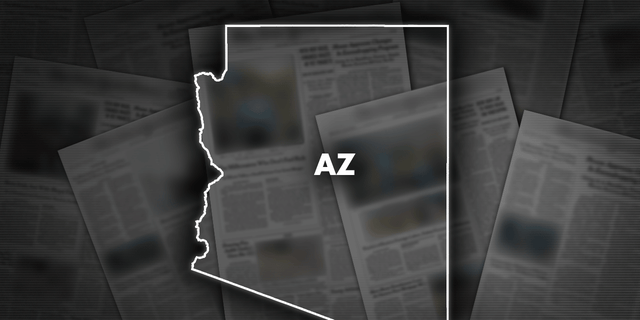 Hobbs, a Democrat, said she respects Cullen's choice but suspected politics was at play among Senate Republicans.
"As long as Republicans choose politics over the people of Arizona, some of the most talented and qualified candidates will choose not to enter state service, and it is the people of Arizona who will suffer most because of these political games," Hobbs said in a statement.
CLICK HERE TO GET THE FOX NEWS APP
Senate Republicans said Pima County overreached during the pandemic on school and business closures, lockdowns, curfews and mask and vaccine mandates, and questioned Cullen's decisions as scientifically baseless.
"The fact that Katie Hobbs thinks Dr. Cullen is fit to serve in a statewide public health role proves how radical and out of touch Hobbs is with the people of Arizona," Jake Hoffman, the chairman of the Senate Committee on Director Nominations, said in a statement.