Former President Donald Trump, a central figure in the ongoing fraud trial led by New York Attorney General Letitia James and overseen by Judge Arthur Engoron, took to social media to intensify his criticism as the trial neared its conclusion, as reported by Mediaite on Tuesday, November 14, 2023.

Last week so Trump earlier as the focal point of the trial, following testimonies from his sons, Eric Trump and Donald Trump Jr.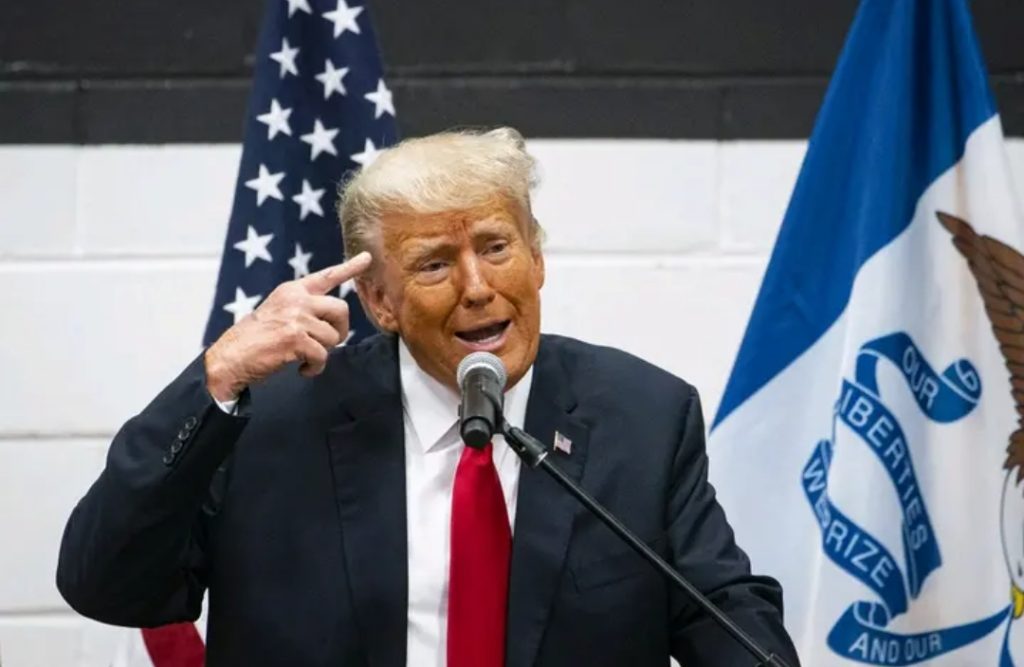 Attempting to evade testifying, Ivanka Trump finally took the stand on Wednesday after several unsuccessful attempts, citing "undue hardship."

With the prosecution wrapping up its case, Trump's defense team is poised to present its arguments next week. Despite the impending defense phase, Trump continues his online assault, primarily on Truth Social, a platform he champions.
Among his posts, Trump resorted to "re-Truthing" supporters' messages, one of which dangerously suggested a "citizen's arrest" for Judge Engoron and Attorney General James. Trump's posts consistently convey his perspective that the legal proceedings against him are politically motivated and orchestrated by those allied with President Joe Biden.

In a post on Truth Social, Trump lamented being a victim of what he perceives as a corrupt legal system manipulated by associates of "Crooked Joe Biden.
He claimed that these legal actions, supported by the New York State Attorney General and a purportedly biased judge, aim to tarnish his political standing. Despite the adversarial nature of the trial, Trump asserted that it has bolstered his poll numbers, attributing this to the discernment of the American people.

Several of Trump's supporters echoed his sentiments, suggesting that the prosecutions were driven by a motive of election interference.
One user even went so far as to fantasize about placing Attorney General James and Judge Engoron under "citizens arrest" for alleged election interference and harassment. This sentiment, amplified by Trump's online presence, raises concerns about the potential impact of such provocative statements.

It's noteworthy that Trump, constrained by a narrow gag order preventing direct attacks on the judge's staff, may indirectly influence his followers through these social media posts. By endorsing the idea of a "citizen's arrest," Trump walks a fine line, potentially inciting further action or unrest.

As the trial unfolds, the convergence of legal proceedings and social media dynamics creates a volatile backdrop, reflecting the broader challenges at the intersection of politics, law, and digital communication.

The coming weeks will unveil the effectiveness of Trump's defense strategy and the enduring influence of his online rhetoric on public opinion.