According to a report by The Daily Caller on Saturday, October 14, 2023, a new poll from the Associated Press (AP) and the National Opinion Research Center at the University of Chicago (NORC) has been conducted.

The poll revealed that a significant majority of Americans believe that Joe Biden acted either illegally or unethically in connection with his son Hunter Biden's foreign business dealings.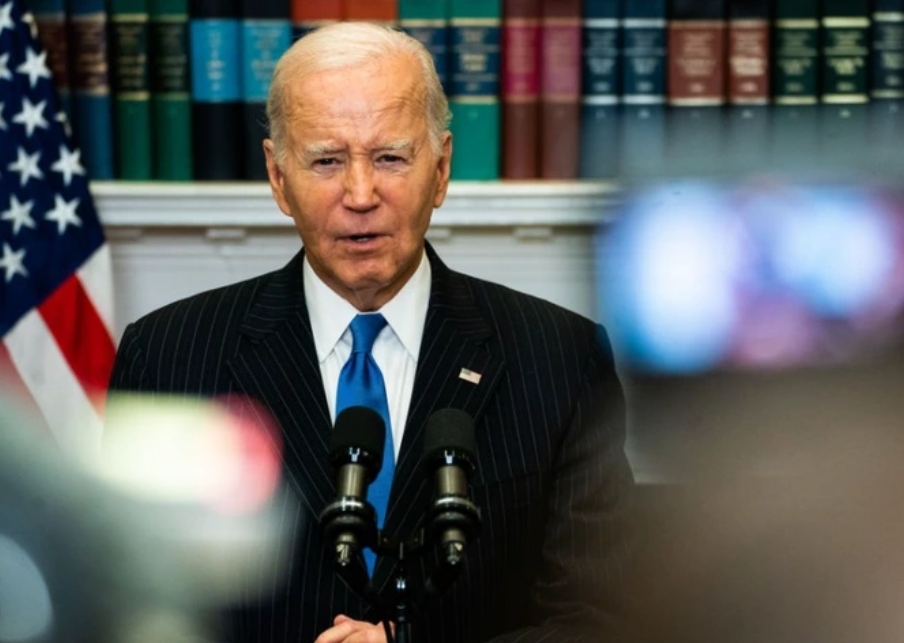 According to the AP-NORC poll, more than two-thirds — 68% — of Americans polled believe that Joe Biden did something illegal or unethical in connection with his son's foreign business dealings.

The poll found that 35% of Americans think Joe Biden did something illegal and 33% say he did something unethical but not illegal. On the other hand, 30% believe he did nothing wrong.

The poll also revealed a stark partisan divide on this issue.

A staggering 97% of Republicans believe Joe Biden acted illegally or unethically in Hunter Biden's business dealings.
In contrast, only 40% of Democrats share this belief, with 58% of Democrats thinking Joe Biden did nothing wrong.

These findings come amid ongoing scrutiny of Hunter Biden's foreign business dealings and their potential implications for his father's presidency.

The poll suggests that these issues have significantly shaped public perceptions of the President, particularly among Republicans.

The AP-NORC poll was conducted from Oct. 5-9 with a nationwide sample of 1,163 adults and has a margin of error of plus or minus 3.9%.

This means that the actual percentage of Americans who hold these views could be slightly higher or lower than the poll's findings.
House Republicans launched an impeachment inquiry in September related to Joe Biden's role in his son's business dealings and the Department of Justice (DOJ) investigation into Hunter Biden's taxes and firearms possession.

The Oversight Committee led the first impeachment inquiry hearing in late September and subpoenaed Hunter and James Biden's bank records after the hearing concluded.

A House memo circulated ahead of the first hearing stated the Biden family and their business associates received more than $24 million from individuals and companies from Ukraine, Russia, China, Romania and Kazakhstan.

Likewise, the House Ways and Means Committee released a trove of documents supporting the testimony of IRS whistleblowers Gary Shapley and Joseph Ziegler, who both accused the DOJ of giving Hunter Biden special treatment in its ongoing investigation.

The AP-NORC poll found that 33% of Americans approve of the impeachment inquiry compared to 38% who disapprove and 26% who neither approve or disapprove.

A majority of those polled, 54%, have read or heard little or nothing about the impeachment inquiry.

It's important to note that while this poll provides a snapshot of public opinion at a specific point in time, these views could change as more information becomes available.

Furthermore, public opinion polls are not definitive indicators of guilt or innocence, and any allegations of illegal activity should be thoroughly investigated by appropriate authorities.

This poll highlights the deep divisions in American public opinion on this issue.

It underscores the need for transparency and accountability in our political leaders' actions, particularly when those actions have potential international implications.